Mandy Harris Williams, creator of BrownUpYourFeed, surveys the leading scholarship on algorithmic bias, as well as the growing movement for algorithmic justice. This workshop empowers social media users, search engine users, and all individuals to identify the vast landscape wherein algorithms affect our day to day lives, and imagines means by which we might take back power and choice.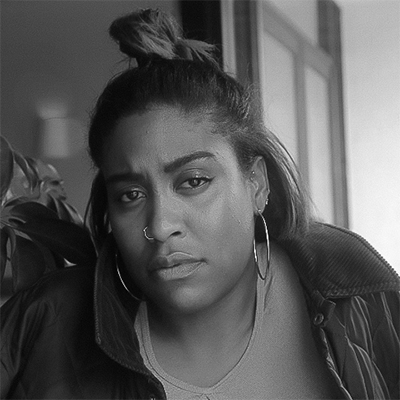 Mandy Harris Williams
Mandy Harris Williams is a conceptual artist, writer, critic and programming director of the Feminist Center for Creative Work.