Fashion racism isn't just what we see in magazines and on runways. It's also in the structural properties and relationships that aren't easily visible. In this course, researcher Minh-Ha T. Pham shines a light on the less spectacular, often overlooked, everyday racism that's built into and sustained by the policies, contracts, and laws that constitute global fashion supply chains. As we'll learn, these invisible structural violences are the core mechanisms of fashion's systemic racism.
Resources:
Books/Literary Texts/Articles
Hobbes, Michael. "The Myth of the Ethical Shopper," Huffington Post.

Huq, Chaumtoli. "Opportunities and Limitations of the Accord: Need for a Worker Organizing Model," in Labor, Global Supply Chains, and the Garment Industry in South Asia edited by Sanchita Banerjee Saxena. (New York: Routledge 2019): 65-83.

Neale, Miriam and Anne Bienias. "Still Un(der)paid," Clean Clothes Campaign. (July 2021).

Pham, Minh-Ha T. "'Diversity' in Fashion Will Never Be Enough," Salon. October 2, 2013.

Pham, Minh-Ha T. "How to Fix the Fashion Industry's Racism," The New Republic. April 18, 2019.

Pham, Minh-Ha T. "The High Cost of High Fashion," Jacobin. June 13, 2017.

Vogt, Jeffrey and Miriam Saage-Maaß, Ben Vanpeperstraete, and Ben Hensler,[ "Farce Majeure: How Global Apparel Brands Are Using the COVID-19 Pandemic to Stiff Suppliers and Abandon Workers,"](https://www.ecchr.eu/fileadmin/ECCHR_PP_FARCE_MAJEURE.pdf.) Worker Rights Consortium/European Center for Constitutional and Human Rights. (September 2020).

https://www.ecchr.eu/fileadmin/ECCHR_PP_FARCE_MAJEURE.pdf
Who/What to Follow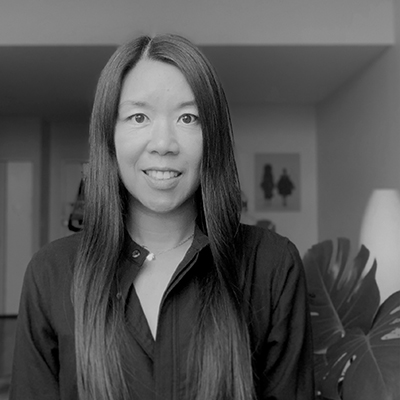 Minh-Ha T. Pham
Minh-Ha T. Pham is a researcher and writer whose work examines fashion labor and power in the contexts of global and digital capitalism. Her writings on the subject appear in a wide range of scholarly and mainstream publications including The New Republic, The Nation, New York Times, Social Text, American Quarterly, Jacobin, and The Atlantic. She is also the author of Asians Wear Clothes on the Internet: Race, Gender, and the Work of Personal Style Blogging (Duke University Press, 2015) and Why We Can't Have Nice Things: Social Media's Influence on Fashion, Ethics, and Property (Duke University Press, 2022).
You might also be interested in: