In the internet age, we have access to all of the information we need on what is happening in the world, but what do we do about it? In this session, we will learn accessible models and roles for anyone to step into that create a sustainable organizing ecosystem so we can build power to fight for issues and causes we believe in. Don't panic. Organize!
Resources:
Books/Literary Texts/Articles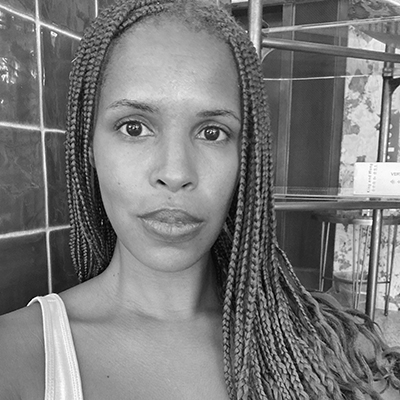 Candice Fortin
Candice Fortin is a political organizer, producer and consultant. Her political work is centered around racial justice & equity. She has worked on over 20 electoral campaigns all over the US centering progressive candidates and various issue based work surrounding criminal justice, housing and immigration. Candice also works as a media and event producer having collaborated with Marie Claire, Vice, Women's March, OkayAfrica, and The Grammys. Candice is also a co-founder of Haven, a collective space for BIPOC women rooted towards abolition and liberation.
You might also be interested in: