TooD Beauty founder Shari Siadat and Slow Factory have teamed up for a curriculum that addresses the notions of decolonizing ourselves by rewilding, reclaiming, and rewriting our beauty narrative. In this hour long zoom session, Siadat will discuss her life story as a first-generation Iranian American and how she was injected with shame from the systemic unilateral notion of beauty.
Topics will include:
Shari's Life Story
Shame
Healing & Reclaiming
TooD Beauty: Non-toxic formulas and Non-toxic thinking
Ubuntu: I am because we are; my humanity is dependent on your humanity
"TooD believes in non-toxic formulas and non-toxic thinking, which is completely aligned with Slow Factory's ethos and practices. Our partnership exemplifies a perfect marriageof two organizations that embody activism, social justice and green consumerism as a holistic approach to both business and life."
Use discount code "SLOWFACTORY" at checkout for 20% off your TooD Beauty order. Expires 11/30/2021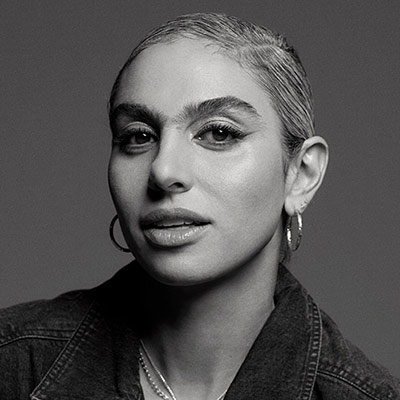 Shari Siadat
Shari Siadat is a creator, dancer, model, activist, philanthropist, and the entrepreneur behind TooD, a clean makeup brand anyone can use to color outside of the lines of traditional beauty standards.