Brick by Brick, we are building a Climate School & Lab
Slow Factory is opening a 20,000 ft² institute in Brooklyn in Fall 2022. The space was awarded to Slow Factory through a competitive process and will be a permanent home for all of our programs, and our community — YOU!
Almost 20% funded!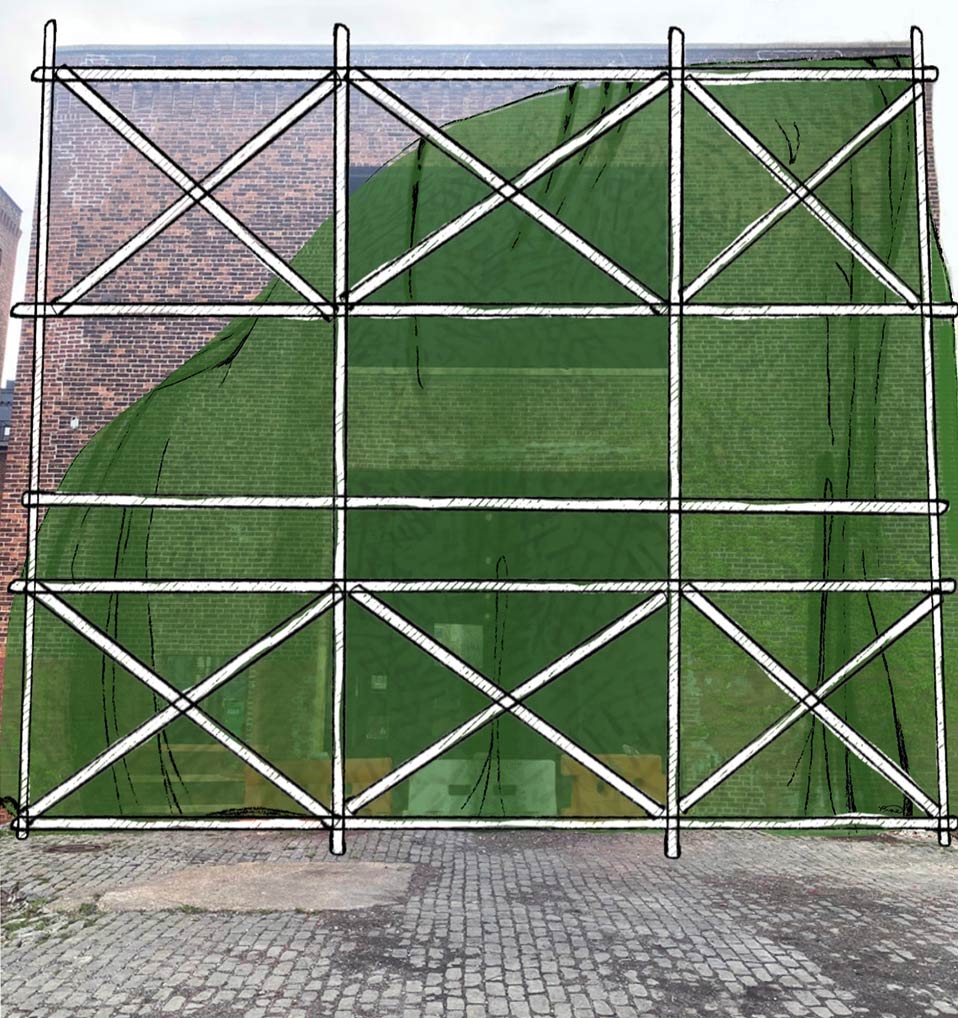 $250 sponsorship will inscribe your name on a brick
Free & Accessible Education
by and for the Global Majority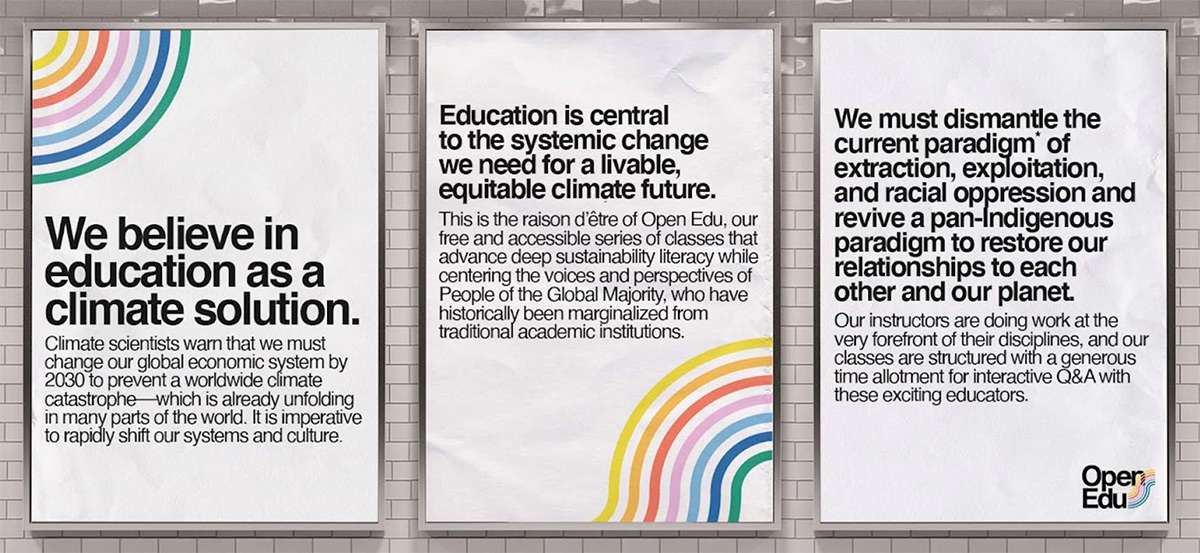 Our Community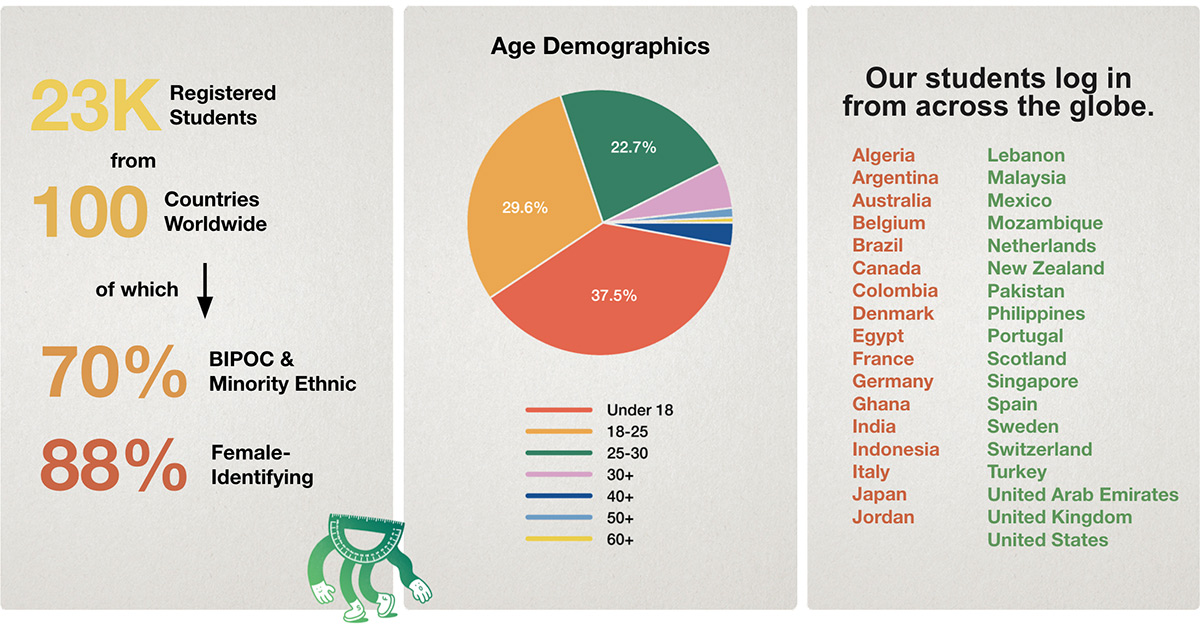 Help us build the Slow Factory Institute, a school and a lab for a climate-positive, regenerative future. We invite you to leave a lasting legacy of climate-positive solutions. For a gift of $250, we'll inscribe your name (or the name of a loved one if it's a gift) on a brick of the new Slow Factory Institute.