Collective liberation
for people and nature.
Design and education for the global majority.
Our Vision
We envision a society that holds interdependence between people and nature as its highest value and liberation as a collective responsibility. In an era defined by climate catastrophe, we recognize the urgent imperative to redesign all human activity. Our methodology applies ancestral wisdom to scientific and technological innovation to turn segregated systems into holistic ecosystems. We embrace plurality to decentralize solutions that repair and nurture global-majority communities impacted by colonialism.
Understanding that culture is a powerful driver for policy and corporate practice, we collaborate with partners across fashion, media, business, and civil society to build an equitable, climate-positive society. Together, we drive systemic change defined by a regenerative ethos, transparent supply chains, and rigorous analysis of material life cycles.
Accessibility
Information accessibility is one of three pillars of our work to advance collective liberation––along with racial equity and the redistribution of power and resources along the socioeconomic spectrum. Although we are still in the early stages of our journey, our organization has invested in hiring a team of ASL interpreters for every single live event and making all of our website and social media content accessible for Deaf, Hard of Hearing, Blind, and DeafBlind people through subtitles, alt text, and image descriptions.
Slow Factory implements Universal Design principles, which requires us to design in such a way that everyone can access our content and program offerings. In our work to center voices and perspectives of the global majority, we recognize the intersection of race and disability. We believe that equity and representation at this intersection improves intrapersonal and interpersonal communication among society at large.
Team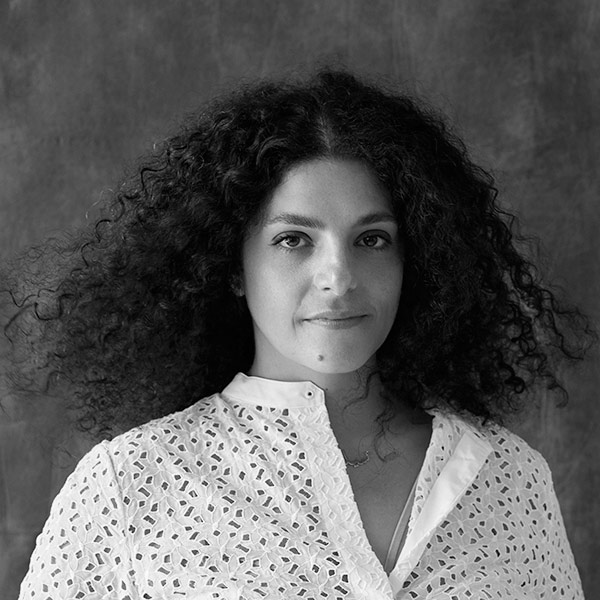 Céline Semaan
Leadership Collective, Creative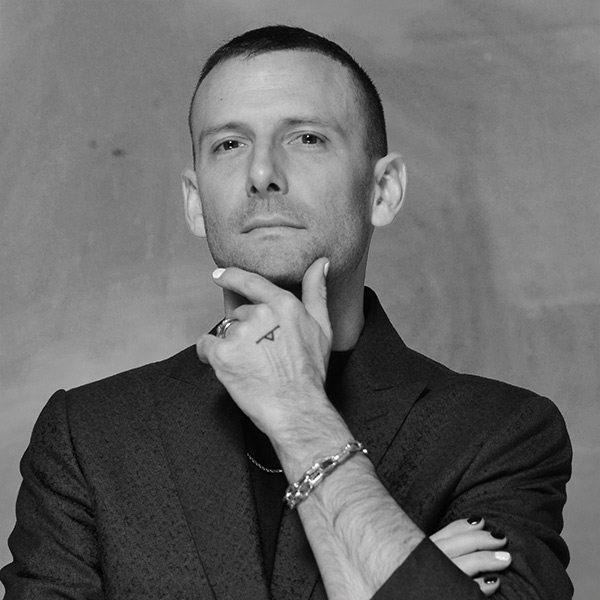 Colin Vernon
Leadership Collective, Innovation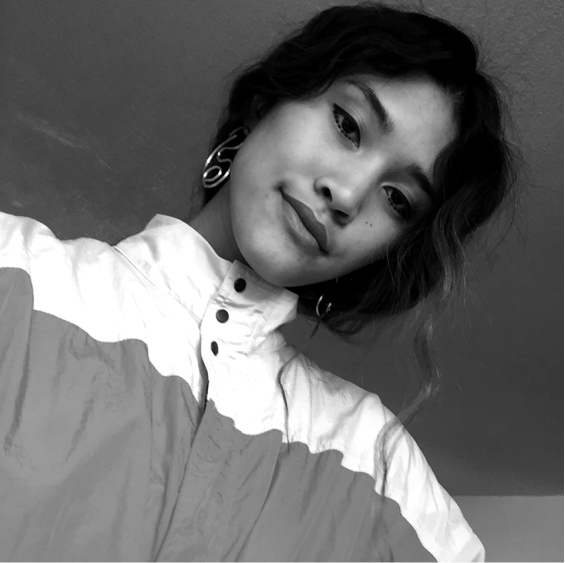 Krista Guanlao
Design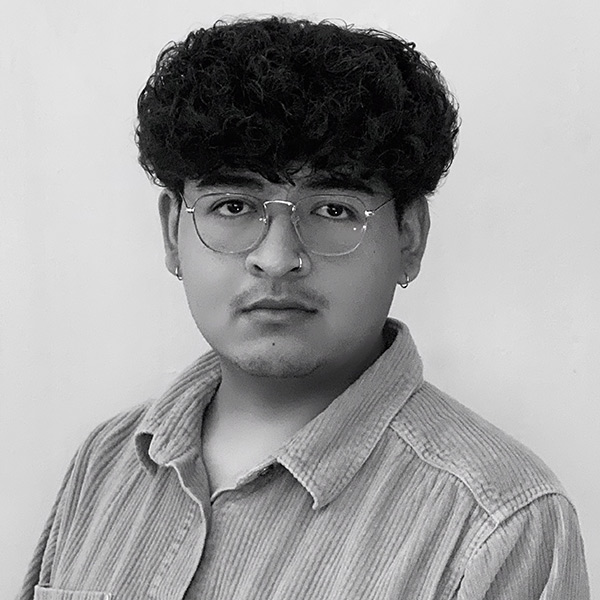 Allen Salway
Research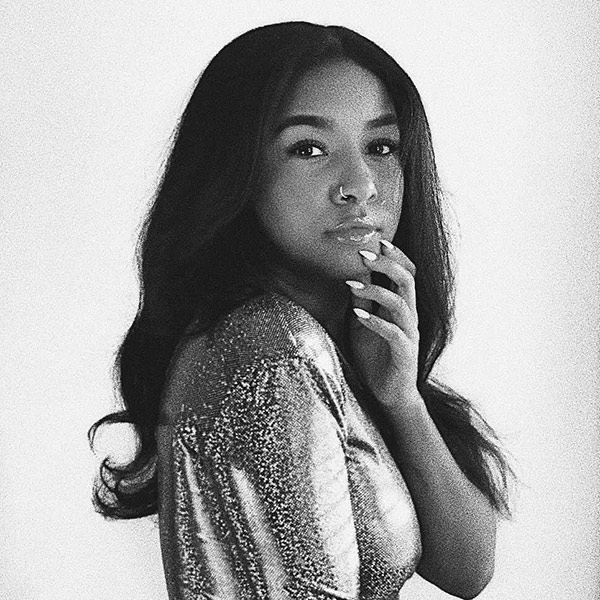 Ambika Sanyal
Film / Editing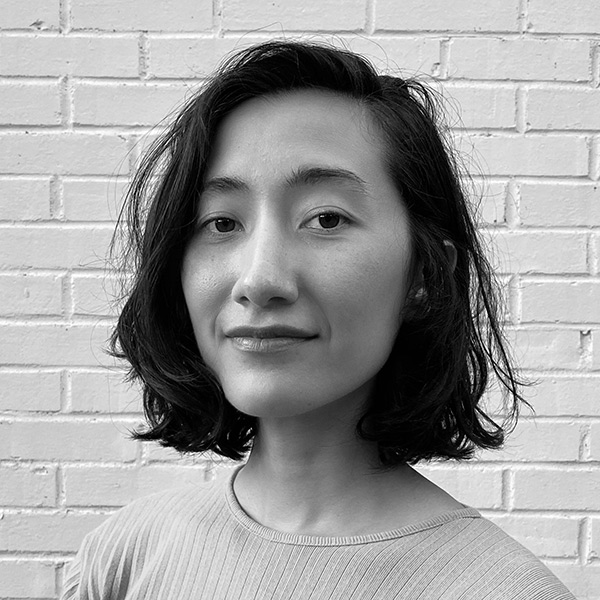 Nic Annette Miller
Design & Accessibility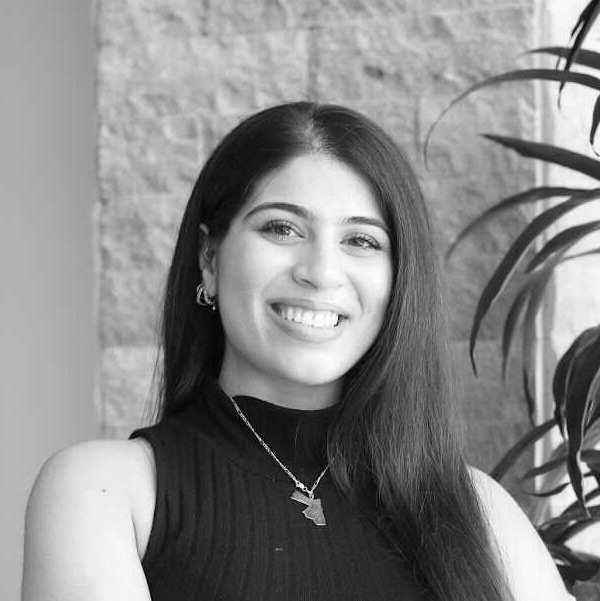 Nicole Nimri
Production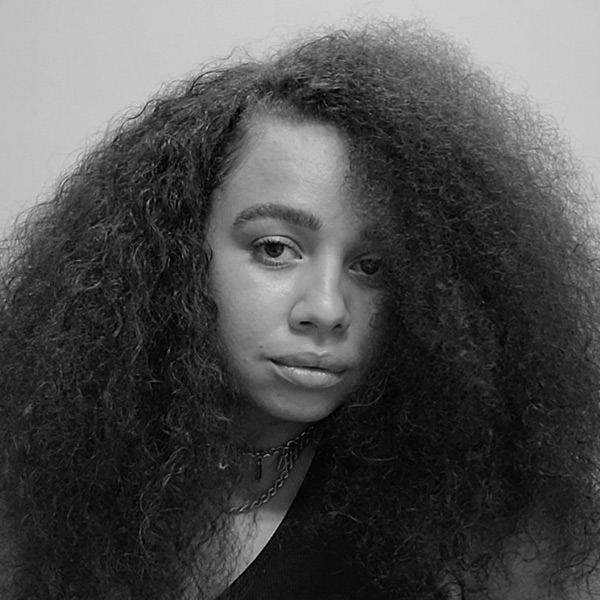 Paloma Rae
Community & Design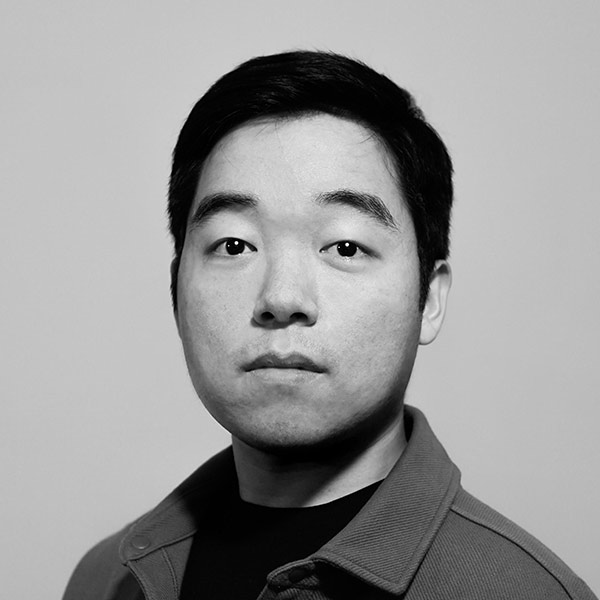 Seung Won Baik
Video Editing
Board of Directors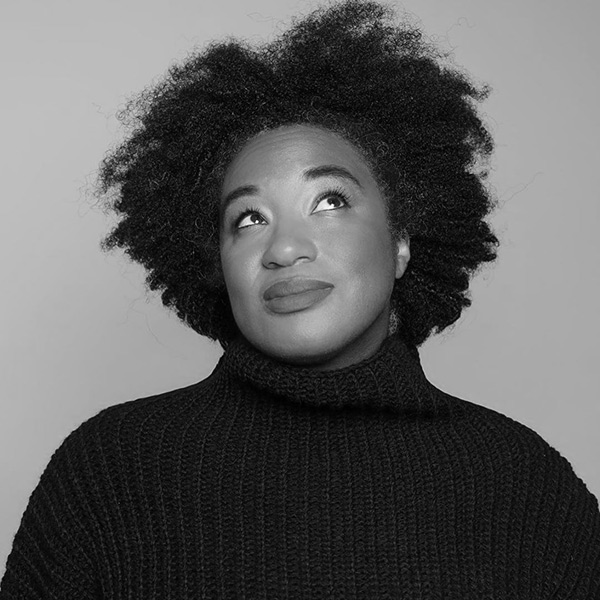 Aja Barber
Writer and fashion consultant with a focus on race, intersectional feminism, sustainable and ethical fashion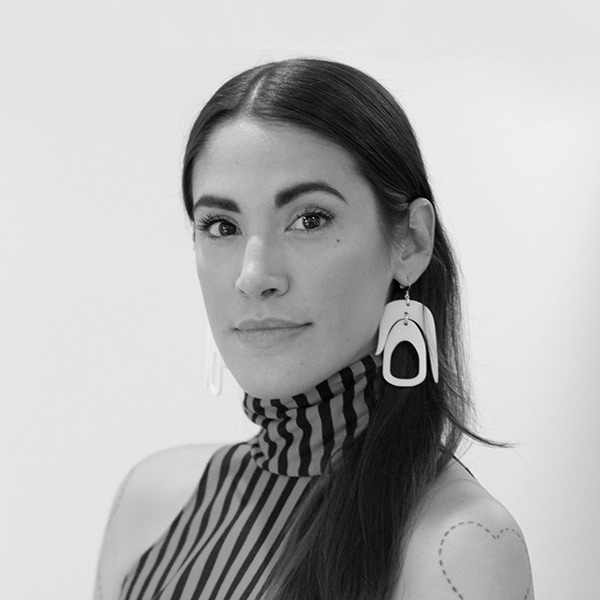 Korina Emmerich
Fashion designer and Native rights advocate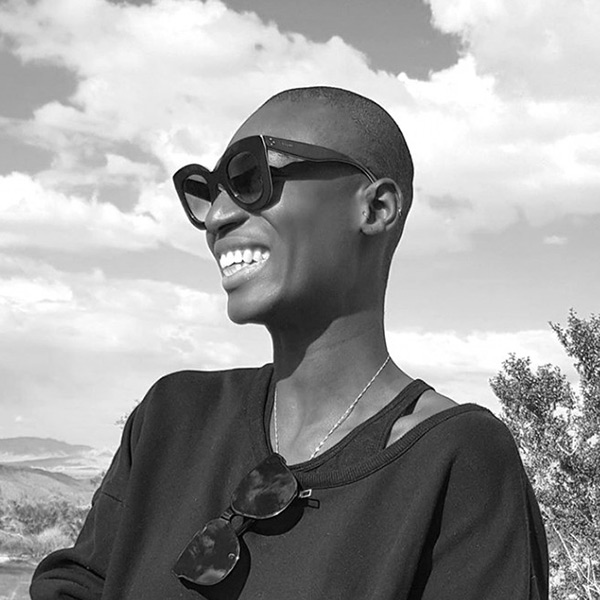 Henrietta Gallina
Creative Director and strategist, social commentator and advocate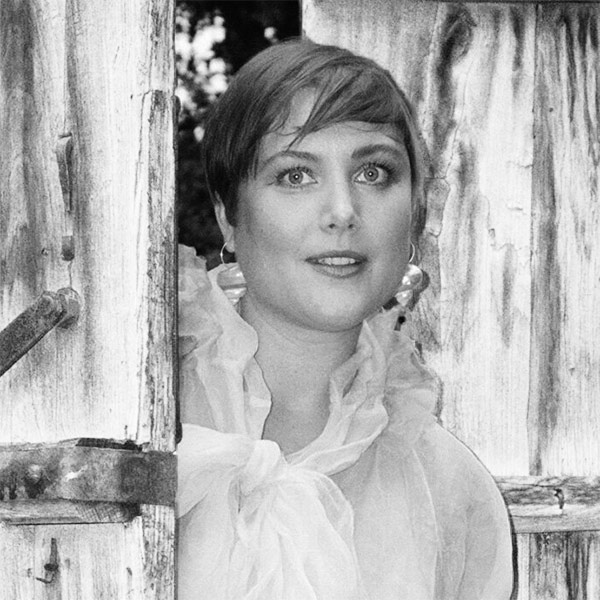 Kalika Farmer
Native Hawaiian wellness, holistic health and sustainability investment expert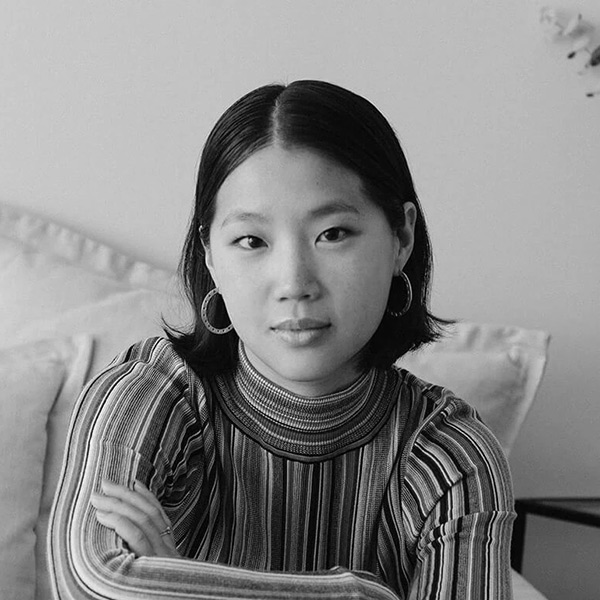 Sophia Li
Journalist and video director in fashion and cultural impact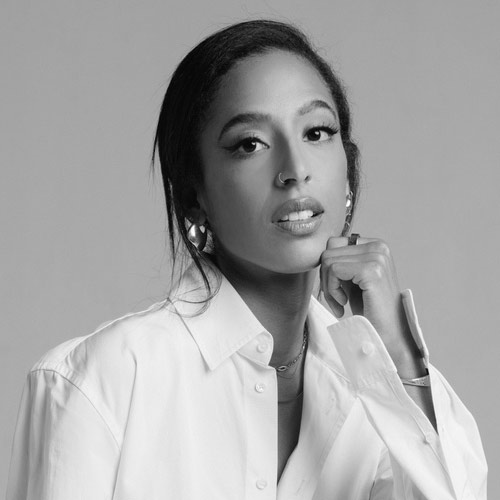 Madison Utendahl
Founder of Utendahl Creative marketing agency and design studio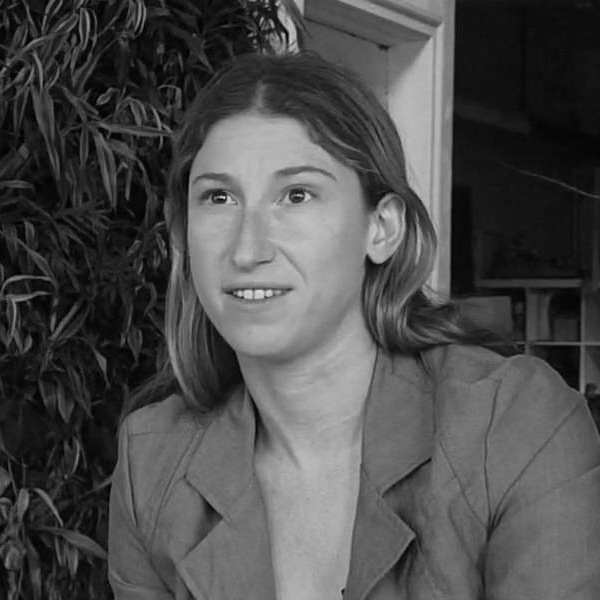 Marni Majorelle
Environmentalist, urban horticulurist and community organizer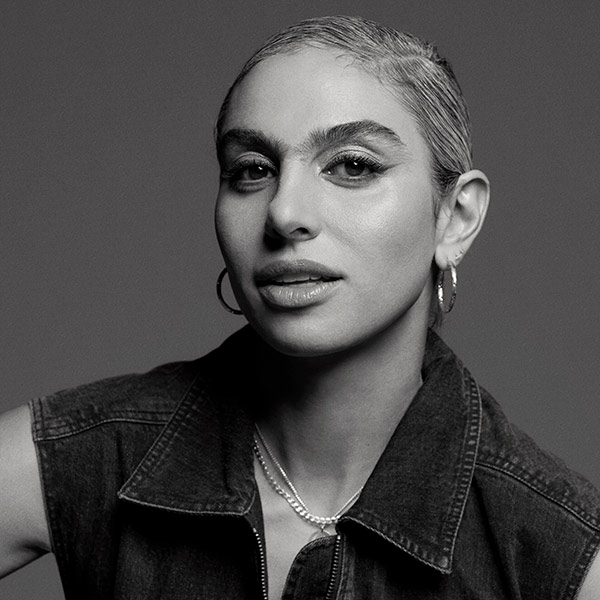 Shari Siadat
Creator, dancer, model, activist, philanthropist, and entrepreneur
Special Advisors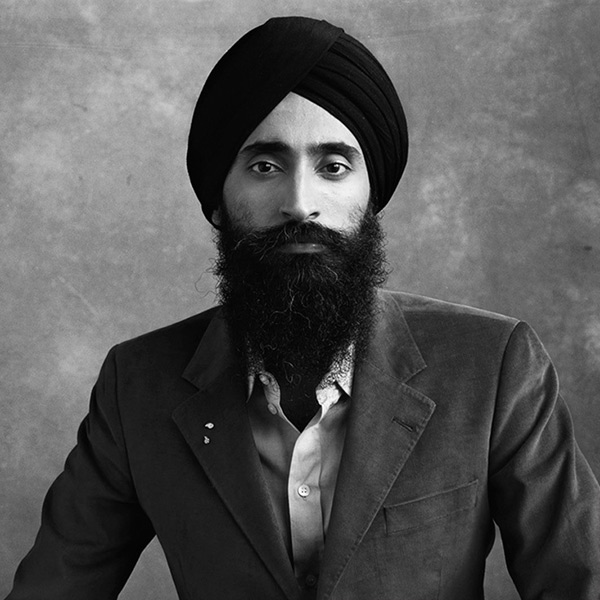 Waris Ahluwalia
Designer, actor, philanthropist and artist
Ayesha Martin
Global Purpose & Strategy Lead, adidas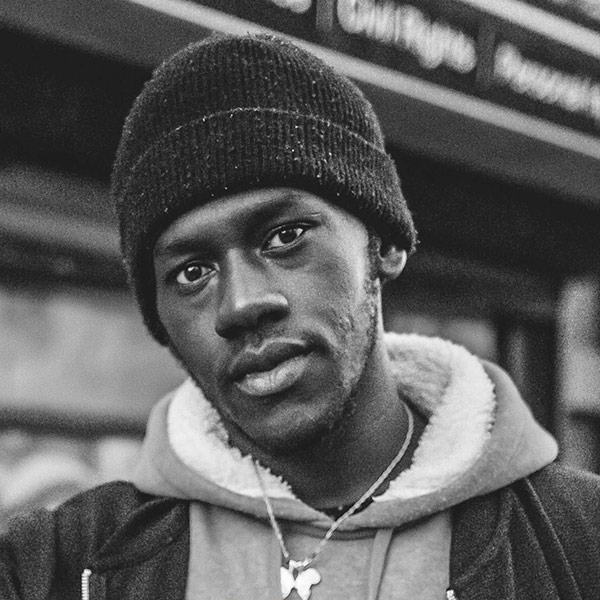 Patrick Beckley
Environmental justice and community focused Chemical engineer and fashion designer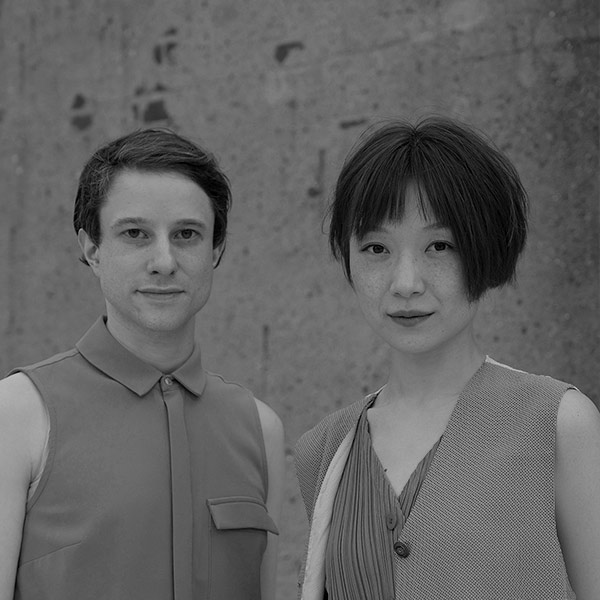 Xin Liu & Gershon Dublon
Artist-engineers, Slow Immediate & MIT Media Lab