Donate to Slow Factory
---
Collective liberation for people and nature. Design & education for the global majority.
We are the Global Majority
⚠️ See our urgent Media Justice campaign
Our Liberation is Interconnected & Interdependent
As an international multiracial, multiclass and intergenerational collective, we aim to empower the voices and ideas of intentionally disenfranchised communities, including BIPOC, LGBTQ+ and Disabled folks, as the key solution to Social & Climate Justice. We ensure that our content is always free, equitable and accessible to limit all barriers to entry.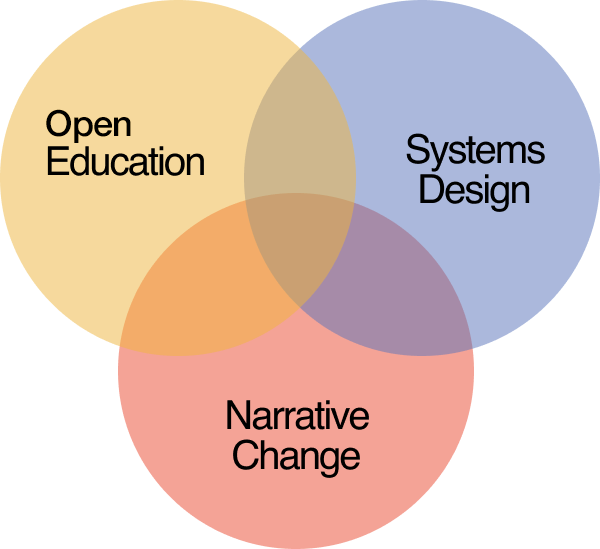 Seeding Racial, Climate & Disability Justice Through:

Open education

Sustainability conferences

Material innovation

Waste-led design

Universal design

Narrative change
Supply chain transformation
"As a diasporic person of color, it's so hard for me to access information that aligns with my heritage. Growing up, the default knowledge society is white, Eurocentric, Anglocentric, and androcentric. Before Slow Factory, I had no idea about cultural perpetuity, community actualisation, or even what decolonization really was. You all have enabled me to access knowledge that truly aligns with who I am and where I'm from. Thank you so much for that."

— Junnade

"I wanted to thank you for the work you do to educate all of us. I am grateful to have attended your recent online art showcase I Really Love This Song. It made me feel so inspired to see other artists like myself creating and sharing revolutionary art. Your workshops, resources, and posts are much appreciated and very helpful."

— Thena

"I thank the Slow Factory for creating a critical platform with the resources to navigate the daunting waters of unlearning and allowing me to be challenged and hold myself accountable when I have to, while simultaneously creating a space where hope and cooperation are encouraged... And it has been a catalyst to get engaged in the conversations that pave the route towards a just and equitable future where everyone can be. Thank you, Slow Factory!"

— Laiyonelth Hurtado