Slow Factory transforms socially and environmentally harmful systems by designing models that are good for the Earth and good for people.
We are people of the global majority advancing climate justice and social equity through regenerative design, open education, and materials innovation.
Slow Factory is a 501c3 nonprofit organization. All donations are tax-deductible.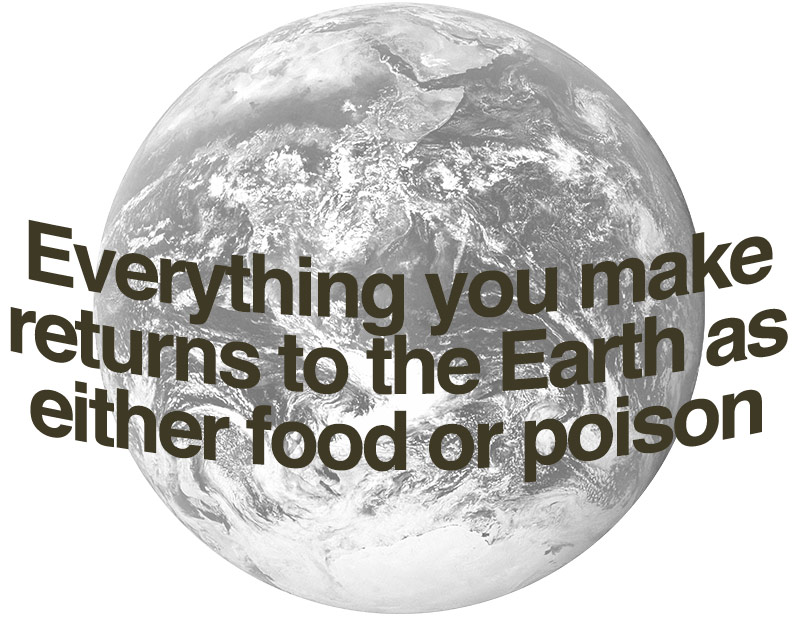 Our Impact
Climate scientists warn that we must change everything about our global economic system by 2030 to prevent a worldwide climate catastrophe––which is already unfolding in many parts of the world. The imperative to rapidly change our culture and our systems is urgent. Our programs foster creative, cross-disciplinary collaboration across science, the arts, and business, leveraging culture for the systemic transformation we urgently need for the future we want.
Our impact at a glance:
20K
Students enrolled in Open Edu
$300K
Funds raised for climate + materials development and human rights research
400K
Our dedicated and passionate audience