Study Hall at Live Ideas 2023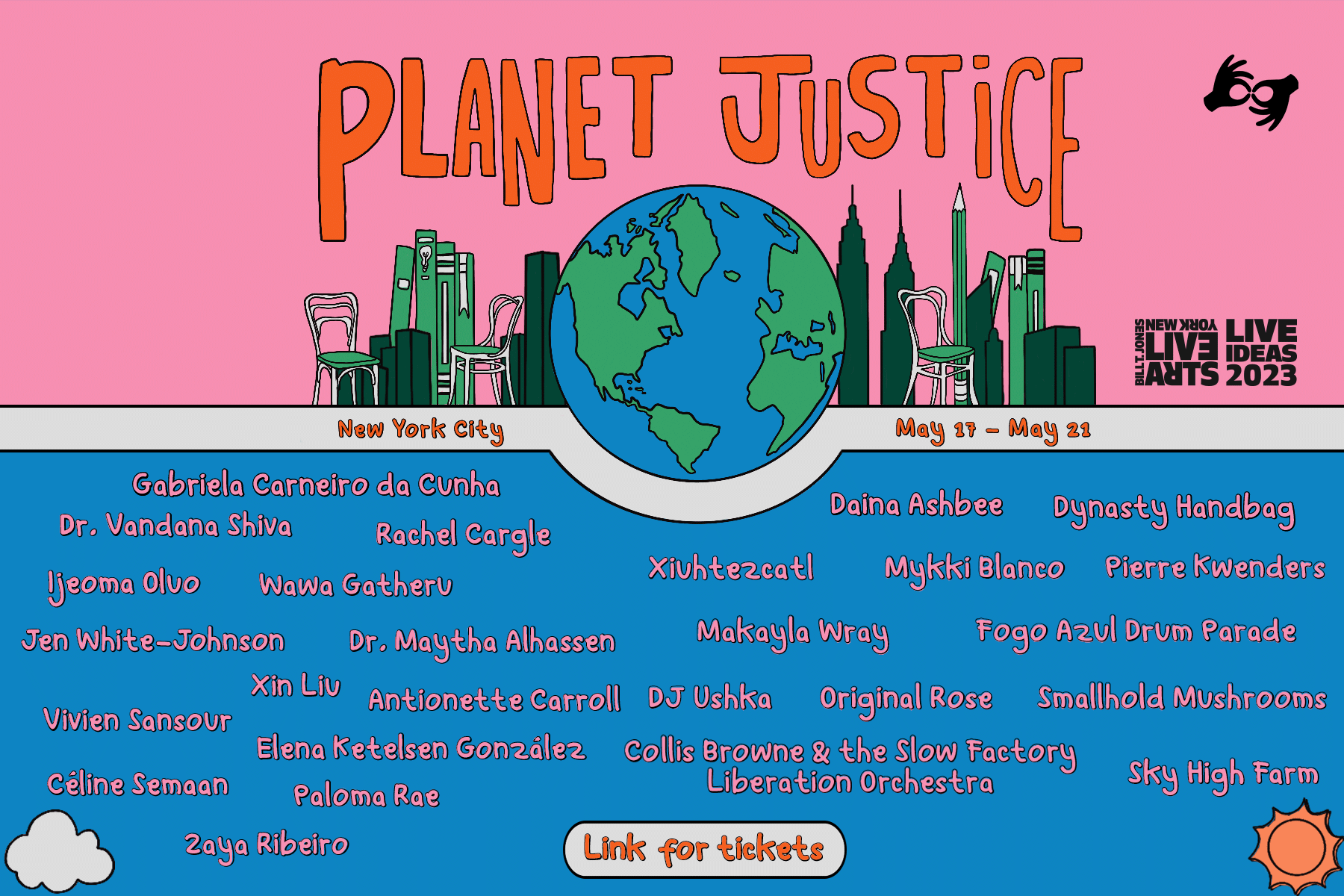 Slow Factory
Institute
Slow Factory is an award-winning organization creatively addressing the intersecting crises of climate justice & human rights through powerful cultural change, science and design.
We are
dedicated to:
Accessible Open Education
Open education learning lab led by today's foremost environmental leaders, academics, designers and activists
Strategic Narrative Change
Addressing the existing crises of climate change and social inequities through increasing public awareness and providing innovative solutions through arts and culture
Regenerative System Design
Solution-driven approach to course correcting generations of environmental harm and inequities is the development of the Slow Factory Institute
Slow Factory Institute

We're opening our first ever brick and mortar location—a Climate School & Lab advancing climate justice and social equity through regenerative design, open education, and material science innovation.

Open Edu Fall 2022

Check out our latest classes centered around climate justice, human rights & collective liberation.

Read Slow Journal

This editorial platform is a hub of independent research, essays and articles with a sharp eye on climate and culture. It's a compilation of Slow Factory's exclusive lens which integrates interdisciplinary practice, Indigenous wisdom, and scientific innovation to imagine potential futures.
Our Impact
Our projects foster creative, interdisciplinary collaboration across science, the arts, and business, for the systemic and cultural transformation we urgently need to see.
28K
students enrolled in Open Edu
$300K
in grants disbursed for climate justice and human rights
500K
our dedicated and passionate audience