Applied Utopia begins with a radical principle—we get further, faster by aiming for an idealized future rather than sluggish, incremental change. Applied Utopia is not a destination; it is a process and an approach.
Utopia is an idealized "perfection", a science fiction imagining of the impossible, a society transformed by technological or societal upheaval, a visionary or an ideally perfect state of society. Although we often understand it to be a potential perfect future, the word itself means simply "Not a Place", inherently unattainable.
Utopia can be reimagined as a practical guiding principle, a blueprint for action in the now.
Applied Utopia at UAL: Central Saint Martins
October 11-14, 2022, London UK

Central Saint Martins invited Slow Factory to create a week-long residency. Slow Factory responded by expanding on Applied Utopia in a series of panels, discussions, workshops and immersive art installation. Slow Factory invited Bolt Threads to act as a partner to power this initiative and bring it to life.

Presenters: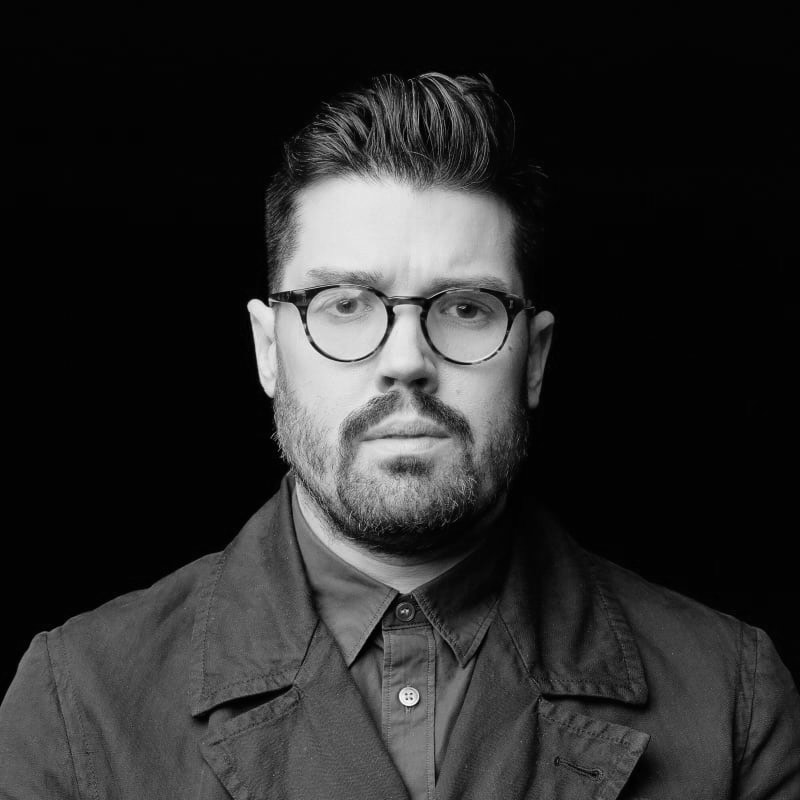 Hywel Davies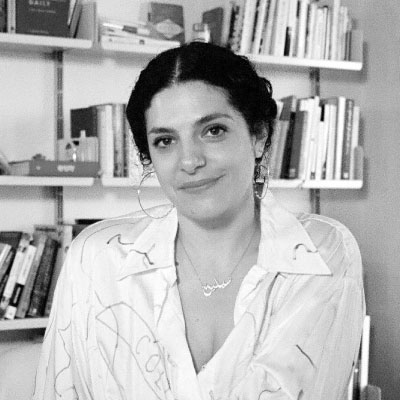 Céline Semaan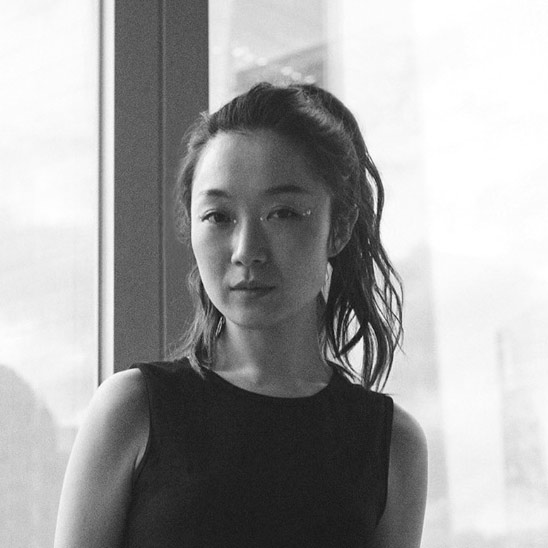 Xin Liu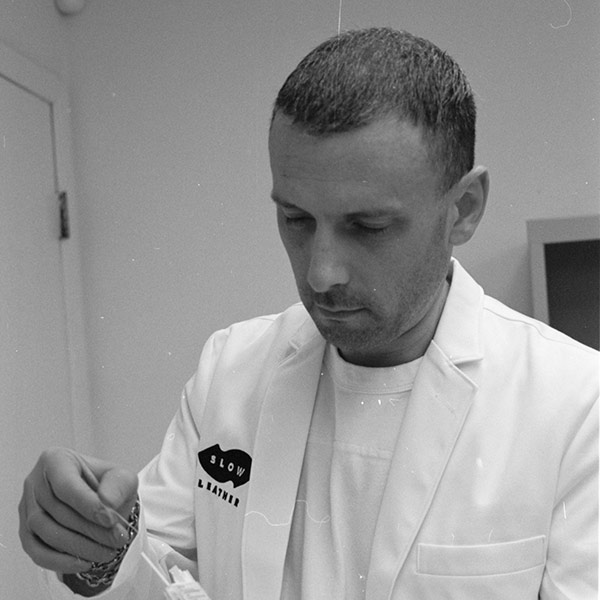 Colin Vernon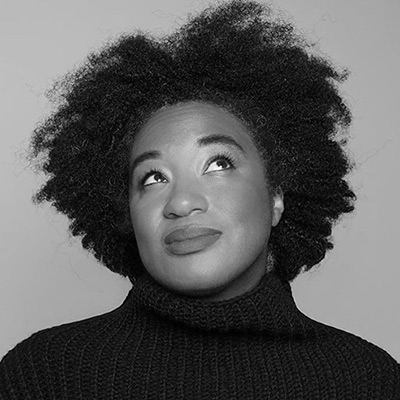 Aja Barber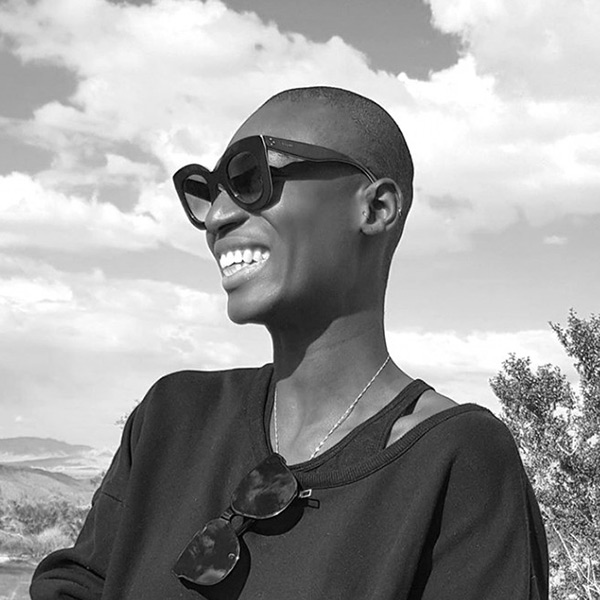 Henrietta Gallina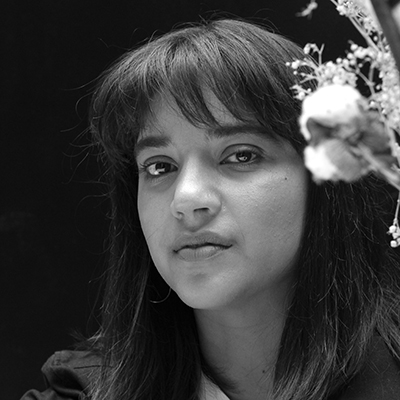 Seetal Solanki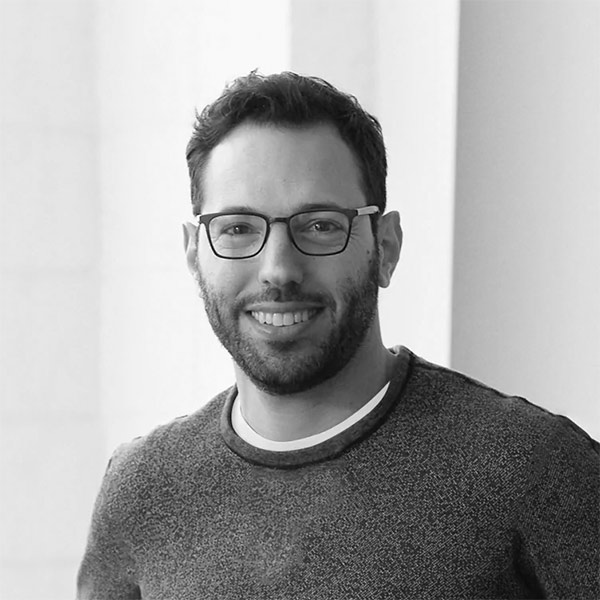 David Breslauer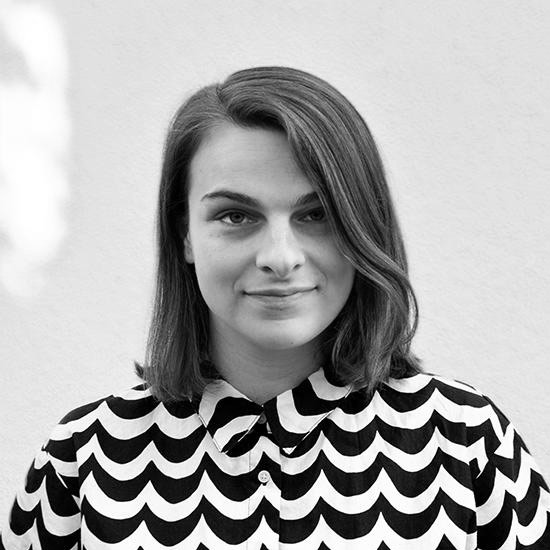 Ioana Man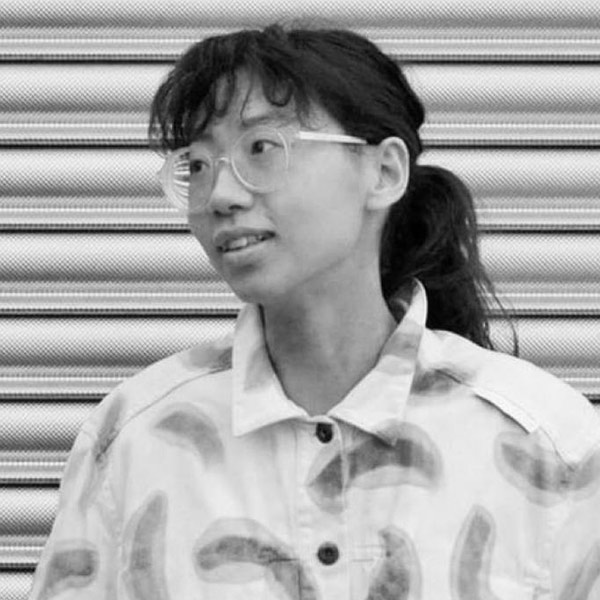 Dian-Jen Lin