We're so excited to announce our Slow Factory Fellows! This year, we're working with more than a dozen scholars, designers, activists, writers, and researchers to explore new ways of being and new ways of moving towards a just, equitable and sustainable future and processes.
Our Fellowship program evolved out of our previous work commissioning research and articles on pressing issues that inform our systemic change work within industry and external facing in Slow Journal. These research programs include work by Teju Adissa-Farar, Adib Dada and Charles El Hayek that can be found on Slow Journal.
The theme for the Class of 2023 is Systemic Change explored through various lenses including the need for reparations, degrowth, hyperlocal systems, fashion, media theory and so much more!
We're so proud to support and fund the work of Black, Brown, Indigenous, and Disabled folk!
2023 Fellows
Allen Salway
The Role of Mutual Aid in Indigenous Sovereignty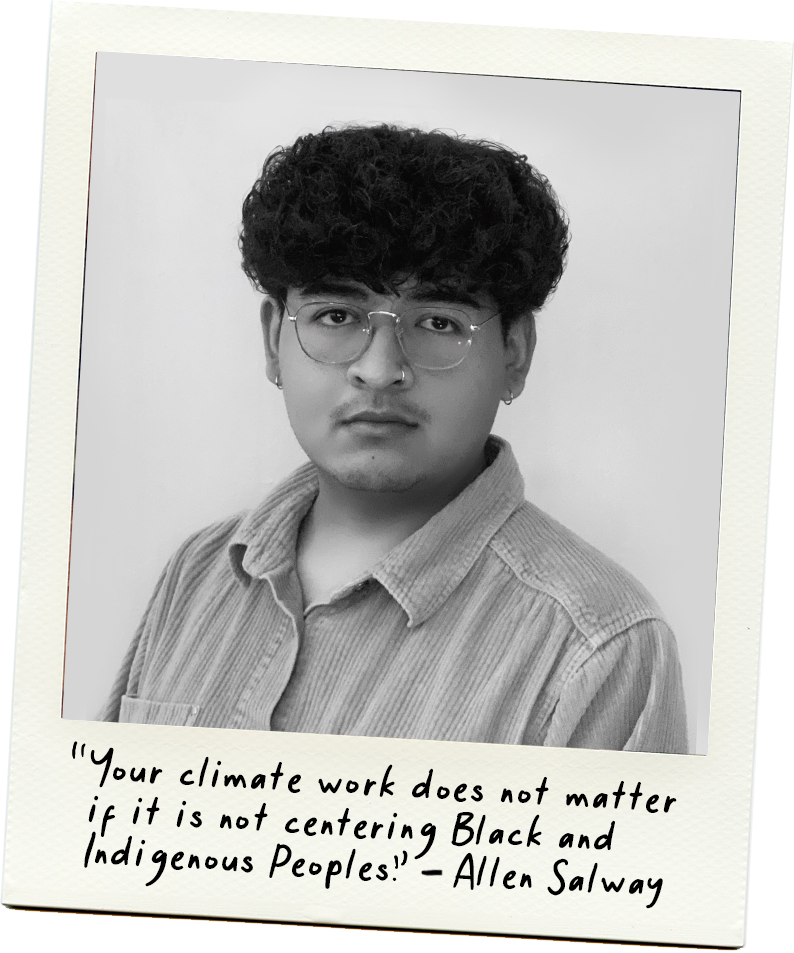 Dr. Suja R. Sawafta
Orientalism & Environmental Justice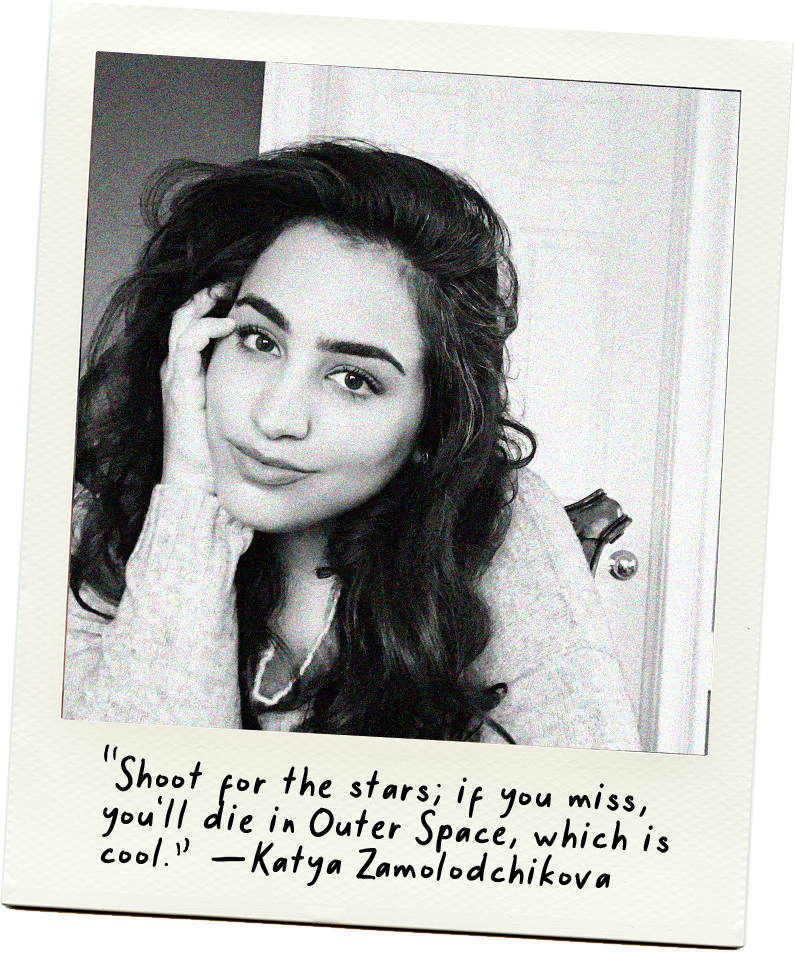 maya finoh
A New Vision of Revolutionary Pan-Africanism & Black Liberation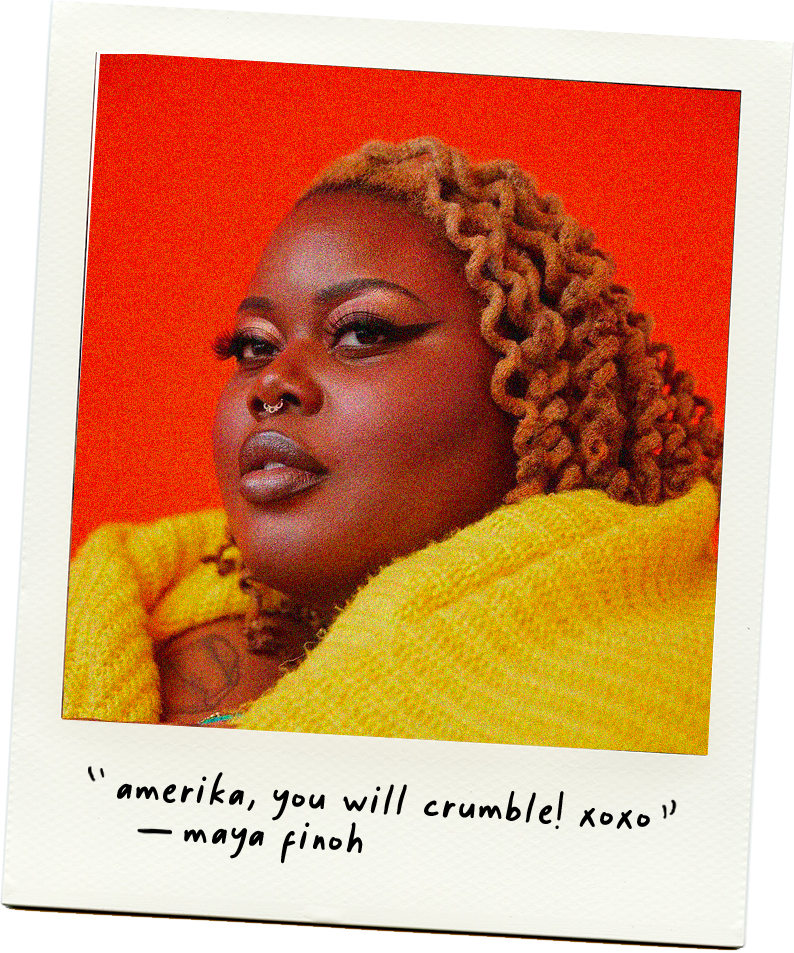 Zaya Ribeiro
Indigenous Knowledge in Brazil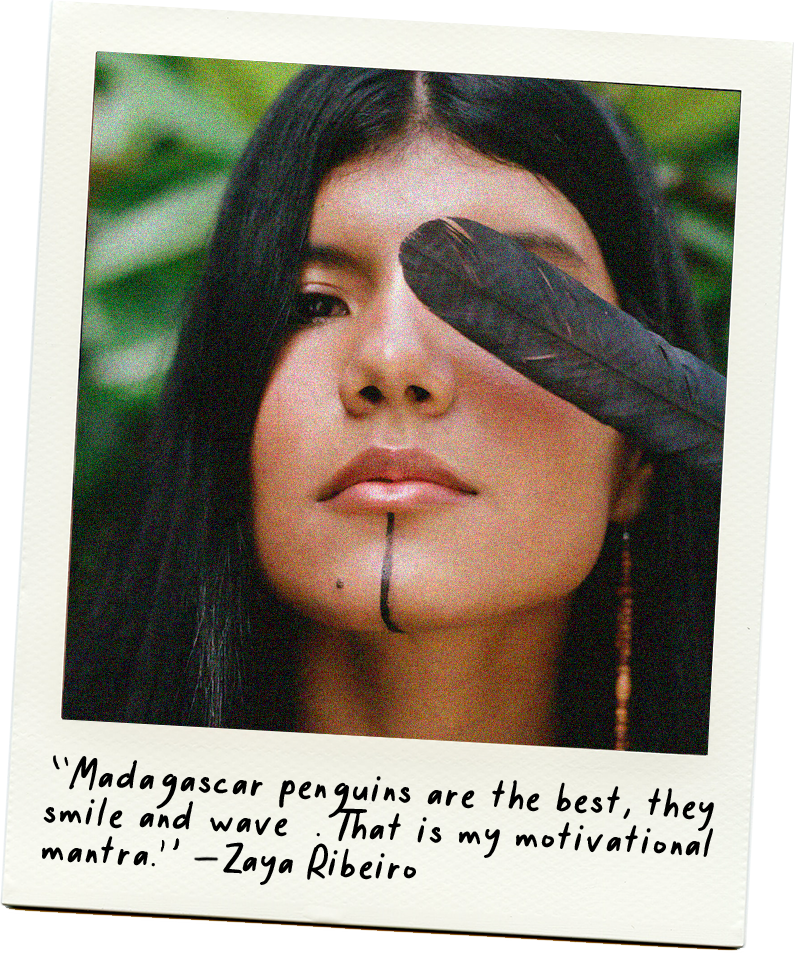 Sha'Mira Covington
Black Fashion: Revolution and the Somatics of Joy and Pleasure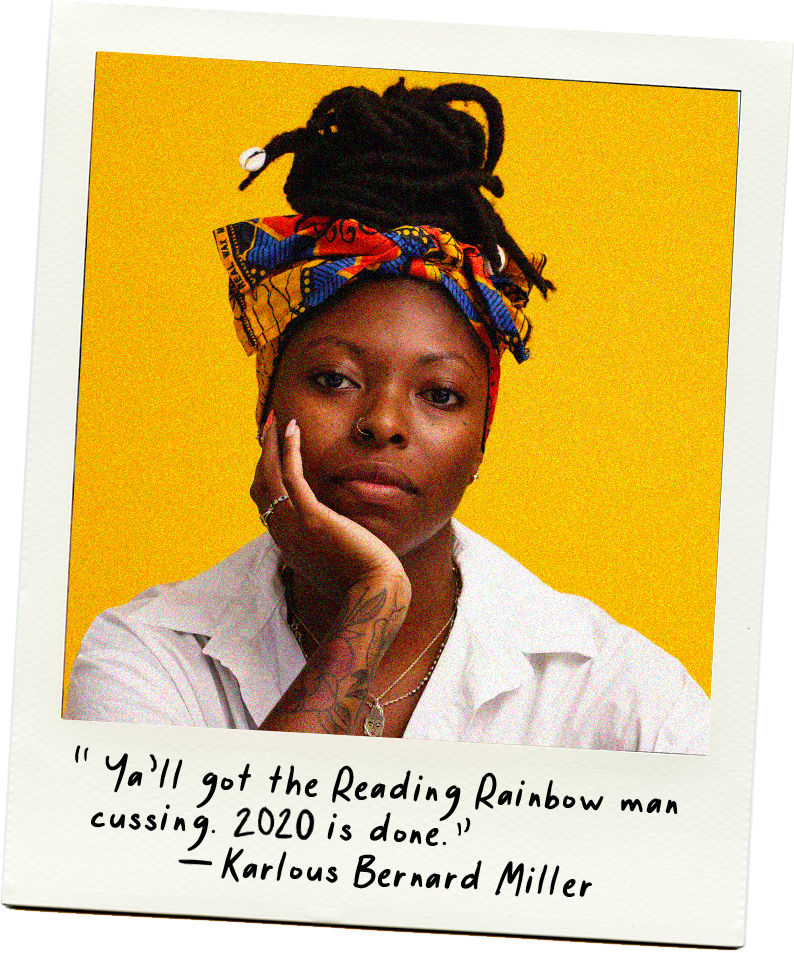 Korina Emmerich
Collective Indigenous Spaces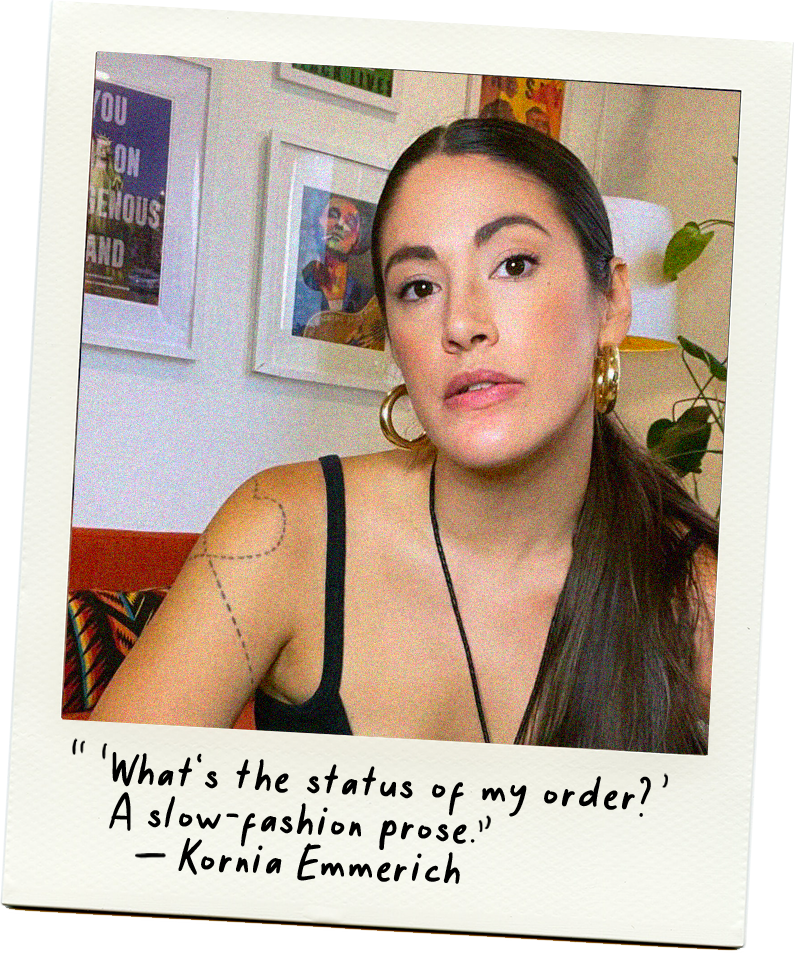 Amber Starks
Black & Indigenous Futurisms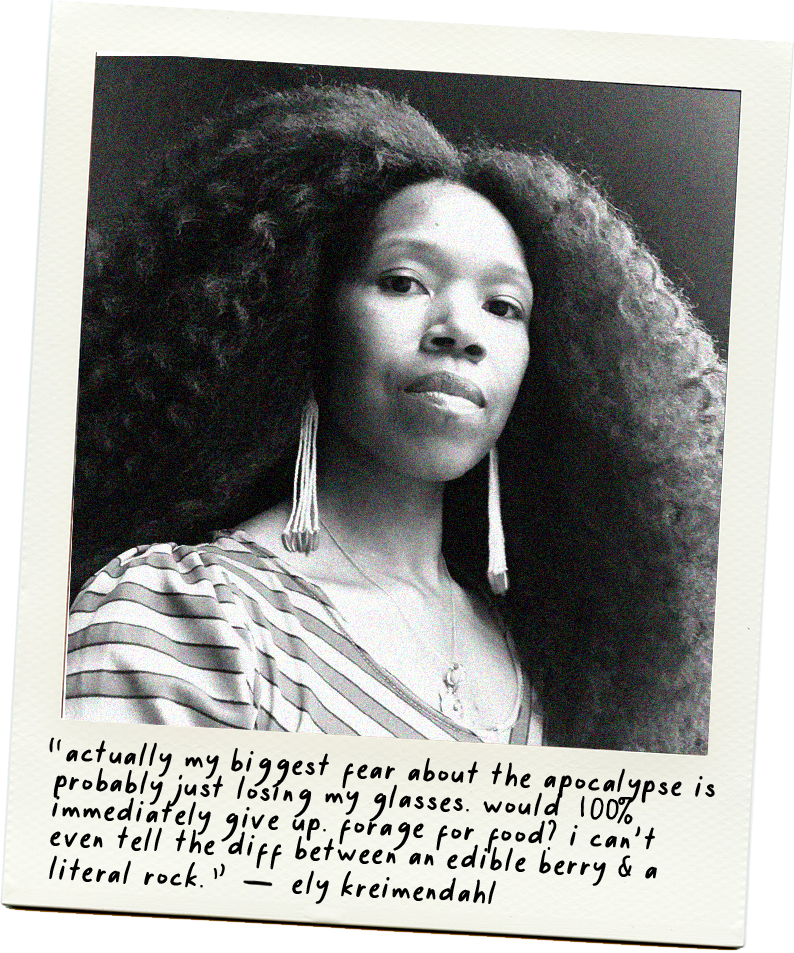 Isaias Hernandez
Climate Education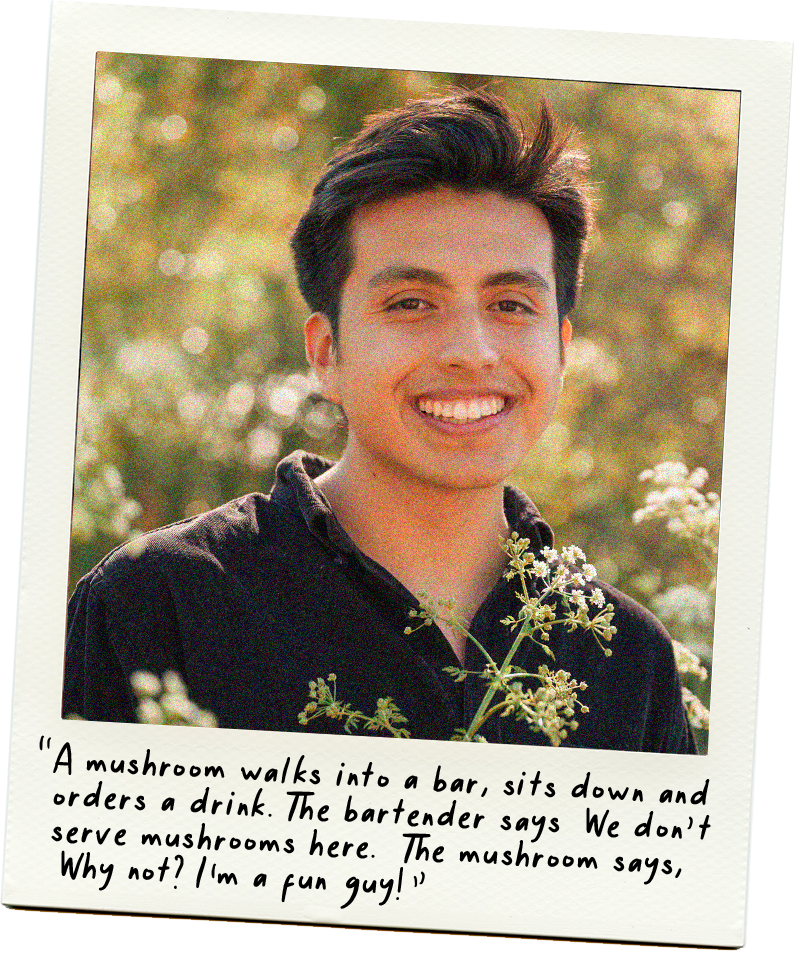 Cara Marie Piazza
Natural Dyeing & Hyperlocal Systems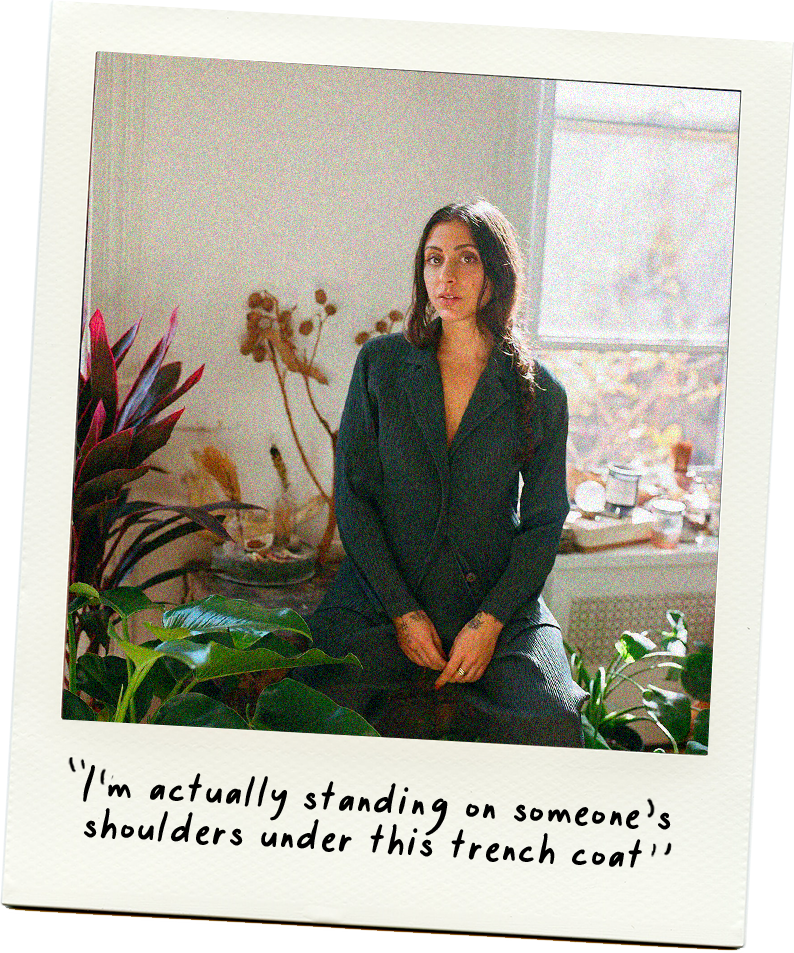 Jennifer White-Johnson
Disability & Design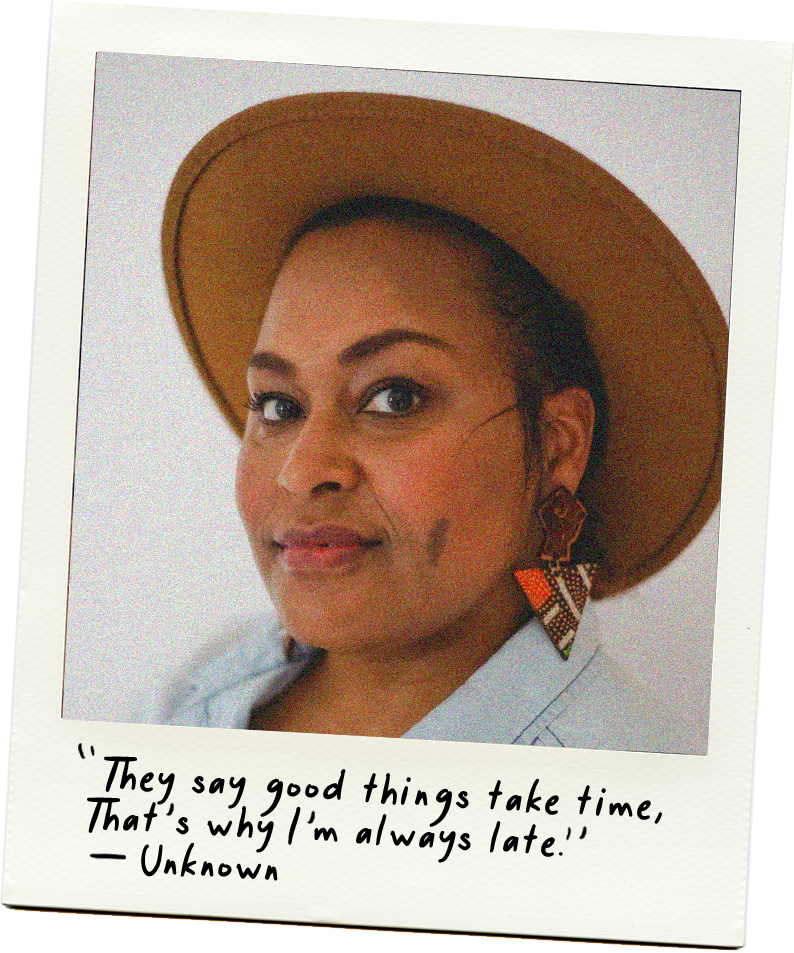 Sulaiman R. Khan
Disability & Intimacy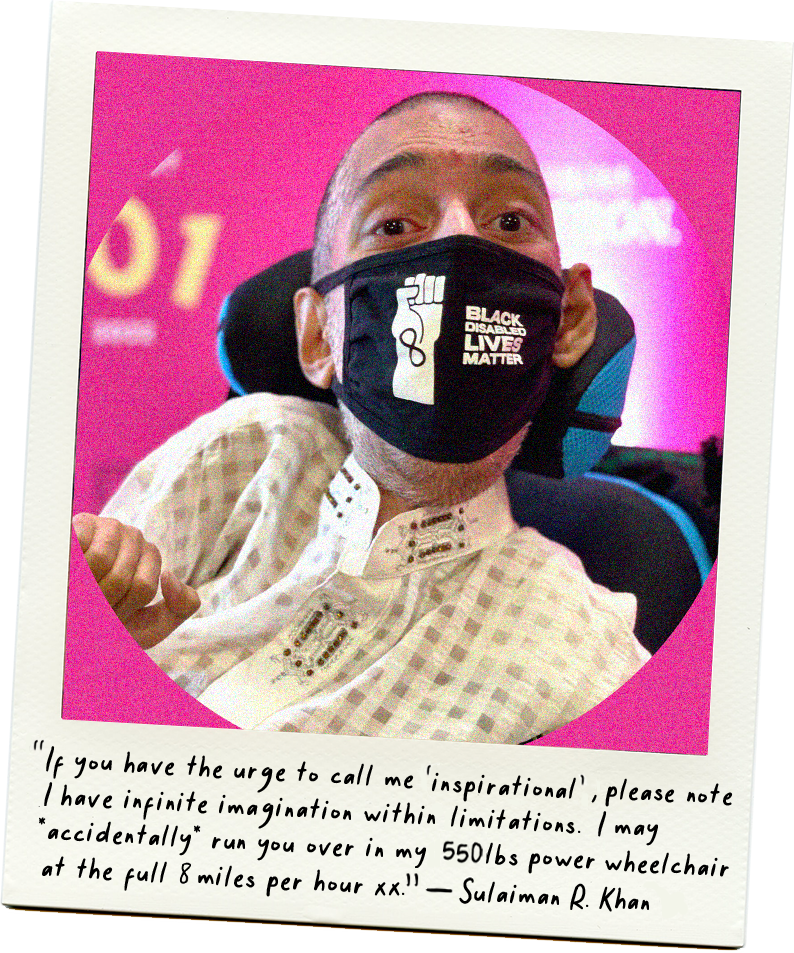 Makayla Wray
Design for Disassembly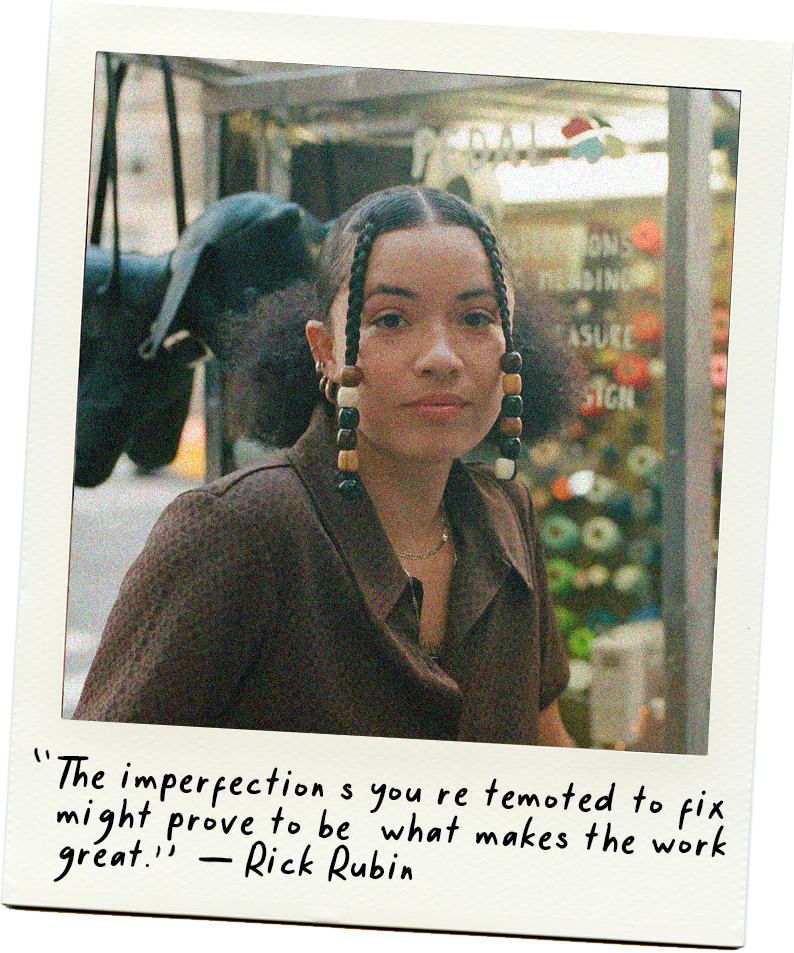 Dr. Maytha Alhassen
Creative Critical Media Literacy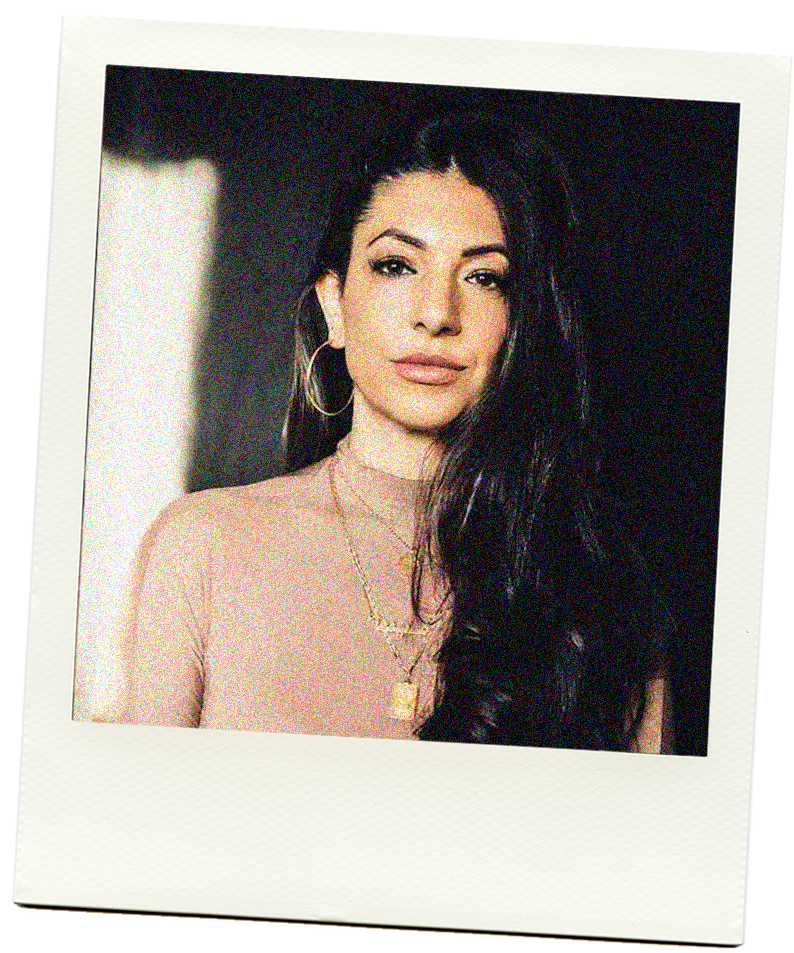 Tori Tsui
Environ(mental) health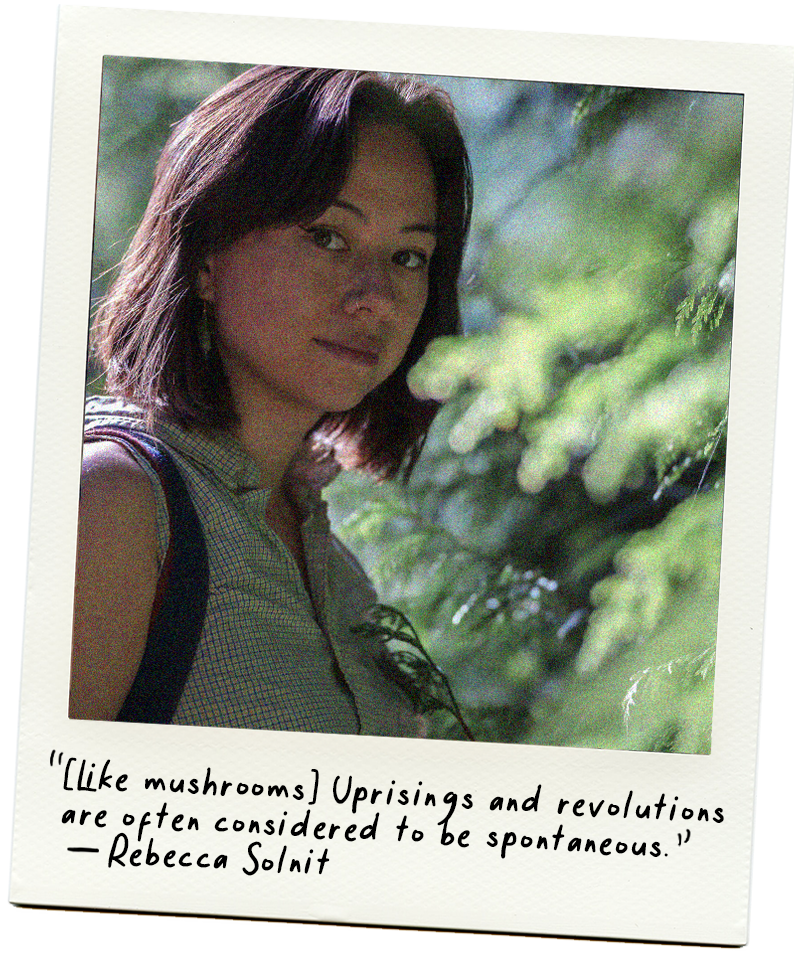 Aditi Desai
Degrowth & Smart Cities