Open Edu is a free and accessible climate education series that centers the voices and perspectives of People of the Global Majority.
Open Edu teaches on multiple topics through 3 major lenses—human rights, climate justice and collective liberation.
We believe that education is the foundation of progress, and that collectively we can cultivate the critical thinking to dismantle harmful systems.
Browse Open Edu Classes: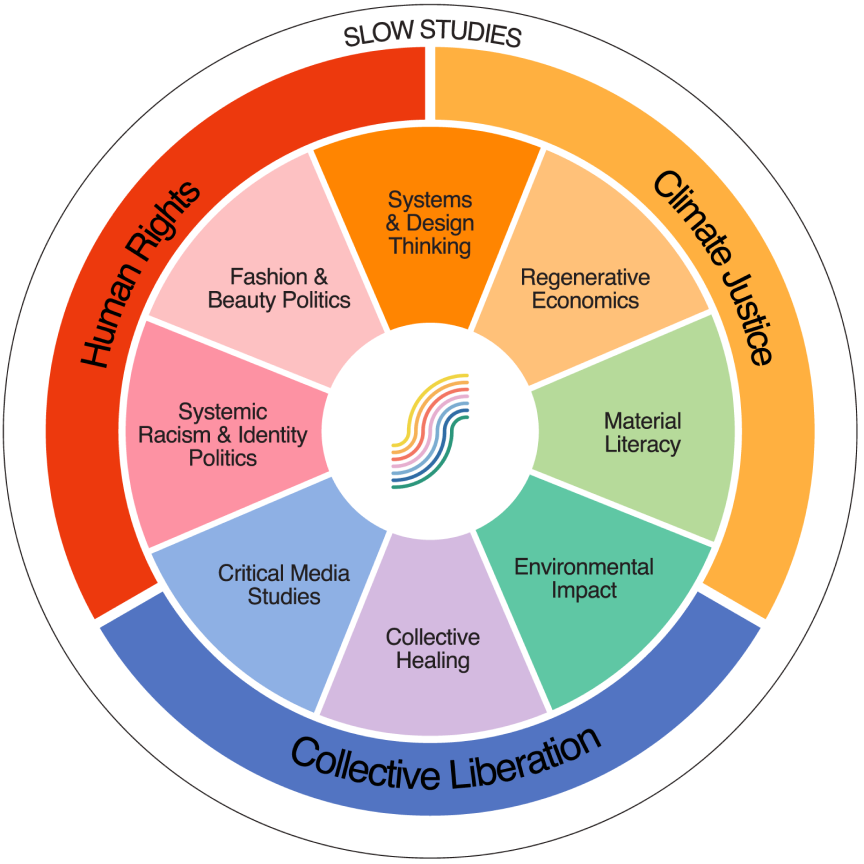 Systems & Design Thinking
Fashion & Beauty Politics
Systemic Racism & Identity Politics
Your funding helps to support instructors, interpreters, and video editors to keep this content free. Please consider supporting these efforts by donating here.