Creativity and climate action unite in this WM x Slow Factory Design Challenge.
Our first cohort brings designers from across the US & UK to explore regenerative, circular, waste-to-resource design solutions:
Natasha Mays
Sayo Watanabe
Gordon Holliday
Delfina Farías
Charlotte Böhning & Mary Lempres
Bob Carswell & Robert Seevers
These emerging designers explored innovative design solutions for fashion products, materials, or systems built on regenerative practices. Everything from plants, tents, and leftover packaging were used.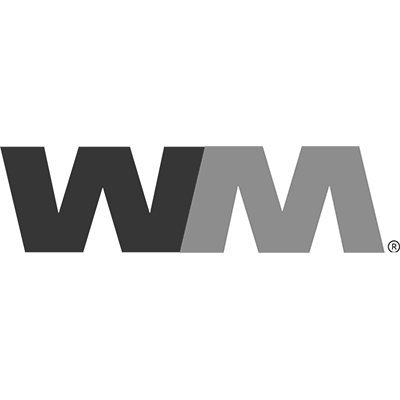 WM
WM is the leading provider of comprehensive environmental services in North America. Through its subsidiaries, WM provides collection, transfer, disposal services, and recycling and resource recovery. It is also a leading developer, operator and owner of landfill gas-to-energy facilities in the United States.
You might also be interested in: