This year, WM & Slow Factory teamed up for the inaugural Design Challenge in hopes of continuing our work of fostering innovation at the crossroads of creativity and climate action.
Together, we supported the next generation of fashion designers in applying circular and regenerative principles to their work. Six teams across the US and UK explored innovative design solutions for fashion products, materials, or systems built on regenerative practices.
This seven-month challenge culminates in the 2022 WM Sustainability Forum and a special edition Open Edu class.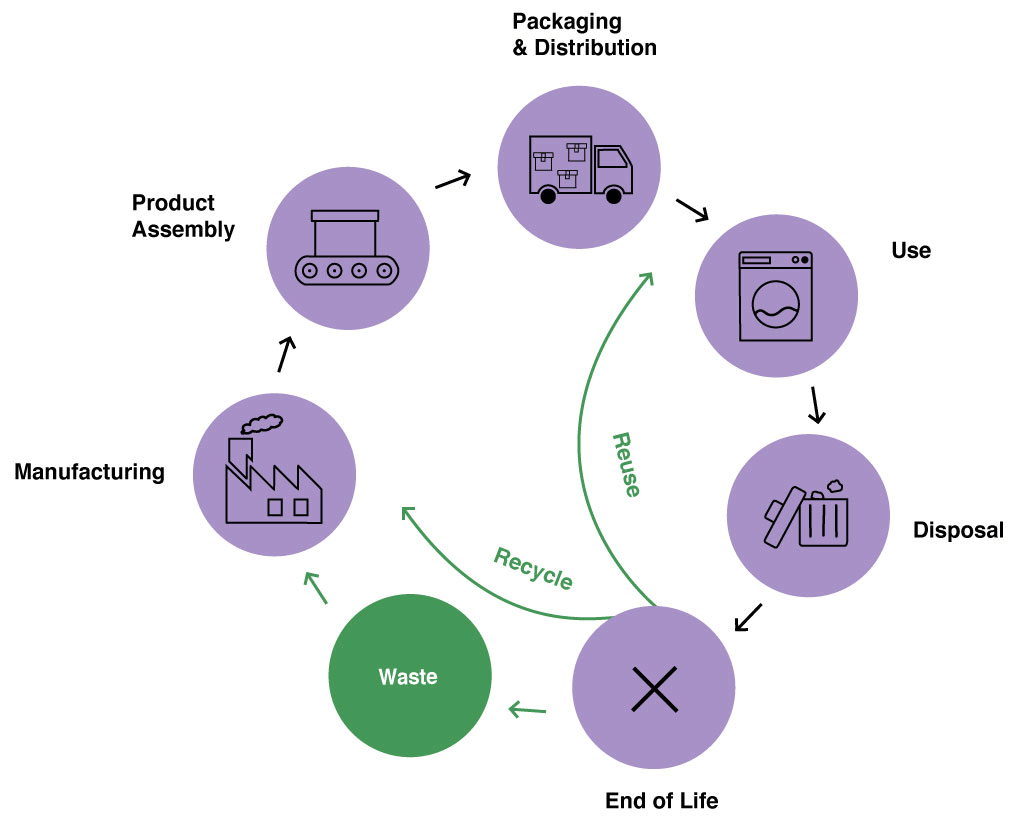 About the WM Design Challenge
Building on a foundation of waste-led design, the goal of each project was to reimagine how a material's waste state could be transformed into a climate positive solution through circular garment process or system innovation. By experimenting with tangible solutions for disassembly, and reusing products through de-manufacturing and up-cycling materials, designers are bringing imaginative, creative, and best of all, waste-led solutions to the fashion industry.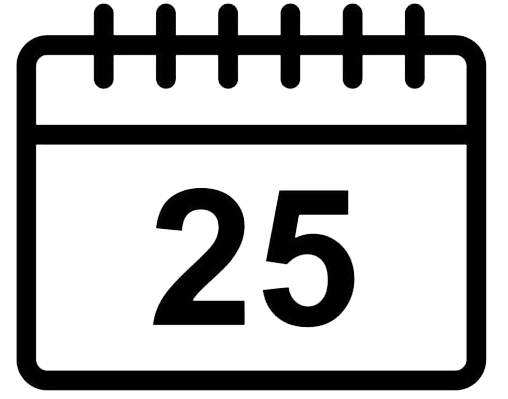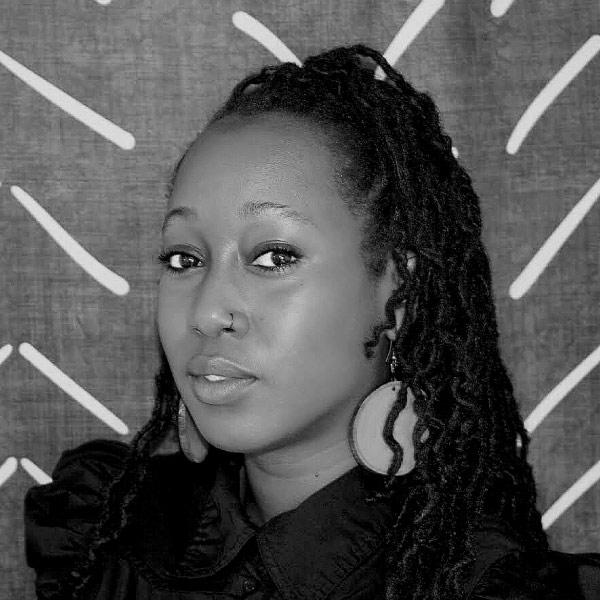 Teju Adisa-Farrar
Jamaican-American geographer, researcher, writer and poet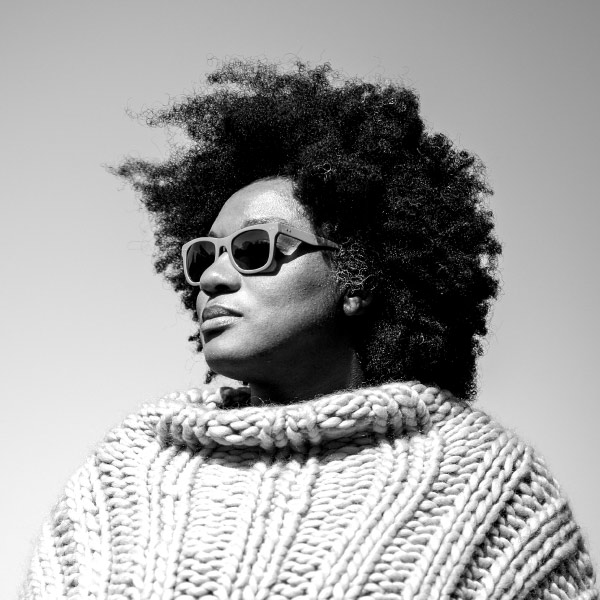 Aja Barber
Published author focused on sustainable landscapes in fashion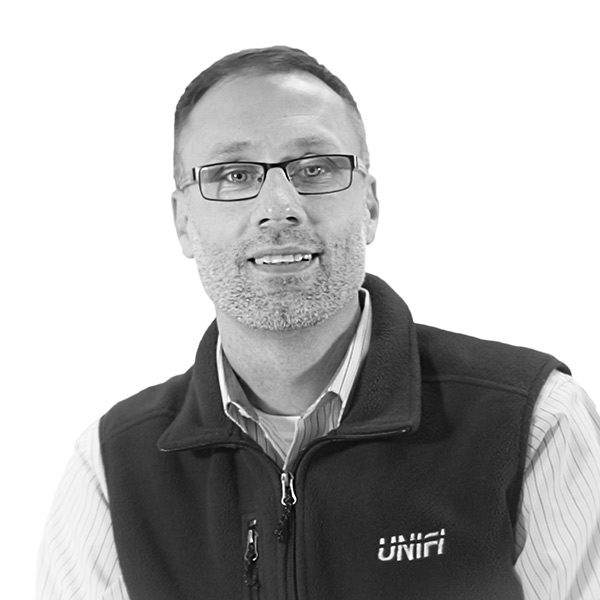 Chad Bolick
Global textile sales and technical leader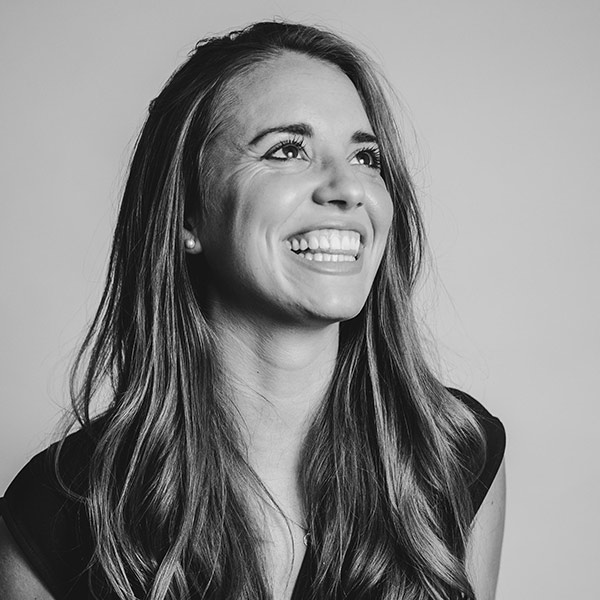 Lauren Bright
Multidisciplinary Engineer and Strategic Consultant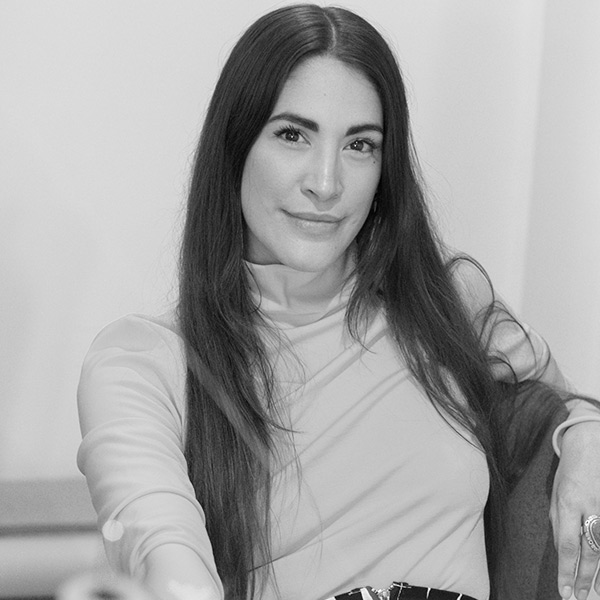 Korina Emmerich
Founder of EMME studio; thinker, maker and critical analyst driven to challenge colonial ways of thinking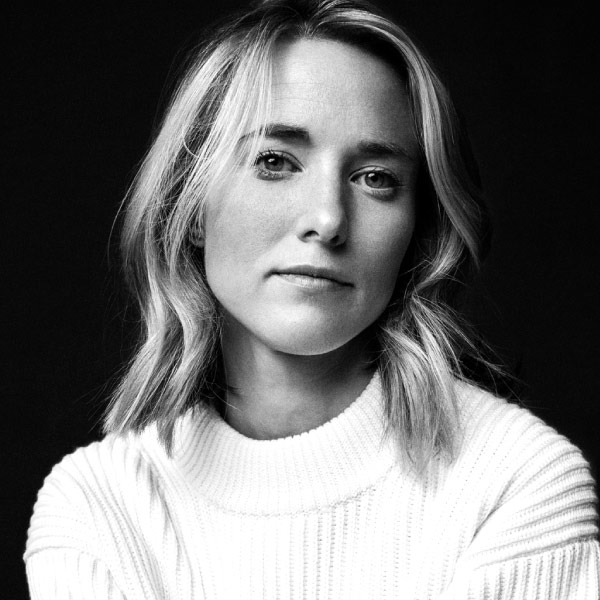 Natasha Franck
Founder and Chief Executive Officer of EON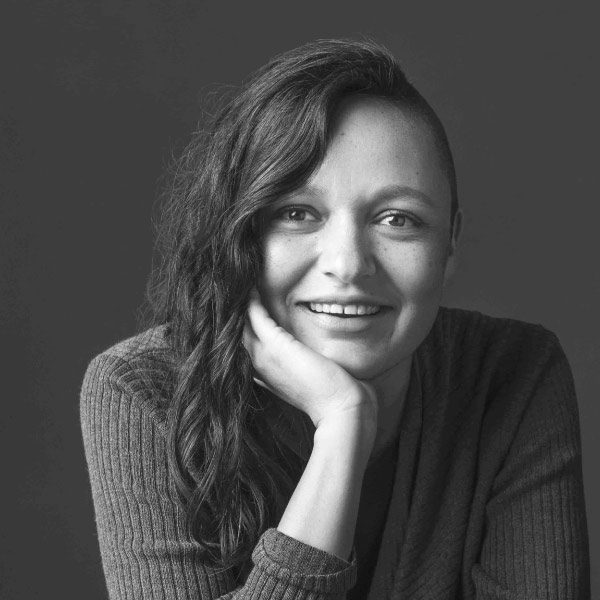 Carmen Gama
Circular Systems Designer, Eileen Fisher Renew and Waste No More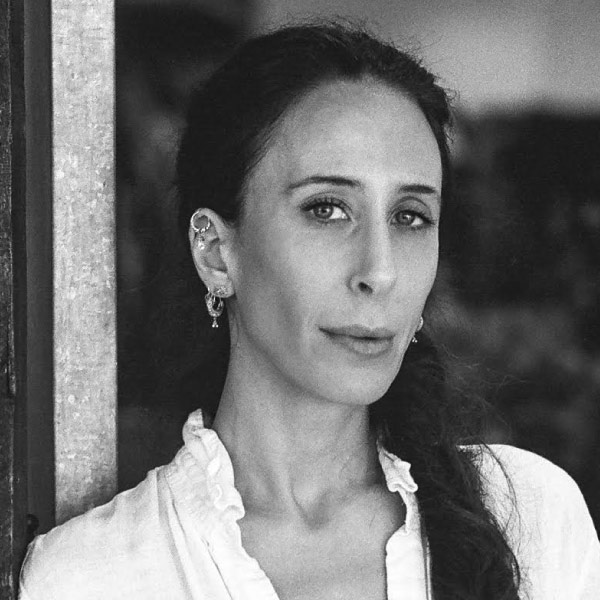 Mara Hoffman
Founder and Creative Director of Mara Hoffman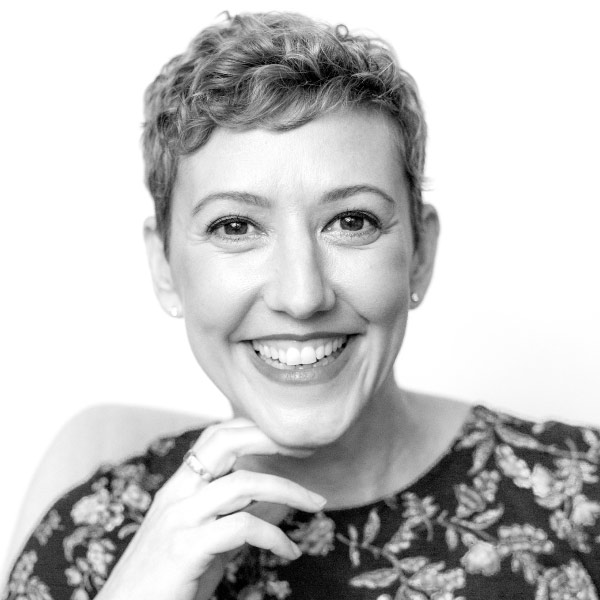 Faith Legendre
Accomplished Circular Economy Advisor and Strategist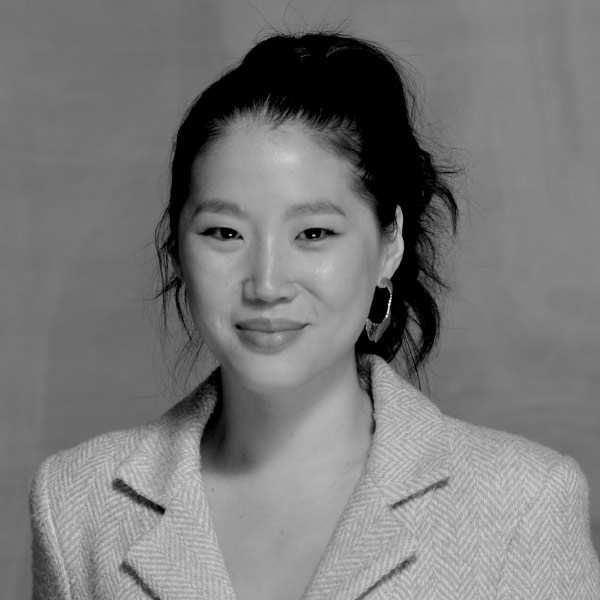 Sophia Li
Sustainability leader driven to humanize climate crisis and social justice issues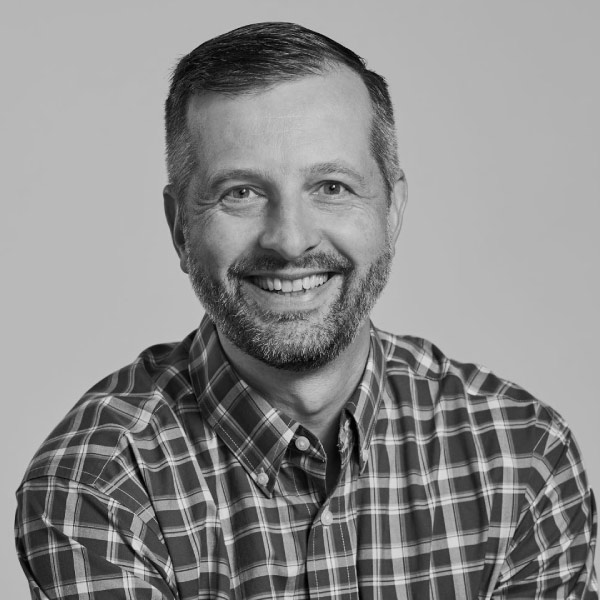 Peter Majeranowski
CEO of Circ, Innovative leader dedicated to creating lasting circular fashion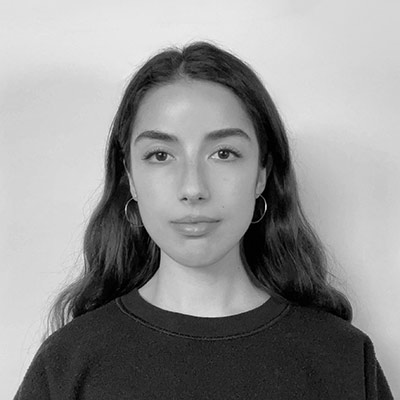 Nicole McLaughlin
Multidisciplinary Designer exploring sustainability solutions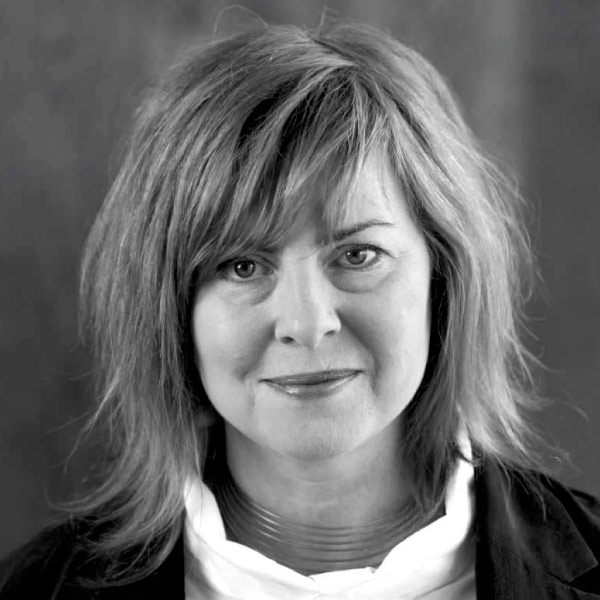 Cyndi Rhoades
Worn Again Founder and award-winning entrepreneur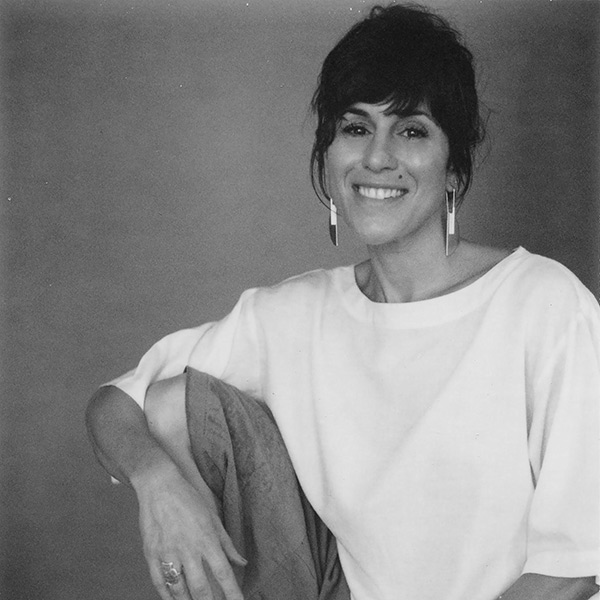 Dr. Theanne Schiros
PhD - Assistant Professor, Research Scientist and inventor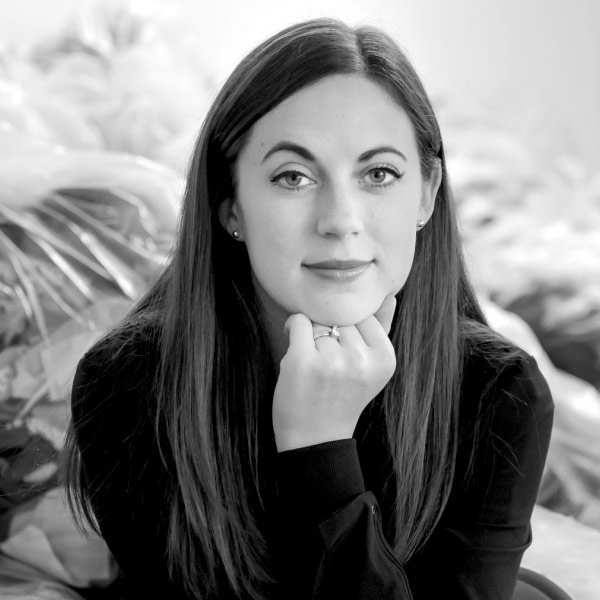 Jessica Schreiber
Founder and CEO of FABSCRAP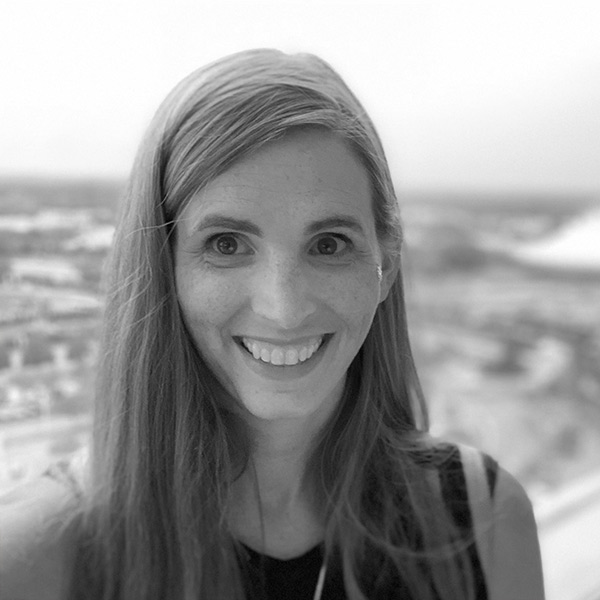 Catherine Scott
Experiential Marketing and Strategic Alliance Manager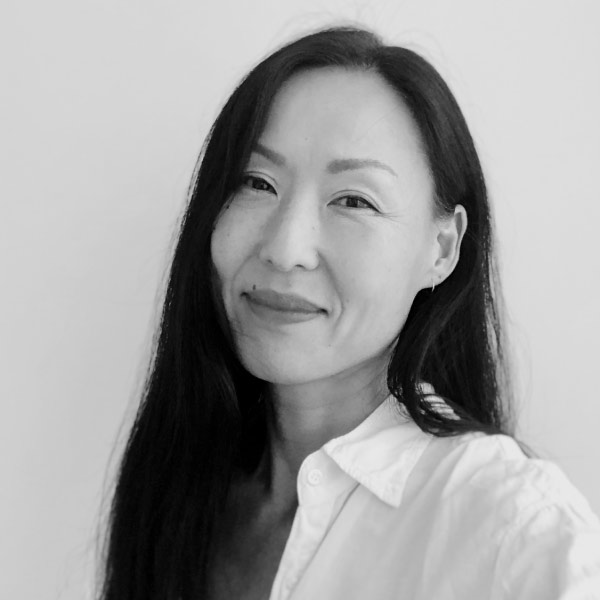 Yunhee Shin
Senior Account Manager at EON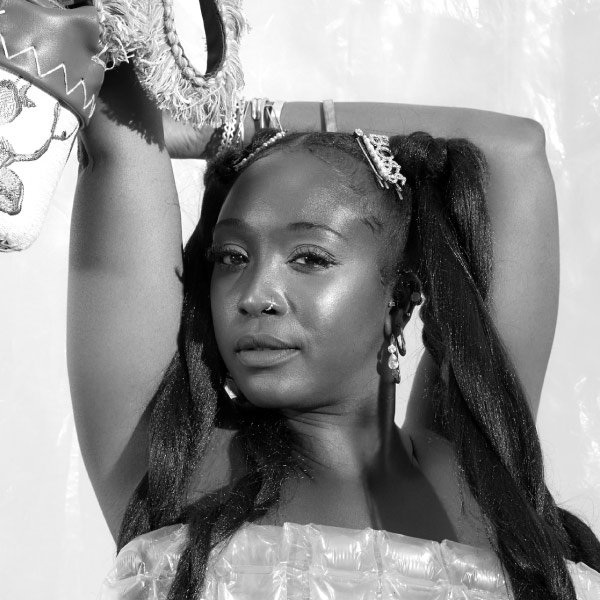 Akilah Stewart
Multi-talented professional dedicated to social and environmental activism, Founder of FATRA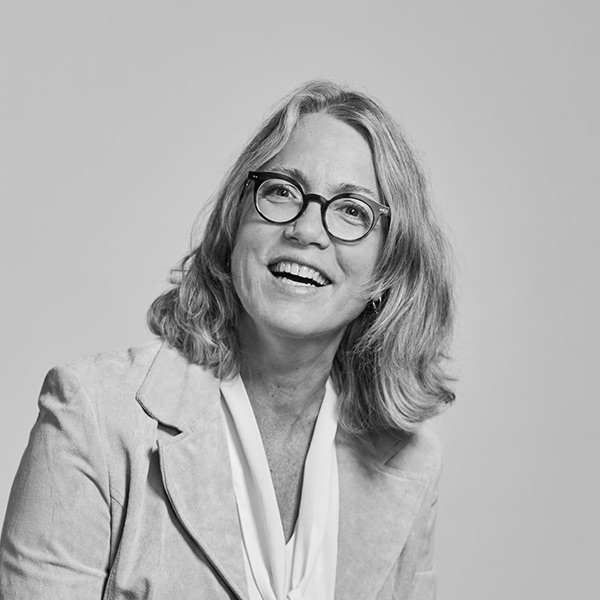 Julie Willoughby
Apparel, chemical, and pulp and paper innovative pioneer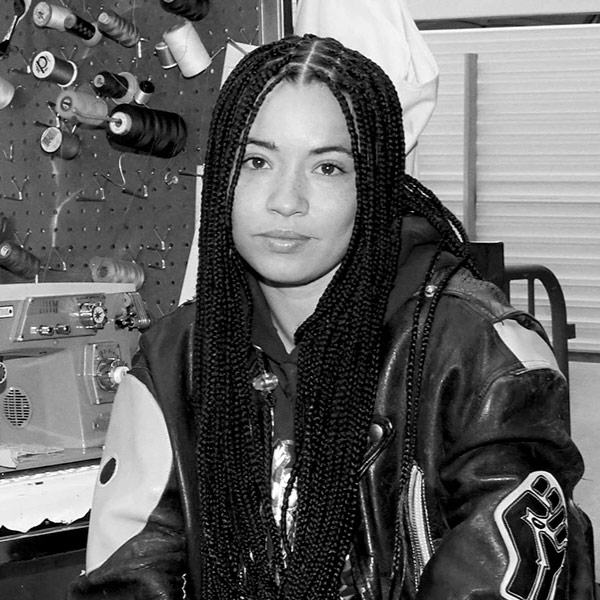 Makayla Wray
Innovative designer, patternmaker and activist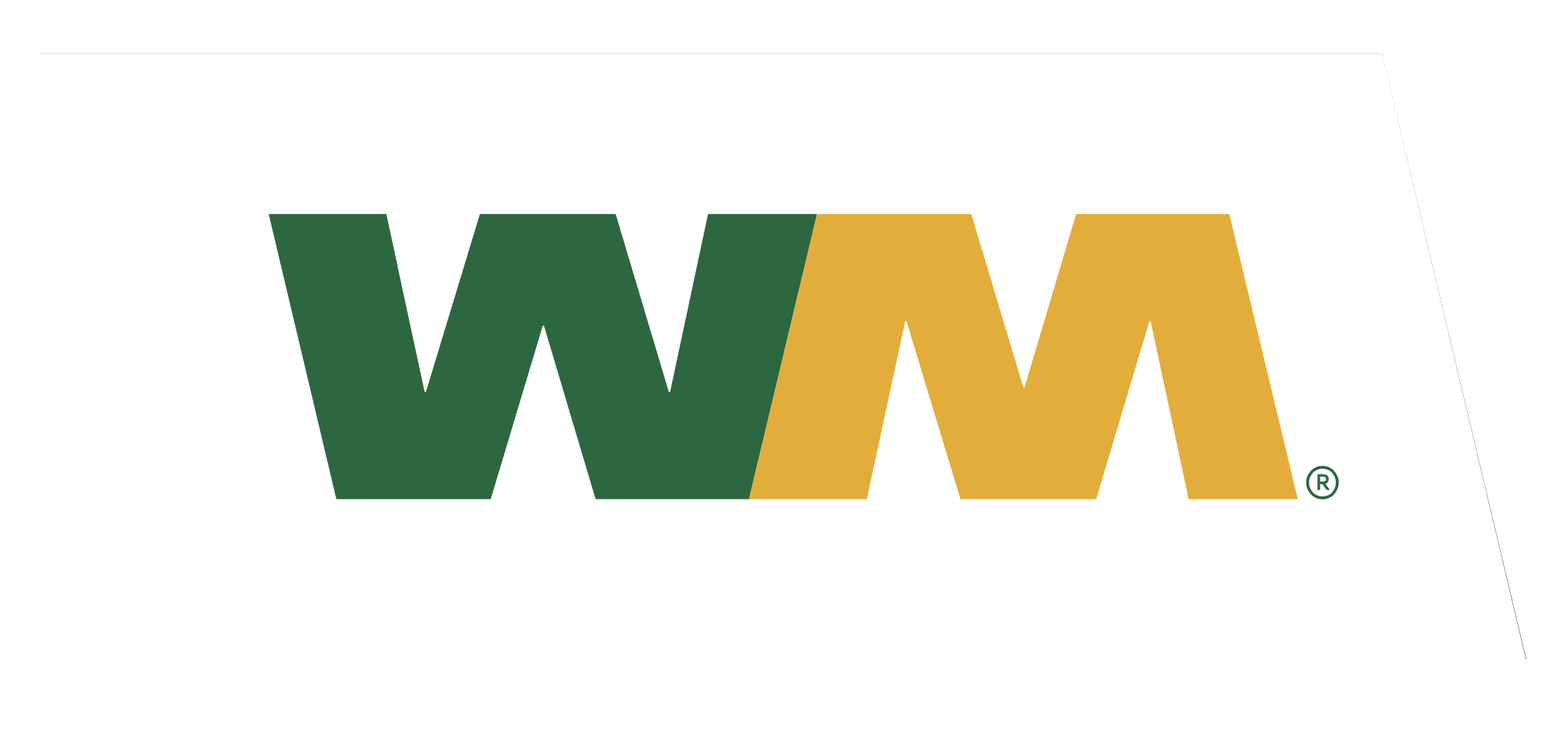 About WM: WM is the leading provider of comprehensive environmental services in North America. Through its subsidiaries, WM provides collection, transfer, disposal services, and recycling and resource recovery. It is also a leading developer, operator and owner of landfill gas-to-energy facilities in the United States. To learn more information about WM, please visit wm.com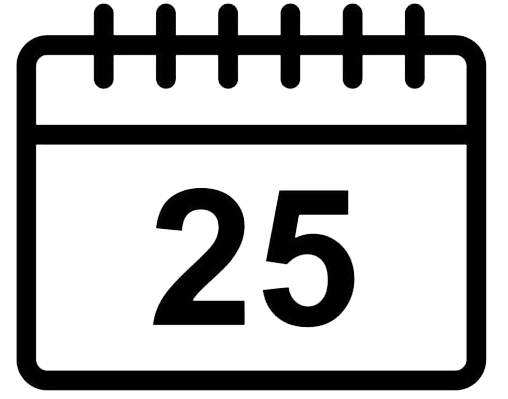 Open Edu Special Edition:
Tangible Solutions
Instructed by our WM Design Challenge Cohort
Friday, February 25th at 12pm EST
Register Now