Program in Session
WM & Slow Factory are joining forces to support the next generation of fashion designers in applying circular and regenerative principles to their work.
Through the program, up to 6 participants will engage in a seven-month challenge to create design solutions for fashion products, materials or systems that embrace regenerative practices. The program will culminate in a showcase at the 2022 WM Sustainability Forum.
How does it work?
From the beginning of the project, participants will consider and incorporate their fashion innovation's end-of-life, i.e. waste state, by creating a climate positive or circular garment or system innovation. This is the foundation of waste-led design, a term devised by Slow Factory co-founder Colin Vernon.
This program will challenge participants to experiment with and provide tangible solutions for disassembly and reuse of products through de-manufacturing, up-cycling materials and other processes.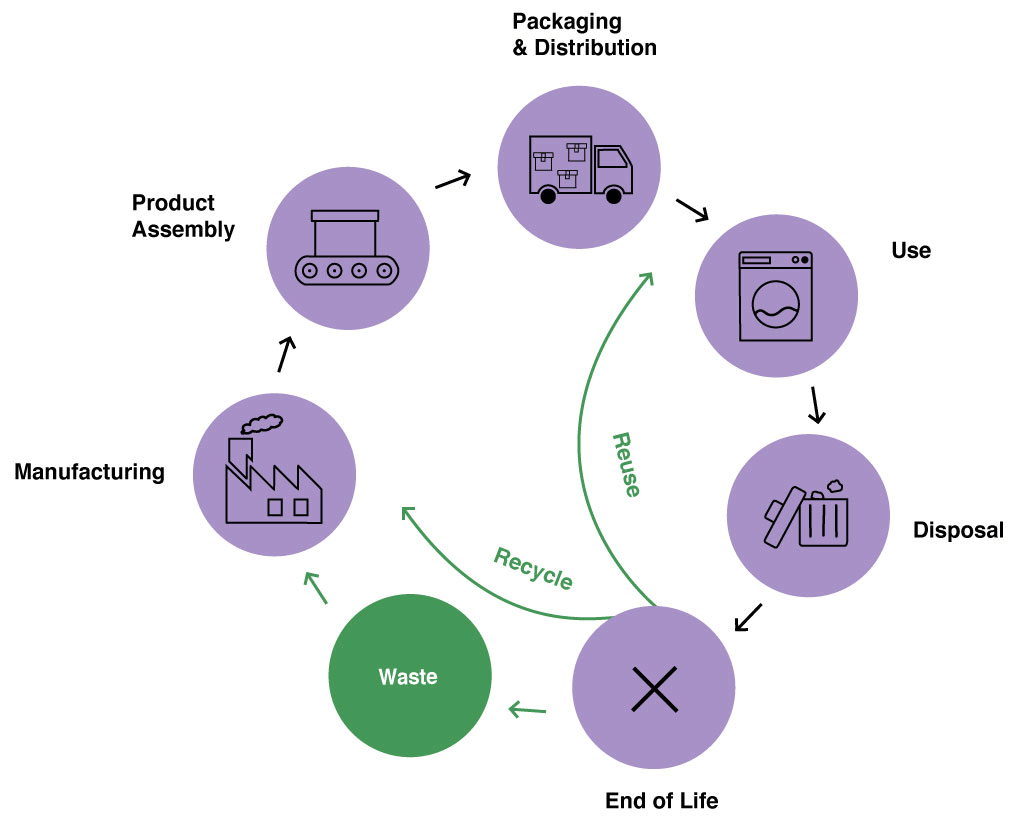 Meet our Designers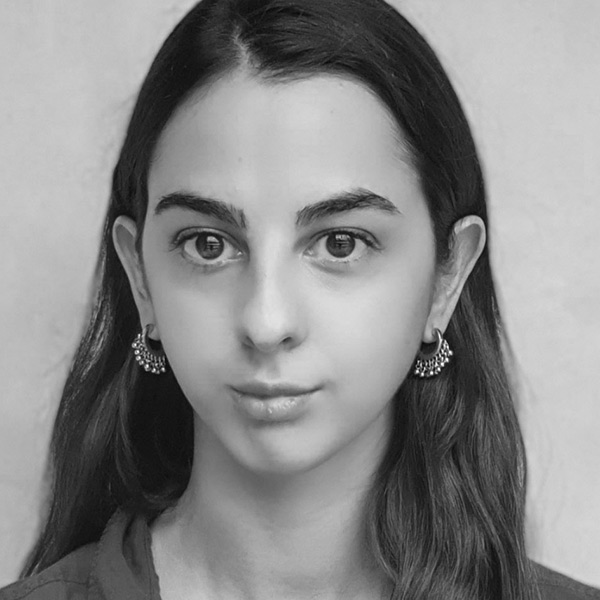 Modular design guide for apparel application
Delfina Farías
Delfina Farías is a BFA Fashion Design student at The Fashion Institute of Technology from Argentina. Her work centers around trans-disciplinary collaboration and sustainable design. In April of 2021, she participated in the 6876km exhibit as one of the designers for the zero-waste collection and as the exhibit designer.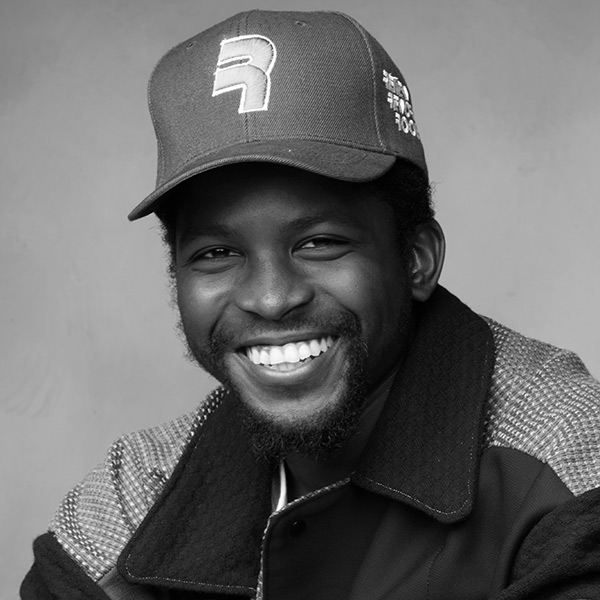 Up-cycled, Patchwork, Quilted, Intentional, Quality
Gordon Holliday
Gordon Holliday is a sustainable designer based in Charlotte, NC. He has a clothing initiative called RENEW REWORK ROOLĒ that upcycles donated fabric/materials, remnant scraps, previously owned items, or thrifted clothing into new garments. His collections document how it was constructed into its final form. The overall goal is to solve problems with the garment life cycle and offer up-cycled or eco-friendly options in the manufacturing process.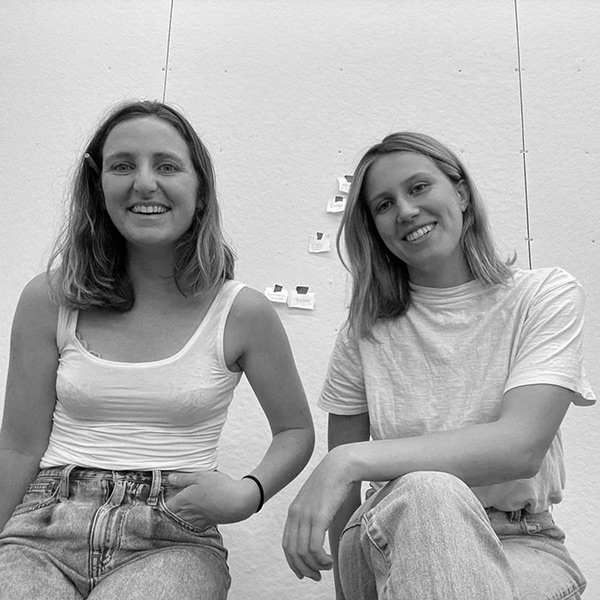 A Carbon-Capturing Leather Alternative
Mary Lempres and Charlotte Böhning
Charlotte Böhning and Mary Lempres are design students at Pratt Institute merging regenerative agriculture and waste management as they pursue their Master's of Industrial Design. The duo's interdisciplinary approach is informed by their respective backgrounds in Chemistry and Economics. Their collaborative practice is rooted in the belief that waste is not waste, rather a primary source for design innovation. Lempres and Böhning believe that by reconsidering our relationship with waste systems we can create new sustainable models for design.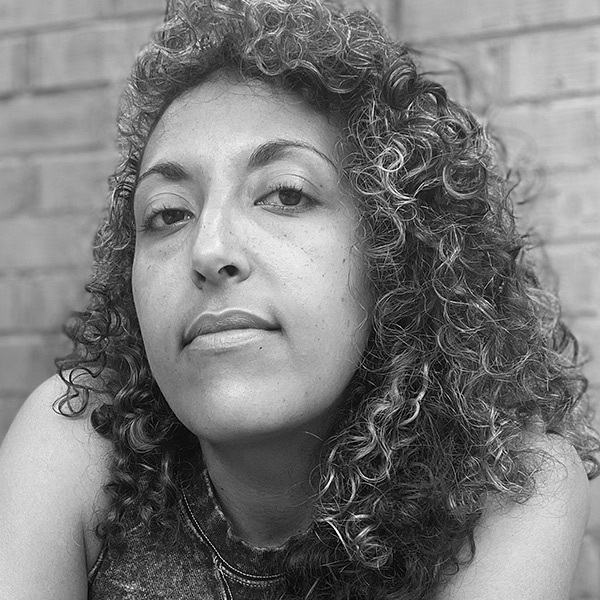 Shredded Waste, Future Resource
Natasha Mays
Natasha's work focuses on highlighting how social and cultural issues affect and are embedded within the fashion industry. Her research for her MA Fashion Futures at London College of Fashion looks at sustainability as a privilege and how race, education and affluence affect our social and economic freedom to make sustainable choices.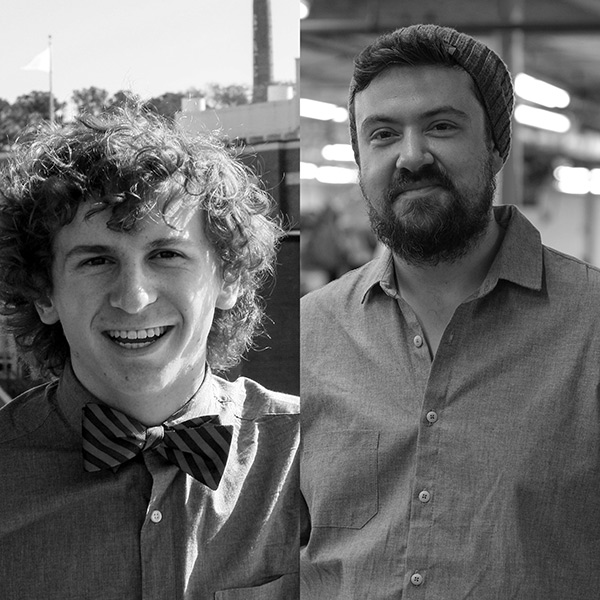 Knitting Community- "Traditions Circular Wear"
Bob Carswell and Robert Seevers
Carswell serves as the CEO for Material Return, a one-stop shop for creating a sustainable, socially responsible economy, focusing on custom circularity for textile brands and manufacturers using co-op models and state-of-the-art technology. Seevers works as the Production Manager for the Carolina Textile District, which connects makers, designers, and entrepreneurs to a reliable domestic supply chain in order to make quality products here at home.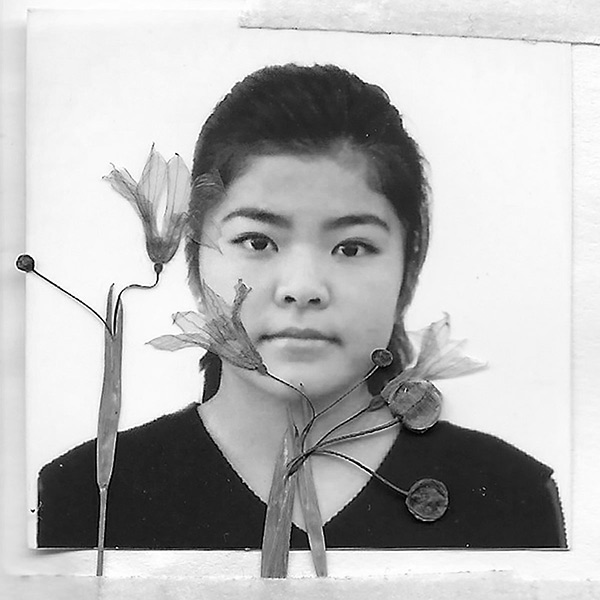 Reclaimed packaging waste goods
Sayo Watanabe
Growing up in a frugal household naturally translated into Sayo's practice as a designer, learning to be resourceful with materials. She now creates with waste to remove waste from landfills as she rids people of their emotional baggage and fulfills metaphysical human needs.
Advisory Board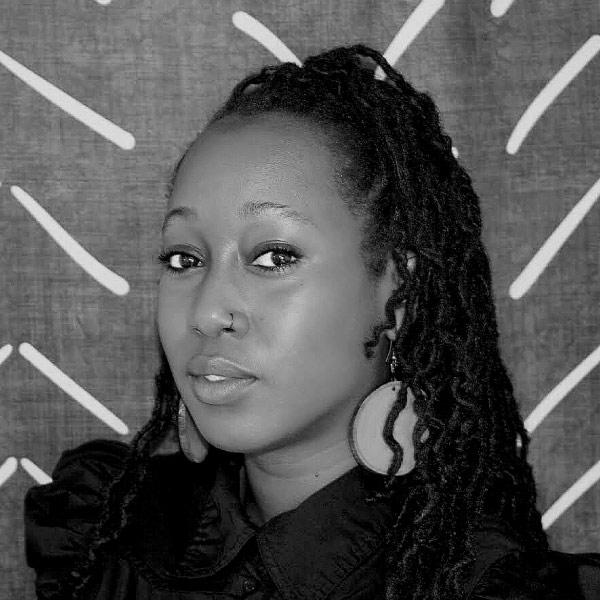 Teju Adisa-Farrar
Jamaican-American geographer, researcher, writer and poet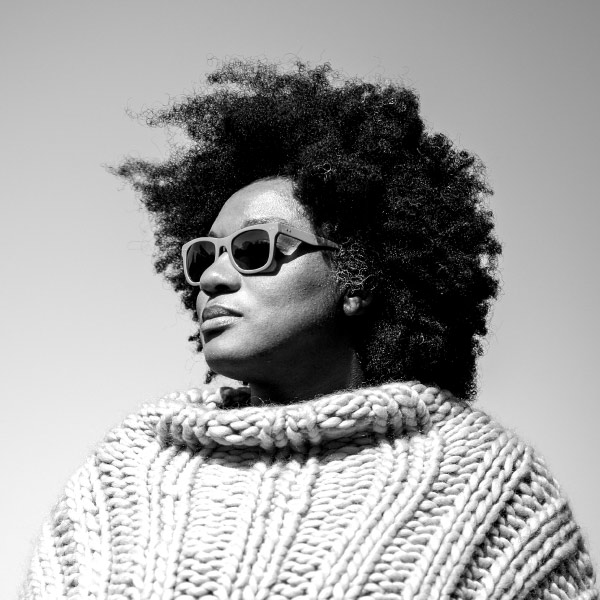 Aja Barber
Published author focused on sustainable landscapes in fashion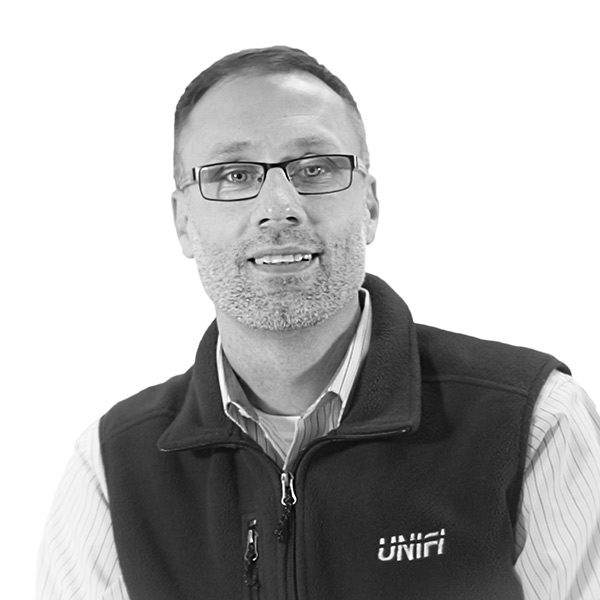 Chad Bolick
Global textile sales and technical leader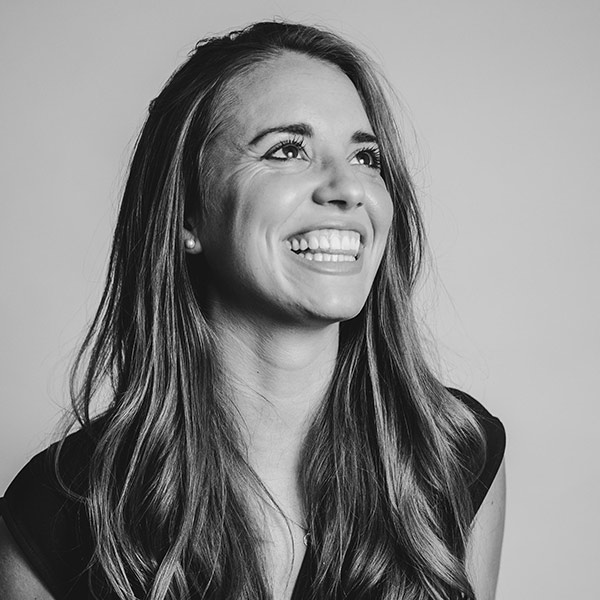 Lauren Bright
Multidisciplinary Engineer and Strategic Consultant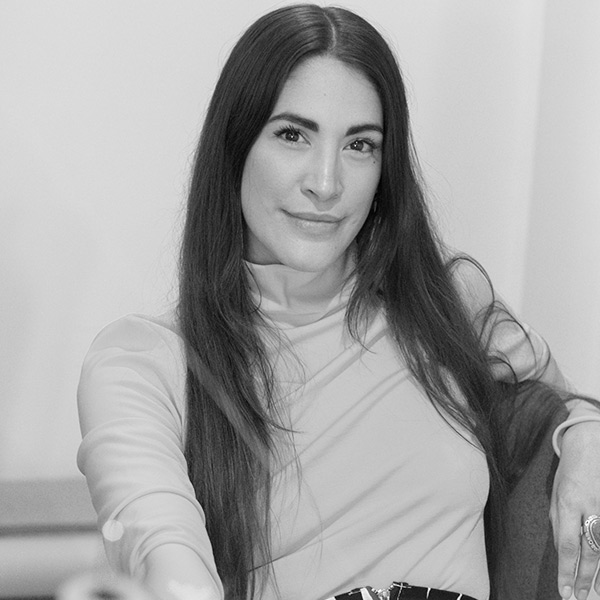 Korina Emmerich
Founder of EMME studio; thinker, maker and critical analyst driven to challenge colonial ways of thinking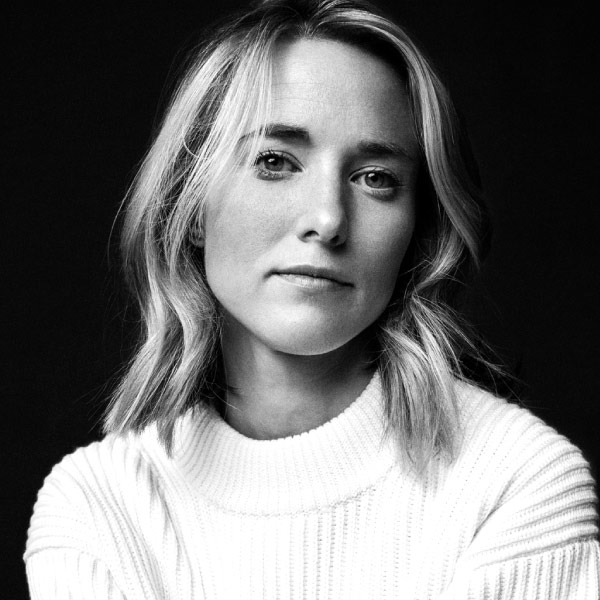 Natasha Franck
Founder and Chief Executive Officer of EON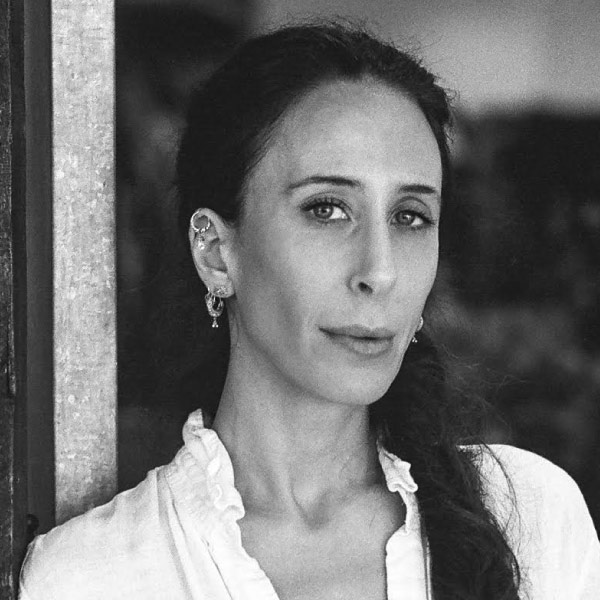 Mara Hoffman
Founder and Creative Director of Mara Hoffman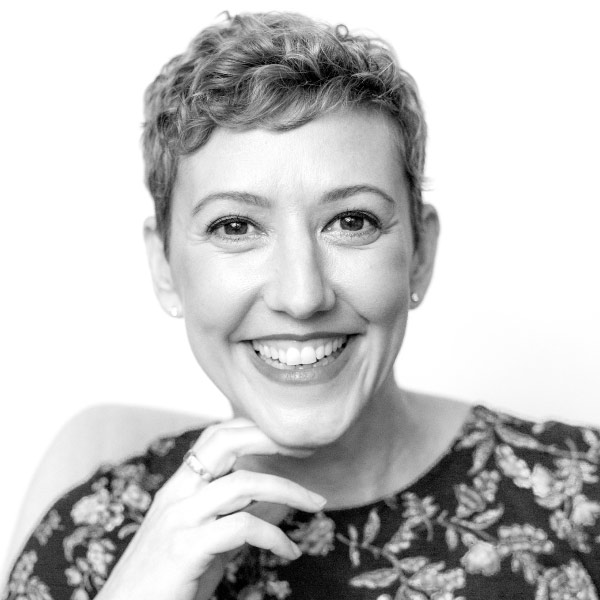 Faith Legendre
Accomplished Circular Economy Advisor and Strategist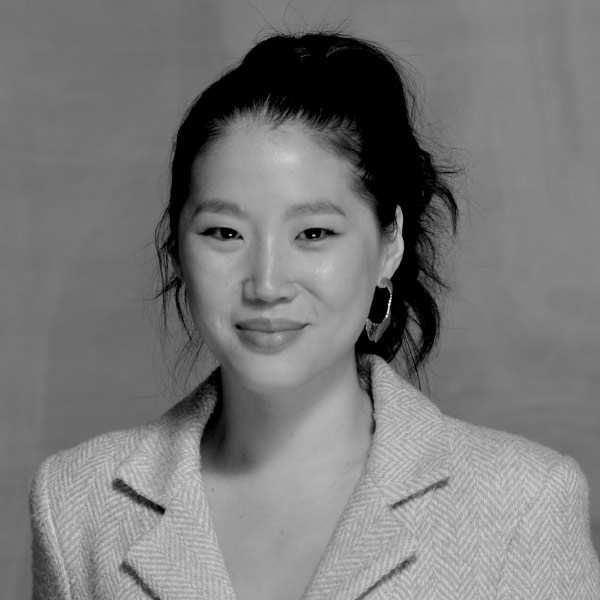 Sophia Li
Sustainability leader driven to humanize climate crisis and social justice issues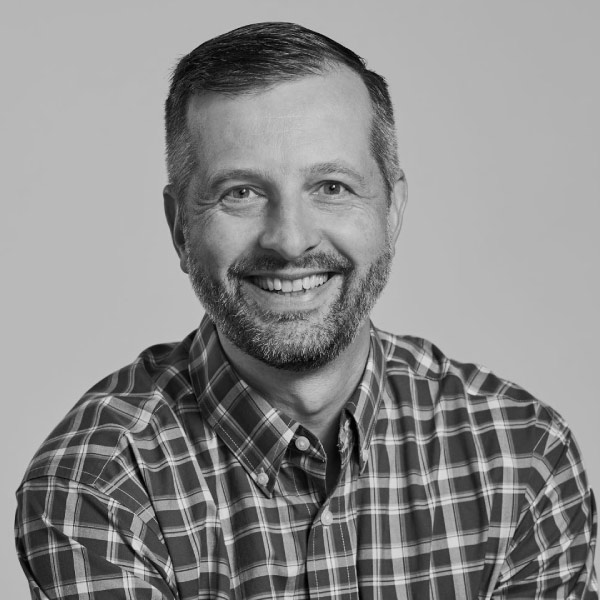 Peter Majeranowski
CEO of Circ, Innovative leader dedicated to creating lasting circular fashion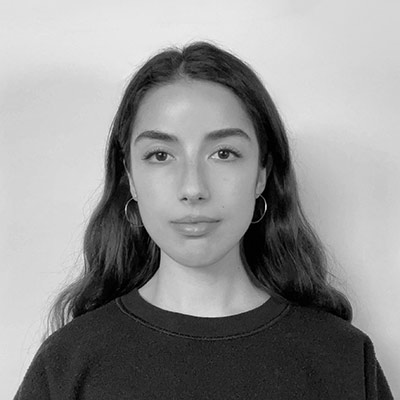 Nicole McLaughlin
Multidisciplinary Designer exploring sustainability solutions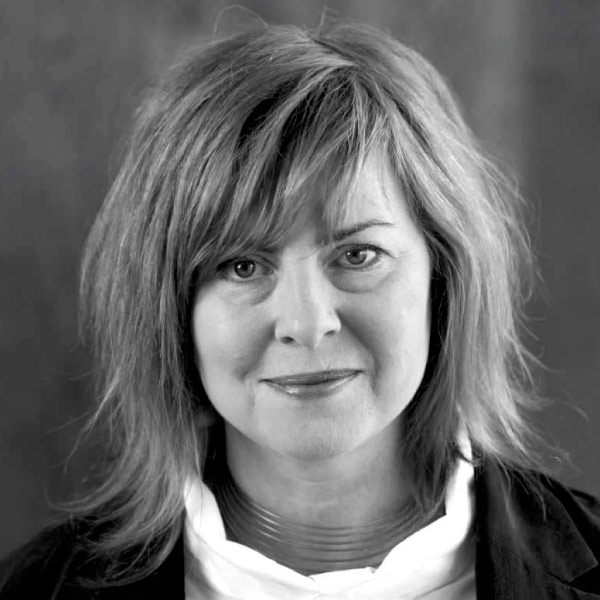 Cyndi Rhoades
Worn Again Founder and award-winning entrepreneur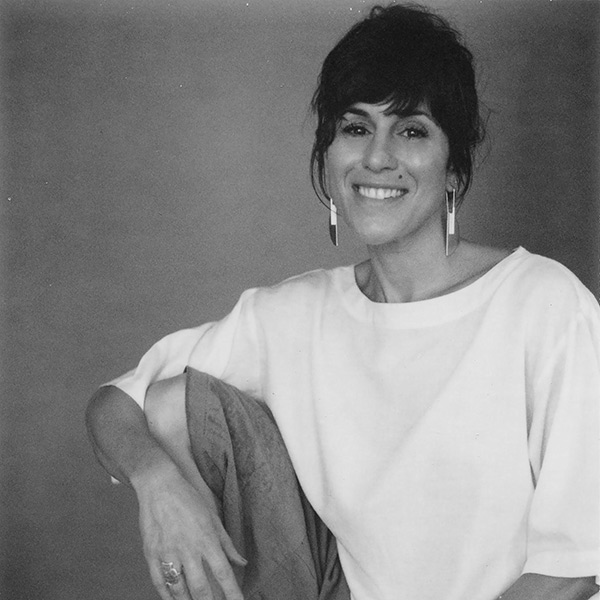 Dr. Theanne Schiros
PhD - Assistant Professor, Research Scientist and inventor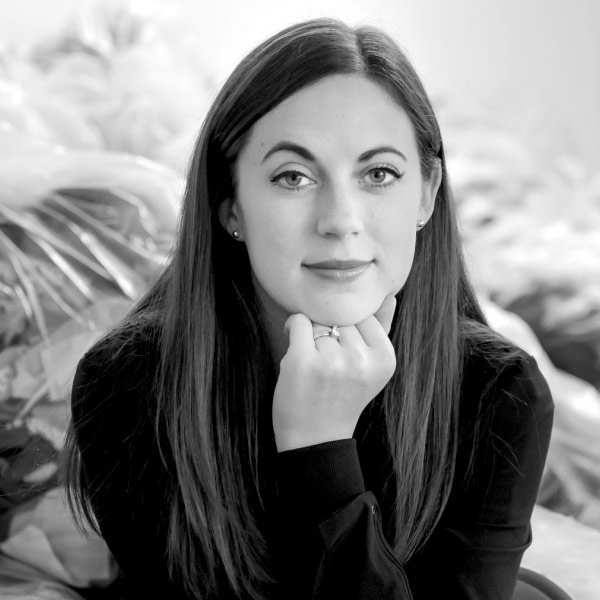 Jessica Schreiber
Founder and CEO of FABSCRAP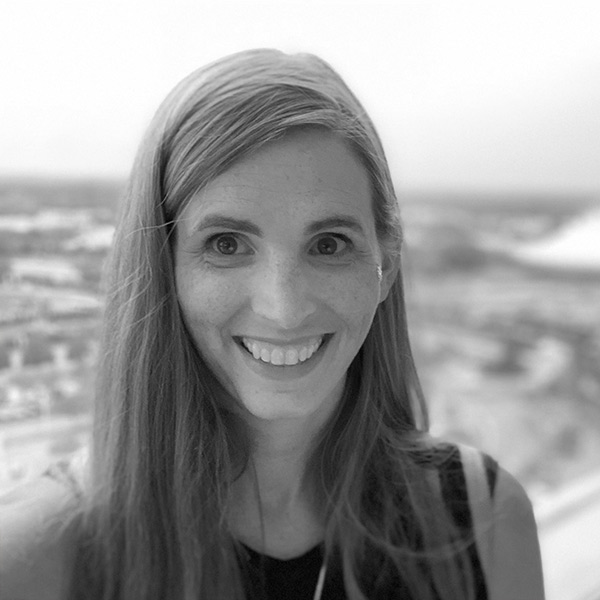 Catherine Scott
Experiential Marketing and Strategic Alliance Manager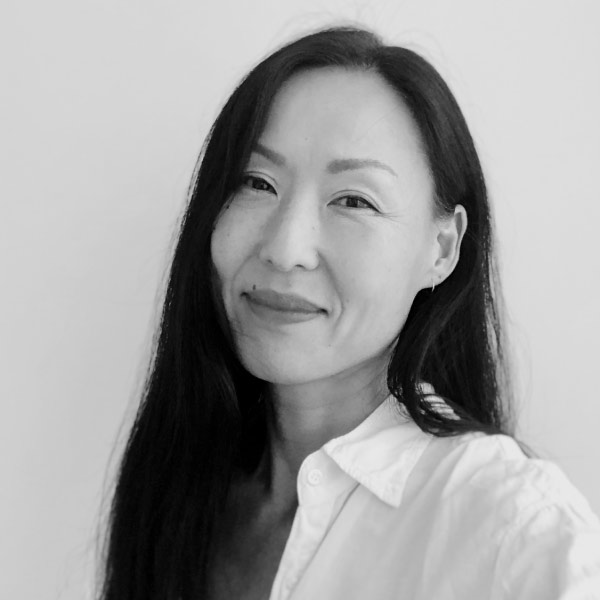 Yunhee Shin
Senior Account Manager at EON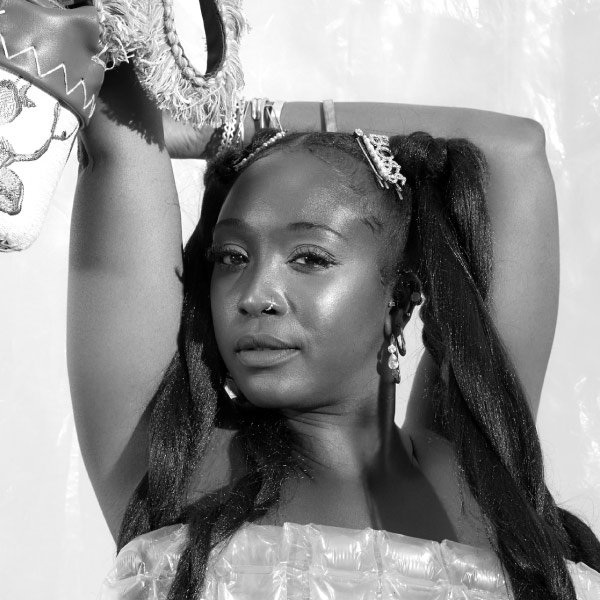 Akilah Stewart
Multi-talented professional dedicated to social and environmental activism, Founder of FATRA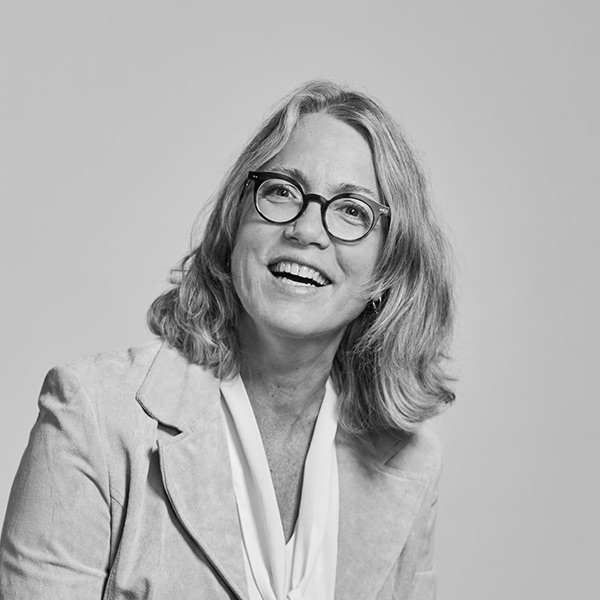 Julie Willoughby
Apparel, chemical, and pulp and paper innovative pioneer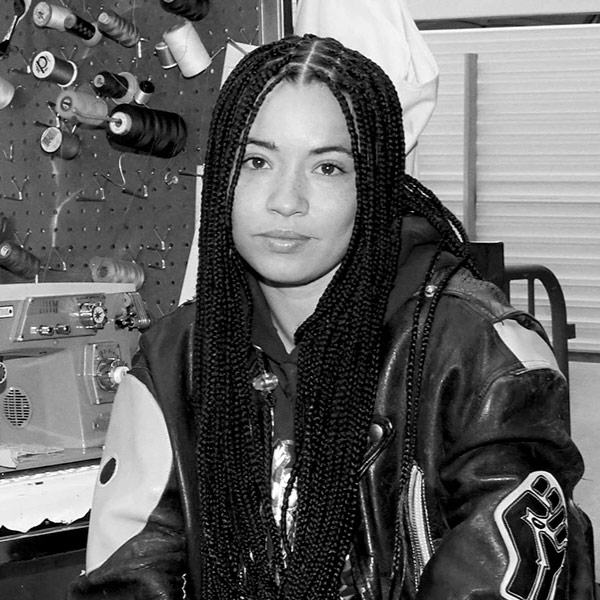 Makayla Wray
Innovative designer, patternmaker and activist
Program Timeline
February 2021
Announcement of the program at WM Sustainability Forum & Via SF Network.

March - April 2021
Applications are open. Apply now!

April 2021
SF and WM review applications.

May 2021
Selection and announcement of participants. Check your email!

June - July 2021
Meet the Advisors. Participants will receive guidance on their projects.

July - November 2021
Participants' design solutions in progress.

December 2021
Final design review with Advisors.

January 2022
Projects are finalized and submitted with documentation.

February 2022
Design solutions are showcased at the 2022 WM Sustainability Forum.

Further Details
Each participant will receive a $1,000 grant to develop functional design solutions that can be applied.
This program is open to anyone internationally.
Slow Factory and WM have focused on selecting a diverse cohort of participants, including Black, Brown & Indigenous designers.
An advisory board of industry experts and thought leaders will support the participants throughout the program, providing feedback and advice.
At the conclusion of the program, participants' research and innovation will be virtually showcased at the 2022 WM Sustainability Forum.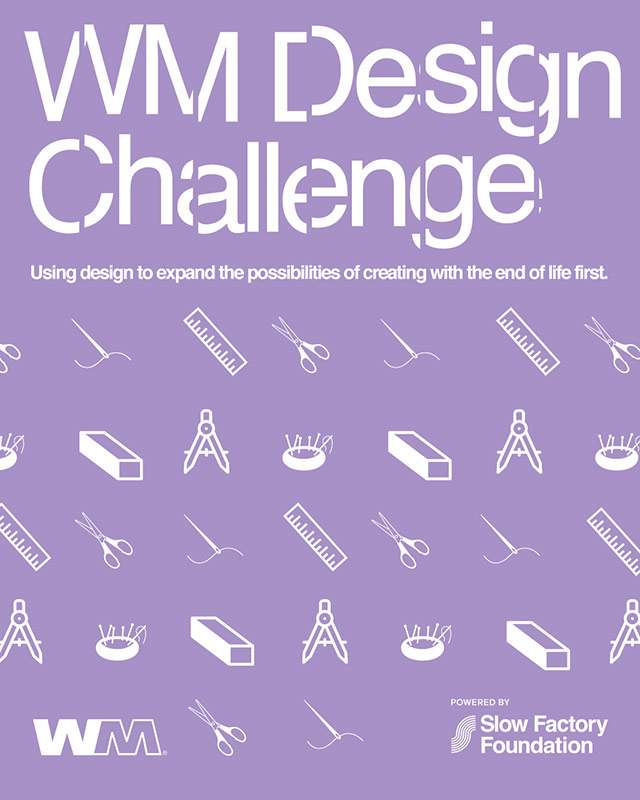 About WM: WM is the leading provider of comprehensive environmental services in North America. Through its subsidiaries, WM provides collection, transfer, disposal services, and recycling and resource recovery. It is also a leading developer, operator and owner of landfill gas-to-energy facilities in the United States. To learn more information about WM, please visit wm.com
About Slow Factory: Slow Factory is a public service organization creating human rights and environmental justice initiatives that encourage corporations and the public to take steps towards climate positivity.