Join us for "Consumed: The Need for Collective Change" with writer, stylist, and consultant Aja Barber, (author of Consumed and beloved Slow Factory Board Member) as she leads conversations around consumption and its connection to the climate crisis, supply chain injustices, and considers how WE can challenge and ultimately redesign the system.
*Please note this class starts at 11am ET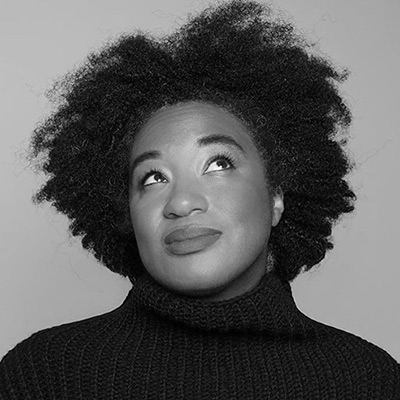 Aja Barber
Aja Barber is a writer, stylist and consultant whose work deals with the intersections of sustainability and the fashion landscape. Their work builds heavily on ideas behind privilege, wealth inequality, racism, feminism, colonialism and how to fix the fashion industry with all these things in mind.
You might also be interested in: