Register to attend on Mar 11, 2022, 12pm ET
Course archive video will appear here approximately 1-2 weeks after course date
A key structural investigation lies at the start of a meaningful dialogue and process of regulating social media and search platforms: how responsible are platforms for the information that they host? Deconstructing this question further, what responsibilities do they have to protecting users? And what does that protection mean to different users? Are some users (and their protection) prioritized over others? How is it possibly legal that right wing radicals who laid siege to the U.S. Capitol had the space to organize an attempted coup via social media connections? And in contrast, perhaps in response to these increasingly connected, cooperative and violent radical right wing internet communities, are there spaces online that could be equally viable and potent that work in service of BIPOC liberation? Are these spaces existent and how do they fair? What conditions make these sorts of spaces viable? It certainly cannot be understated just how consequential social media has been to liberation efforts including #BlackLivesMatter and Arab Spring, but is Web 3.0's unfurling more closely connected to a conservative backlash and silencing of marginalized people than previous iterations of online social and informational networking? What can liberating online spaces look like? How might they be structured? What are their priorities?
This class, Forbidden Systems, will investigate the problem at hand, but also speculate on avenues for outplaying, outwitting, or divesting. We'll reflect on wired/unwired liberation histories, codes and coded language, autonomy, and secrecy, and co-ideate around spaces and strategies for protective systems, indeed, ones that might feel forbidden to the white supremacist techno hegemonies within which and against which we aim to build ourselves, our communities and our collective futures.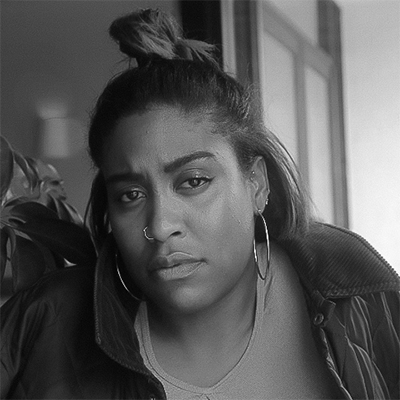 Mandy Harris Williams
Mandy Harris Williams is a conceptual artist, writer, critic and programming director of the Feminist Center for Creative Work.
You might also be interested in: