Diving deeper into the partnership between Stand.Earth x Slow Factory in exploring fashion's ties with deforestation in Brazil. In this class we will explore the research exposing 100 brands tied to deforestation and the community-driven design solutions we collectively are implementing to protect the Amazon Rainforest and the 200 communities that are being endangered from losing their land.
Resources:
Books/Literary Texts/Articles
Who/What to Follow
Miscellaneous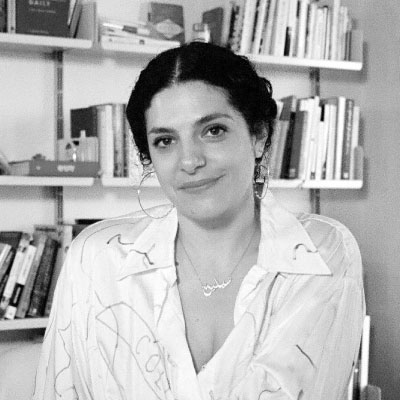 Céline Semaan
Céline Semaan is a Lebanese-Canadian researcher, designer, public speaker, and entrepreneur. She is the co-founder and executive director of Slow Factory, an institute and lab that transforms socially and environmentally harmful systems by designing models that are good for the Earth and good for people. She currently sits on Progressive International's Council alongside Noam Chomsky and Arundhati Roy and has published in Elle, the New York Magazine and Teen Vogue. Her inter-disciplinary work at the intersection of fashion, climate, and politics has been covered by numerous news and fashion outlets.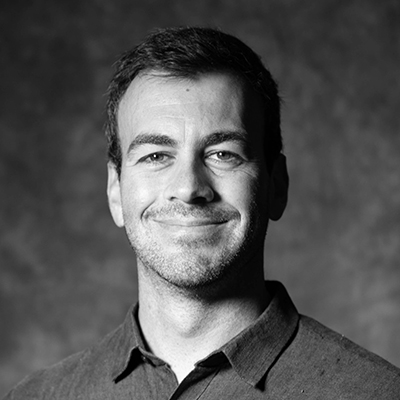 João Talocchi
Climate campaigner with experience in working with diverse teams to deliver local, national and international impact campaigns. Examples include corporate no-deforestation policies for Indonesia and the Amazon; the consolidation of Indigenous Peoples as key stakeholders in climate negotiations through the Guardians of the Forests; and the establishment of air pollution policies and EV mandates in New Delhi, Uttar Pradesh and Sao Paulo through the Help Delhi Breathe, 100% UP and City of Dreams campaigns. Joao has led the Amazonas State Climate Change and Protected Area department in years that saw the state's lowest deforestation rates, and organized all Brazilian Amazon States to create the stakeholder-led Amazon Sustainable Development Plan, delivered at Rio+20.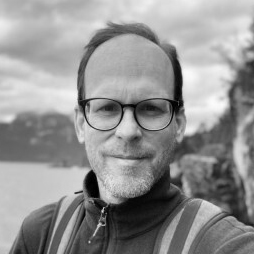 Greg Higgs
Greg Higgs directs Stand Research Group, previously known as Borealis. Over the last 20 year, Greg has authored or contributed research to over 350 reports on behalf of campaigning NGOs in North America, South America, Europe, Asia and Australia on issues ranging from rainforest deforestation and overfishing to plastics pollution, oil drilling and climate change. Prior to founding Borealis, Greg worked for Greenpeace Germany and Greenpeace International, where he campaigned on forests in Brazil, Russia and Canada, and their respective markets in Germany, Japan, China, and the US. He first found his calling working with First Nations in Canada's Great Bear Rainforest in the 1990's.
Teju Adisa-Farrar
Teju is a Jamaican-American writer, poet and geographer. Her focus is on contemporary and historical Black geographies as they relate to the environment, urban ecologies and culture. Having lived in 7 different countries, Teju uses a transnational lens that is informed by history, art and activism. Her work supports developing alternatives, creating infrastructure for regenerative projects, and participating in co-creation. She advocates for and speaks about environmental and climate justice focusing on urban areas, communities of color, and postcolonial populations.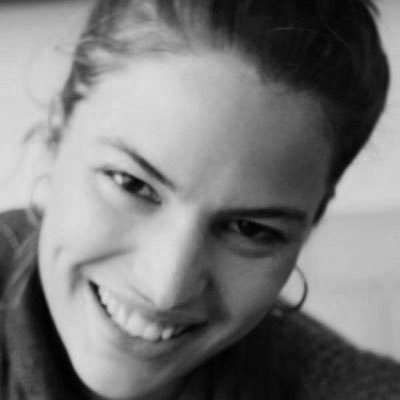 Cameron Russell
Model, writer, cultural organizer & cofounder of Model Mafia
You might also be interested in: