Have you ever wondered what happens to your clothing after you donate it? Fashion's waste crisis is caused by compounded exploitation, not by a lack of recycling technology. Using Kantamanto Market in Accra, Ghana as a case study, this course will explore the nuances of waste colonization, offering a deep dive into the global secondhand clothing trade and why circularity must go beyond a materials-based framework to truly revolutionize the way we think about and "deal with" clothing waste.
Resources:
Books/Literary Texts/Articles
Videos/Podcasts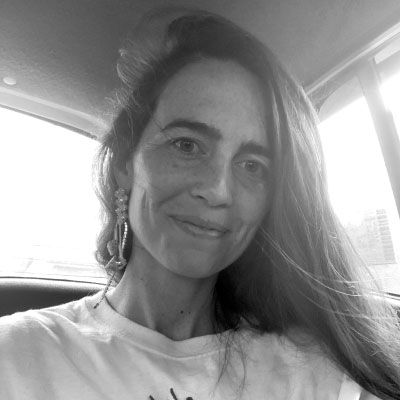 Liz Ricketts
Liz Ricketts is a designer, educator and co-founder of The OR Foundation, a USA and Ghana based non-profit working at the intersection of environmental justice, education and fashion development. For the last four years The OR has conducted an in-depth analysis of Accra's Kantamanto Market, the largest secondhand market in West Africa. Through this work, The OR has highlighted how Kantamanto is both a dumping ground for the Global North's excess and a model of sustainability from which the Global North could learn. In 2018, The OR Foundation launched the Sustainable Fashion Initiative (SFI) at the University of Cincinnati. SFI is a student-centered coalition working to make the fashion program at UC zero-waste and addressing social inequity within fashion education. Liz consults with brands and municipalities on reducing textile waste, and she has taught at multiple American universities and has mentored over 100 young designers globally.
You might also be interested in:
Q&A: Ask Me Anything with Aja Barber, Liz Ricketts, Céline Semaan, Dounia Wone
Regenerative Economics