Join us for an open discussion for the culmination of our Open Edu Summer Camp 2021. Our three previous speakers, Aja Barber, Céline Semaan, and Liz Ricketts are joined by Dounia Wone, Chief Sustainability and Inclusion Officer at Vestaire Collective to answer questions and hold space on all things fashion, sustainability, and environmental justice.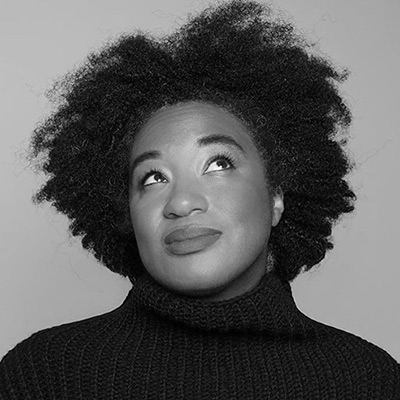 Aja Barber
Aja Barber is a writer, stylist and consultant whose work deals with the intersections of sustainability and the fashion landscape. Their work builds heavily on ideas behind privilege, wealth inequality, racism, feminism, colonialism and how to fix the fashion industry with all these things in mind.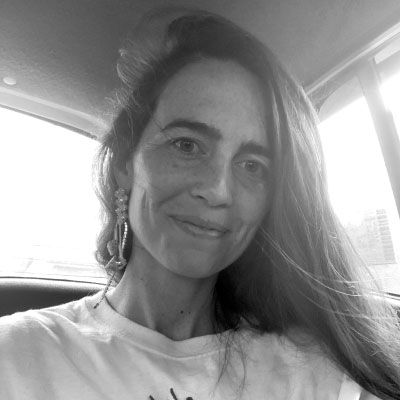 Liz Ricketts
Liz Ricketts is a designer, educator and co-founder of The OR Foundation, a USA and Ghana based non-profit working at the intersection of environmental justice, education and fashion development. For the last four years The OR has conducted an in-depth analysis of Accra's Kantamanto Market, the largest secondhand market in West Africa. Through this work, The OR has highlighted how Kantamanto is both a dumping ground for the Global North's excess and a model of sustainability from which the Global North could learn. In 2018, The OR Foundation launched the Sustainable Fashion Initiative (SFI) at the University of Cincinnati. SFI is a student-centered coalition working to make the fashion program at UC zero-waste and addressing social inequity within fashion education. Liz consults with brands and municipalities on reducing textile waste, and she has taught at multiple American universities and has mentored over 100 young designers globally.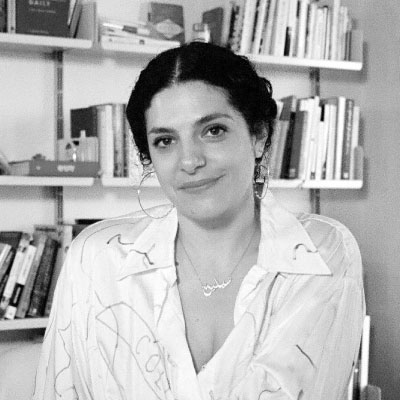 Céline Semaan
Céline Semaan is a Lebanese-Canadian researcher, designer, public speaker, and entrepreneur. She is the co-founder and executive director of Slow Factory, an institute and lab that transforms socially and environmentally harmful systems by designing models that are good for the Earth and good for people. She currently sits on Progressive International's Council alongside Noam Chomsky and Arundhati Roy and has published in Elle, the New York Magazine and Teen Vogue. Her inter-disciplinary work at the intersection of fashion, climate, and politics has been covered by numerous news and fashion outlets.
You might also be interested in: