This workshop seeks to examine the intersection of Black Liberation and Indigenous Sovereignty as logics and movements of abolition! We will consider the ways in which lateral oppression/harm between Black and Native communities (within the context of the U.S.) have been used as tools of white supremacy, settler colonial, and racial capitalism. And finally, we will explore how we can move from simply envisioning a post-colonial world to realizing an authentic liberated Black future and an actualized sovereign Indigenous future.
Note: This class is at 1:30pm ET rather than the usual 12pm ET.
Resources:
Books/Literary Texts/Articles
Who/What to Follow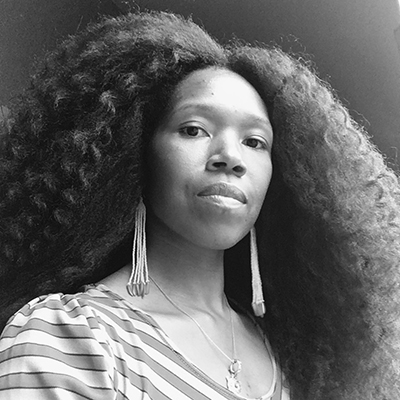 Amber Starks (aka Melanin Mvskoke)
Amber Starks is an Afro Indigenous (Black and Native American) advocate and organizer. She is an enrolled citizen of the Muscogee (Creek) Nation and is also of Shawnee, Yuchi, Quapaw, and Cherokee descent. Her passion is the intersection of Black and Native identity, where she seeks to normalize, affirm, and uplift the multidimensional identities of Black and Native peoples and to encourage Black and Indigenous peoples to prioritize one another and divest from compartmentalizing struggles. Her pronouns are she/her/hers.
You might also be interested in: