What are the origins of structural anti-Blackness? Who participates in and maintains it? This class will create an understanding of the history of anti-Blackness systemically and socially, and discuss how we might identify, challenge, and condemn anti-Blackness in our liberation/movement work by engaging in the lifelong transformative practice of respecting all Black lives.
Resources:
Books/Literary Texts/Articles
Videos/Podcasts
Who/What to Follow
Miscellaneous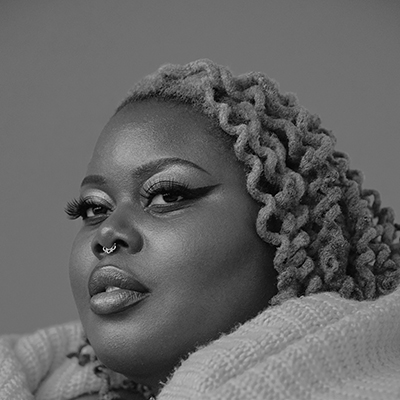 maya finoh
maya finoh has spent extensive time in various movement formations engaged in research, political education, writing, and organizing rooted in the liberation of all Black people globally. Hailing from Durham, North Carolina (occupied Eno/Occaneechi land), maya's work centers prison-industrial complex abolition, Black feminist thought, community-determined interventions to patriarchal violence, fat liberation, and the Black radical imagination. A graduate of Brown University with a B.A. in Africana Studies & Public Policy, maya uses they/dem pronouns and is currently based in Brooklyn, New York (occupied Lenape land).
You might also be interested in: