Register to attend on Nov 19, 2021, 7am ET
Course archive video will appear here approximately 1-2 weeks after course date
*Note: The class recording will not be publicly available
"If you do not understand white supremacy – what it is, and how it works – everything else that you understand, will only confuse you." – Neely Fuller, 1957
For Black people the world wide, "beauty" is political - there are negotiations of power at play in the naming, claiming, and recognition of our (potential) levels of attractiveness - and "White supremacy" is the beast.
The reality is that for many of us, global White supremacy is a taken for granted reality. Although we may understand some of its basic premises and recognize its most egregious manifestations, few of us are familiar with its historical development, and as such, we have limited insight into the various ways in which it continues to impact our lived experiences. So pervasive is the ideology that it has shaped how Black people see ourselves - literally - even when and where White people aren't around.
This course draws explicit connections between beauty and White supremacy, and explores why and how beauty, as both a concept and a practice, functions as an agent of White supremacy.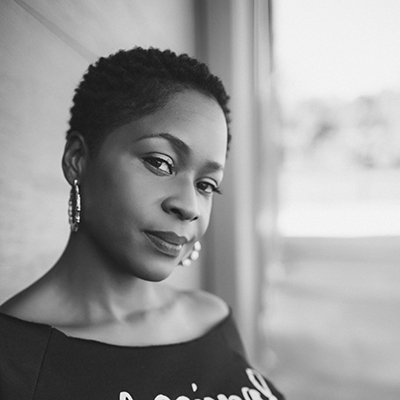 Dr. Yaba Blay
Dr. Yaba Blay is a dark-skinned, kinky-haired, first-generation American-born-Ghanaian who identifies as Black with a capital B. She is a scholar-activist, cultural creative, and consultant whose scholarship, work and practice centers on the lived experiences of Black women and girls, with a particular interest in body, identity, and beauty politics. dr. Blay's commentary is featured in "A Changing America: 1968 and Beyond," a permanent installation exhibited in the National Museum of African American History and Culture (NMAAHC); and she is the author of the award-winning book, One Drop: Shifting the Lens on Race.
You might also be interested in: