How did plastic become so ubiquitous? Could we ever recycle all of it? This class rewinds back to the invention of plastic and the original intent around its function, how it made its way into fashion and how plastic related to colonialism.
Resources:
Books/Literary Texts/Articles
Videos/Podcasts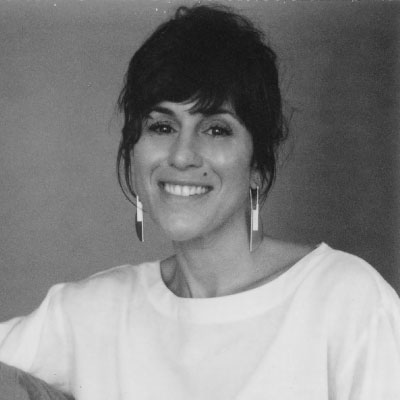 Dr. Theanne Schiros
Theanne Schiros, PhD, is an Assistant Professor at the Fashion Institute of Technology, where she guides students to rethink materials in collaboration with nature, and a Research Scientist at Columbia University. She earned a PhD in Chemical Physics before postdoctoral research at Stanford University and Columbia University, where she Dr. Schiros has served as a United Nations ECOWAS (Economic Community of West African States) Fellow for Sustainable Energy Engineering, a New York State Energy Research and Development Authority Fellow, and an Energy Frontier Research Center Fellow, developing sustainable energy systems, photocatalysts and next generation solar energy technology. She is a co-founder and the CSO of Werewool, developing biodegradable textile fibers with DNA-programmed color and performance, and a co-founder and the former Scientific Director of Algiknit. Her work has received international recognition, including the 2017 National Geographic Chasing Genius Award (Sustainable Planet), the 2018 Postcode Lottery Green Challenge (Algiknit) and the 2020 Global Change Award (Werewool). Schiros has been engaged in international sustainable development and education since 2005, including work with Engineers without Borders (Haiti), Finca Morpho Permaculture (Costa Rica), and There is No Limit Foundation (West Africa).
You might also be interested in: