To some, microplastic pollution might sound like a niche issue — this course dispels that notion. Geographically, microplastics are simply everywhere — on mountaintops, in the deep ocean, in our food systems, and in our bodies. This course examines how we got here, why microplastics are a macro issue, and what we know — and still don't know — about their impacts on our physical and environmental health.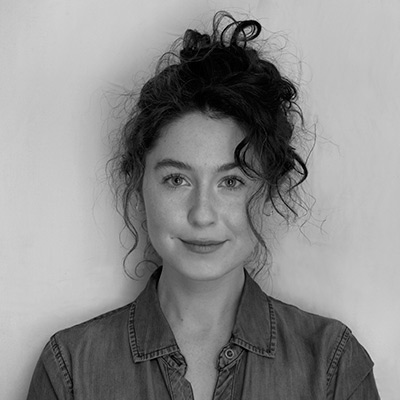 Madeleine MacGillivray
Madeleine is a lifelong climate activist, microplastics specialist, sustainable brand consultant, model, and Brooklyn native. She is currently completing a MS in Sustainability Management at Columbia University's School of Professional Studies. She holds a BA in Environmental Policy from Barnard, having completed her undergraduate thesis on microplastics pollution at Columbia's renowned Lamont-Doherty Earth Observatory. Madeleine has been speaking out against water issues since the age of nine, when she founded her first non-profit organization raising awareness about climate change and water drought in Africa and was acknowledged by Bill McKibben's national climate rally. At 16, Madeleine appeared as one of six youth plaintiffs as part of the hugely influential Our Children's Trust lawsuit, which sued the US government and the EPA and reached the Supreme Court. She is also the Microplastics Policy and Science Fellow at Indigenous-led Seeding Sovereignty. Madeleine calls herself an 'empathist' who provokes emotionally-driven conversation in a world increasingly plagued by disconnect.
You might also be interested in: