This talk explores the material, environmental, social, economic, political, meteorological, and cultural politics of sand. Sand provides a tangible framework to help contextualise the enormity of the complex and intertwined social and environmental justice issues that our world is facing. Sand is inextricable from human development, civilization, and technological progress — understanding our relationships with sand can help develop pathways to a more just and sustainable future.
Resources:
Books/Literary Texts/Articles
Videos/Podcasts
Who/What to Follow
Miscellaneous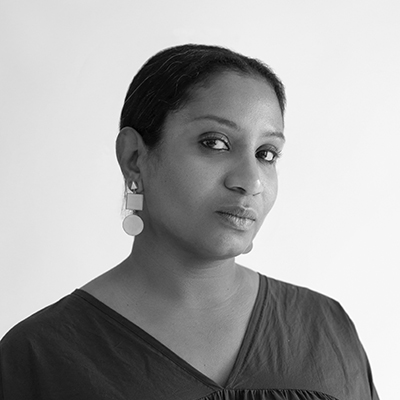 Nehal El-Hadi
Nehal El-Hadi is a writer, researcher, and editor whose work explores the relationships between the body (racialised, gendered), place (urban, virtual), and technology (internet, health). Currently, she is researching sand as a material through which to understand social, cultural, environmental, and geographical issues. Nehal is the Science+Technology Editor at The Conversation Canada and Editor-in-Chief of Studio Magazine. She is in residency at the Theatre Centre in Toronto, where she is developing a live arts event that examines privacy, consent, and surveillance in public spaces.
You might also be interested in: