We'll be speaking with Kanaka Maoli organizer and water protector Healani Pale, moderated by Uahikea Maile and Céline Semaan about the long-term struggle to defuel Red Hill, ensure the water is safe, and kick the military off this sacred land.
Native Hawaiians face an uphill battle, but they have won victory after victory. Healani will speak about what has happened so far, and what comes next in this pivotal moment of this fight.
This special Open Edu is at a very special time Noon HST/6pm EST on Zoom.
Ola I Ka Wai, Water is life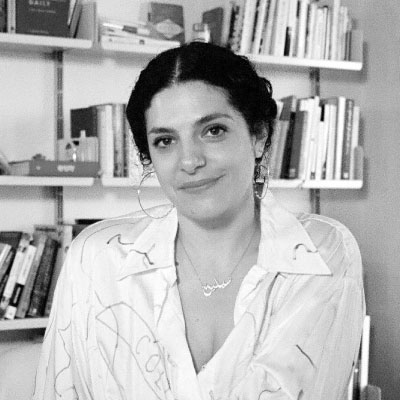 Céline Semaan
Céline Semaan is a Lebanese-Canadian researcher, designer, public speaker, and entrepreneur. She is the co-founder and executive director of Slow Factory, an institute and lab that transforms socially and environmentally harmful systems by designing models that are good for the Earth and good for people. She currently sits on Progressive International's Council alongside Noam Chomsky and Arundhati Roy and has published in Elle, the New York Magazine and Teen Vogue. Her inter-disciplinary work at the intersection of fashion, climate, and politics has been covered by numerous news and fashion outlets.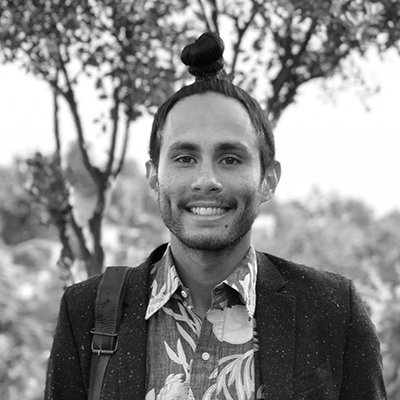 Dr. David Uahikeaikaleiʻohu Maile
Dr. David Uahikeaikaleiʻohu Maile is a Kanaka Maoli scholar, activist, and practitioner from Maunawili, Oʻahu. He is an Assistant Professor of Indigenous Politics in the Department of Political Science at the University of Toronto, St. George. He's also an Affiliate Faculty in the Centre for Indigenous Studies and Centre for the Study of the United States. Maile's research interests include: history, law, and activism on Hawaiian sovereignty; Indigenous critical theory; settler colonialism; political economy; feminist and queer theories; and decolonization. His book manuscript, Nā Makana Ea: Settler Colonial Capitalism and the Gifts of Sovereignty in Hawaiʻi, examines the historical development and contemporary formation of settler colonial capitalism in Hawai'i and gifts of sovereignty that seek to overturn it by issuing responsibilities for balancing relationships with 'āina, the land and that who feeds.
You might also be interested in: