Soil health is vital for human health, environmental biodiversity and ultimately life on earth as we know it. In this class we explore the foundational principles of regenerative agriculture, its Indigenous roots, and how it can impact design, fashion and city planning.
Resources
Books/Literary Texts/Articles
Who/What to Follow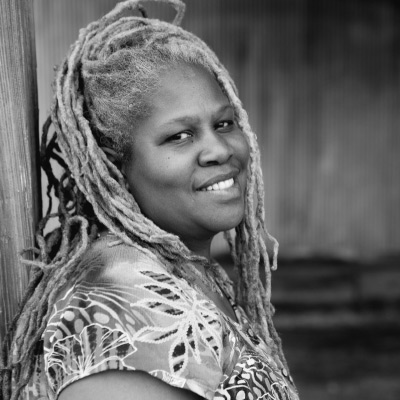 Karen Washington
Karen is a farmer and activist. She is Co-owner/Farmer at Rise & Root Farm in Chester New York. An activist, food advocate; in 2010, Co- Founded Black Urban Growers (BUGS) an organization supporting growers in both urban and rural settings. In 2012, Ebony magazine voted her one of their 100 most influential African Americans in the country and in 2014 was the recipient of the James Beard Leadership Award. Recently in 2020 Essence magazine name Karen one of their Essential Heroes recipient. Karen serves on the boards of the New York Botanical Gardens, Soul Fire Farm, the Mary Mitchell Center, Black Farmer Fund, and Farm School NYC.
You might also be interested in: