We know it's easy to feel discouraged and scared by the constant violence and injustice. That's why we're collaborating with Creative Reaction Lab for a Special Edition Open Edu: "Designing for Social & Environmental Justice".⁠⁠As Antoinette Carroll said in one of our favorite Open Edu classes, Equity-Centered Community Design:
"Systems of injustice are by design, therefore they can be redesigned."⁠
Join us for a special Open Edu conversation with Antionette Caroll & Céline Semaan, moderated by Slow Factory board member Christine Platt
How do we redesign a system that's fair, just, and equitable?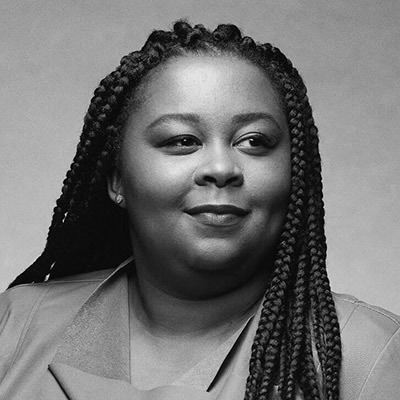 Antionette Carroll
Antionette D. Carroll is the Founder and CEO of Creative Reaction Lab, a nonprofit social enterprise designing healthy and racially equitable communities for Black and Latinx populations through education and training programs, community engagement consulting, an online national platform, and open-source tools and resources. Creative Reaction Lab is creating a collaborative youth-led, community-centered movement challenging racial inequities in the education, media, health and healthcare, and government and public service sectors. Within this capacity, Antionette has pioneered a new form of creative problem solving called Equity-Centered Community Design. Throughout her career, Antionette has worked for non-profits working for social justice, human rights, and diversity and inclusion. These experiences led to her background as a social entrepreneur, non-profit leader, and design activist. Antionette's personal mission in life is to CHALLENGE standards, make CHANGE, and CHAMPION approaches resulting in foundational and community impact.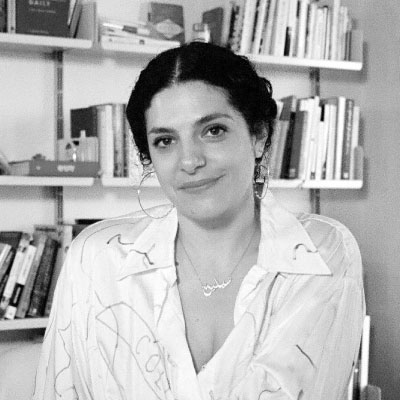 Céline Semaan
Céline Semaan is a Lebanese-Canadian researcher, designer, public speaker, and entrepreneur. She is the co-founder and executive director of Slow Factory, an institute and lab that transforms socially and environmentally harmful systems by designing models that are good for the Earth and good for people. She currently sits on Progressive International's Council alongside Noam Chomsky and Arundhati Roy and has published in Elle, the New York Magazine and Teen Vogue. Her inter-disciplinary work at the intersection of fashion, climate, and politics has been covered by numerous news and fashion outlets.
Christine Platt is an author and advocate who believes in harnessing the power of storytelling as a tool for social change. She is the author of "The Afrominimalist" and has dedicated her career to working at the intersections of social justice, and her literature centers on teaching history, race, equity, diversity and inclusion to people of all ages.
You might also be interested in: