All research and teaching methods can align with or against colonialism, as all methods have land relations. Even when working toward benevolent goals such as environmentalism, environmental science, education, and activism are often premised on a colonial worldview and access to land. Dr. Max Liboiron will draw on their new book, Pollution is Colonialism, to work with class participants to identify how anti-colonial science and research are not only possible, it is currently being practiced in ways that enact more ethical modes of being in the world.
Resources:
Books/Literary Texts/Articles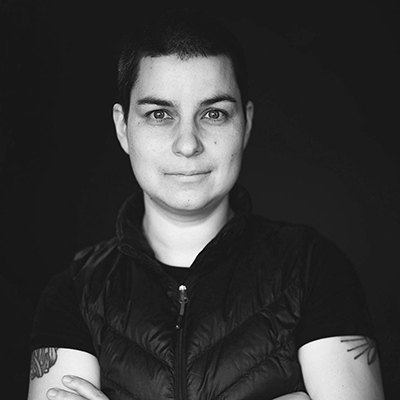 Dr. Max Liboiron
Dr. Max Liboiron (Michif, they/them) develops and promotes anticolonial research methods in a wide array of disciplines and spaces. Their lab, CLEAR, is an interdisciplinary plastic pollution laboratory whose methods foreground humility and good land relations. Liboiron has influenced national policy on both plastics and Indigenous research. They are author of Pollution is Colonialism (Duke University Press, 2021). Dr. Liboiron is an Associate Professor in Geography and served as the inaugural Associate Vice-President (Indigenous Research) at Memorial University, Canada, from 2018-2020.
You might also be interested in: