This class is a focused conversation on how "cancel culture" permeates everyday society. By discussing my own personal relationship with cancel culture—both as a member of the global audience but also as someone in the public eye—and how it has affected my own life and mental health, I also want to look at the merits and failures of cancel culture as it stands in 2021 for us as a species. It's clear, especially after last years' protests for Black liberation and the call for abolition, that we are ready for new paradigms. We have to understand that the motivation behind cancel culture was to give voice to the voiceless, but that's easily manipulative if everyone is not being accountable to each other. Fairness has to be fairly applied.
The opposite of cancel culture is nurturance culture—my entire class' thesis is how do we get nurturance? What are the wounds we need to name in order for us to heal them?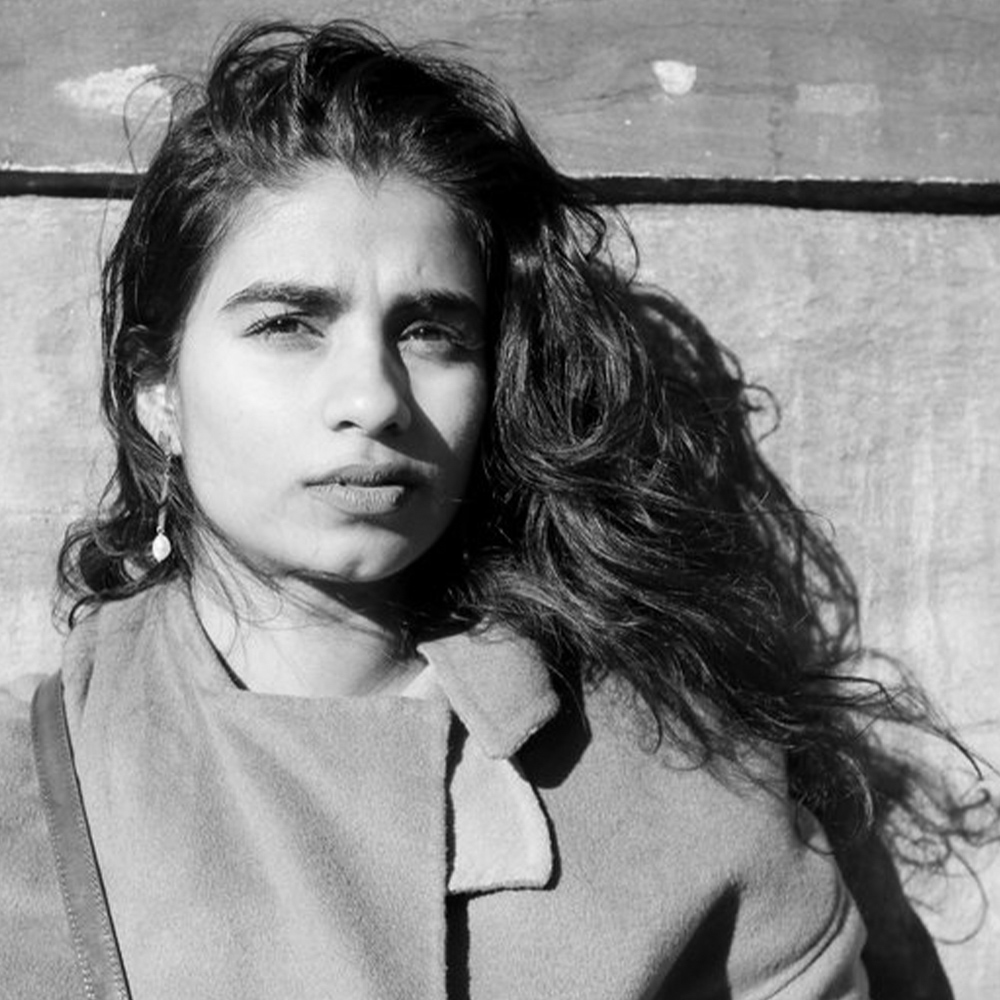 Fariha Róisín
Fariha Róisín is a multidisciplinary artist, born in Ontario, Canada. She was raised in Sydney, Australia, and is based in Brooklyn, New York. As a Muslim queer Bangladeshi, she is interested in the margins, in liminality, otherness and the mercurial nature of being. Her work has pioneered a refreshing and renewed conversation about wellness, contemporary Islam and queer identities and has been featured in The New York Times, Al Jazeera, The Guardian, and Vogue. She is the author of the poetry collection How To Cure A Ghost (2019), as well as the novel Like A Bird (2020). Her upcoming work is a book of non-fiction entitled, Who Is Wellness For? out spring 2022, her second book of poetry is entitled Survival Takes a Wild Imagination.
You might also be interested in: