Note: There will be no recording available to review as Town Hall is for monthly donors only and this event offered a special access to Open Edu attendees live.
We envision a society that holds interdependence between people and nature as its highest value and liberation as a collective responsibility. In an era defined by climate catastrophe, we recognize the urgent imperative to redesign all human activity. Our methodology applies ancestral wisdom to scientific and technological innovation to turn segregated systems into holistic ecosystems. We embrace plurality to decentralize solutions that repair and nurture global-majority communities impacted by colonialism.
Understanding that culture is a powerful driver for policy and corporate practice, we collaborate with partners across fashion, media, business, and civil society to build an equitable, climate-positive society. Together, we drive systemic change defined by a regenerative ethos, transparent supply chains, and rigorous analysis of material life cycles.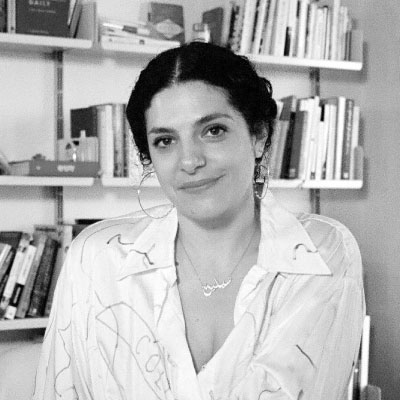 Céline Semaan
Céline Semaan is a Lebanese-Canadian researcher, designer, public speaker, and entrepreneur. She is the co-founder and executive director of Slow Factory, an institute and lab that transforms socially and environmentally harmful systems by designing models that are good for the Earth and good for people. She currently sits on Progressive International's Council alongside Noam Chomsky and Arundhati Roy and has published in Elle, the New York Magazine and Teen Vogue. Her inter-disciplinary work at the intersection of fashion, climate, and politics has been covered by numerous news and fashion outlets.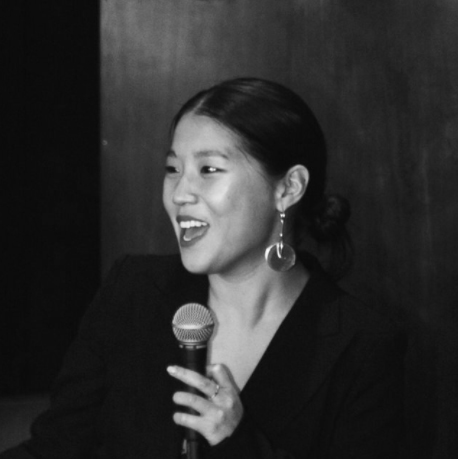 Sophia Li
Sophia Li is a Chinese American multimedia journalist, film director, and climate optimist. Her mission is to humanize issues such as the climate crisis and social justice into digestible and accessible news— redefining how information is communicated in the 21st century while cutting through the content pollution.
You might also be interested in: