Sustainability
Literacy
Crash
Course
Fashion — like all global industries — is a complex system that requires dismantling at many levels.
In this course we will start with a strong understanding of context; what are we working with here, and lay out the major issues to move towards a system which is Good for the Earth, Good for the People. Solutions come in the form of system design—it's a form of design thinking applied to systems.
You become both a researcher and an advocate. Become a professional troublemaker.
Background reading: what is Sustainability Literacy?
Sign up for our newsletter to access the classes:
Donate to support Sustainability Literacy
Join our Global Audience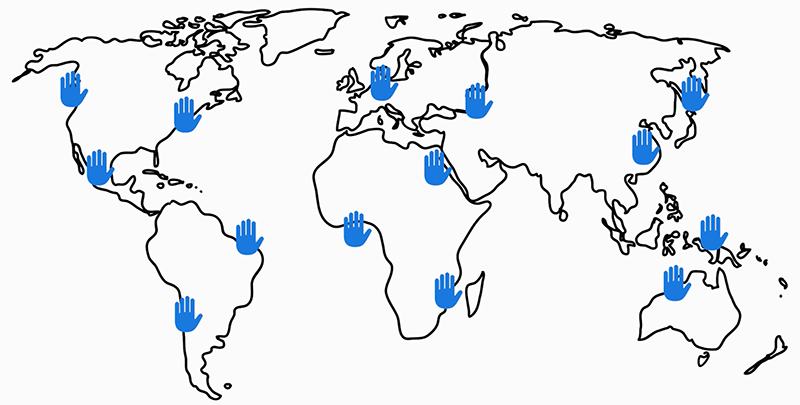 Crash Course Curriculum
Goals of the class — How to make a difference?
Have a strong understanding of context: what are we working with here, fashion is a complex system that requires dismantling at many levels
Solutions come in form of system designs, it's a new form of design thinking applied to systems
You become both a researcher and an advocate
Become a professional troublemaker
Class 1: Introduction to Sustainability Literacy
Sustainability Literacy 101
Fashion's foundations in colonialism
Circularity and Transparency
Towards an ethical foundation: Everything you make returns to the earth as either food or poison
Class 2: Fashion & Waste-Led Design
Circular design
Material science & process
Human-Centered Design
Class 3: Design Solutions with Jungwon Kim
Design Strategies: Design Framing for a Wicked Problem
Solution-focused thinking and abductive reasoning
Maya Biosphere in Guatemala: natural climate solutions
Class 4: Design Justice with Ibada Wadud
Design Foundations
Mapping systems of oppression
The evolution of Human-Centered Design: Equity-Centered Design