Program
Registration & Refreshment
12:00 PM
House of Waris, Breathing Room Tea Installation
Opening Sounds
12:30 PM
Welcome Remarks
1:00 PM
Land Acknowledgement by Korina Emmerich
Labor Acknowledgement in advance of Black History Month by Whitney McGuire
Welcome from Jasmine Solano & Céline Semaan
Prologue
1:15 PM
Providing a thesis and grounding for the day's programming. Exploring sustainability resilience, spiritual ecology, science and growing global movements.
Céline Semaan, Executive Director, Slow Factory
Jungwon Kim, Rainforest Alliance
Ayana Elizabeth Johnson, Ocean Collectiv
Incentivizing Good Behavior: How Sustainable Fashion Can Grow at Scale
1:35 PM
In today's Social and environmental exploitation are often rewarded economically. From wild rubber to organic fibres to carbon itself, we will dicuss initiatives to align environmental, social and economic incentizes to drive change.
Matthew Sheffer, Hudson Carbon
Dominique Drakeford, Sustainable Brooklyn & Fibershed
Sebastien Kopp, Co-Founder, Veja
Moderated by: Sasha Samochina, Ops Lab, NASA JPL
Citizen Science & Microplastics
2:20 PM
Working on microplastics in water, and another that is launching a new citizen science project to measure microplastics that travel in the air and end up in our snow.
Marco Tedesco, Lamont-Doherty Earth Observatory of Columbia University and NASA GISS
Laurel Zaima, Educator, Lamont-Doherty Earth Observatory
Transforming the global garment workforce: Improving lives with better work
2:35 PM
The focus of the session will be on highlighting ways that the apparel industry can collaborate to drive improvements in labor across the sector. We will be focusing on specific examples from the Better Work program, which is a joint initiative between the ILO and the IFC, and will include speakers from leading apparel brands.
Tara Rangarajan, Better Work, International Labour Organization
Rick Relinger, Vice President, Corporate Responsibility at PVH Corp
Moderated by Lilian Liu, Sustainability Strategist, Futerra
Waste-led design: from Landfills as Museums to new production paradigms
2:55 PM
Designing with the end in mind. 5 minute video of Landfills as Museums Pilot Program featuring Slow Factory & Waste Management with Parsons, FIT powered by adidas
Jay Kaplan, Environmental Manager, Waste Management
Ayesha Martin, Director of Global Purpose, adidas
Céline Semaan, Executive Director, Slow Factory
Moderated by Sophia Li, Journalist and Director
Break
3:30 PM
A Message from the Earth
4:05 PM
Culture is a complex and interwoven web. It drives economic and environmental forces, alongside all the actions that take place in the world. When exploring reaching the Sustainable Development Goals by or before 2030, educating women and girls ranks as #6 in terms of solutions explored to affect positive impact at scale. In this panel we will be exploring the power of education, community and culture when solving issues around sustainability at scale.
Video Intro: Katharine Hamnett
Robin Bell, Earth Institute, Columbia University
Haatepah Clearbear, Model and Activist
Mari Copeny, AKA Little Miss Flint, Activist
Yara Shahidi, Advocate and actor
Ms. Tina Knowles, Fashion Designer and advocate
Cameron Russell, Model & Activist
Bonnie Wright, Director and Activist
Moderated by Céline Semaan, Executive Director, Slow Factory
Life Cycle Analysis: a Scientific Approach to Fashion
4:55 PM
Life Cycle Analysis is the new standard of transparency for climate impact.
Dan Widmaier, CEO, Bolt Threads
Honesty is leading the way: « We are not sustainable »
5:10 PM
An open conversation on honesty in Sustainable Fashion, how to properly communicate initiatives and products that are made with both the People & Planet in mind.
Waris Ahluwalia, House of Waris
Brendon Babenzien, Co-Founder, Noah Clothing
Estelle Bailey-Babenzien, Co-Founder Noah Clothing
Christopher Raeburn, Creative Director, Timberland
Sofie Schop, Sustainability Director, G-star Raw
Moderated by Erin Allweiss, Number 29, Sustainability Communications
Scaling up innovations, presenting One X One Incubator
5:45 PM
Science and design goes a long way when introducing innovation at scale. Swarovski and Slow Factory, supported by the United Nations Office for Partnerships, are supporting three pairs of designers and scientists in implementing positive change within three distinct sectors: circularity, innovativer materials and human-centered design.
Theanne Schiros & Telfar Clemens
Mara Hoffman & Ngozi Okaro
Phillip Lim & Charlotte McCurdy
Moderated by Burak Çakmak, Dean at Parsons School of Design and
Shaway Yeh, Founder of YEHYEHYEH
Closing Remarks
6:25 PM
Speakers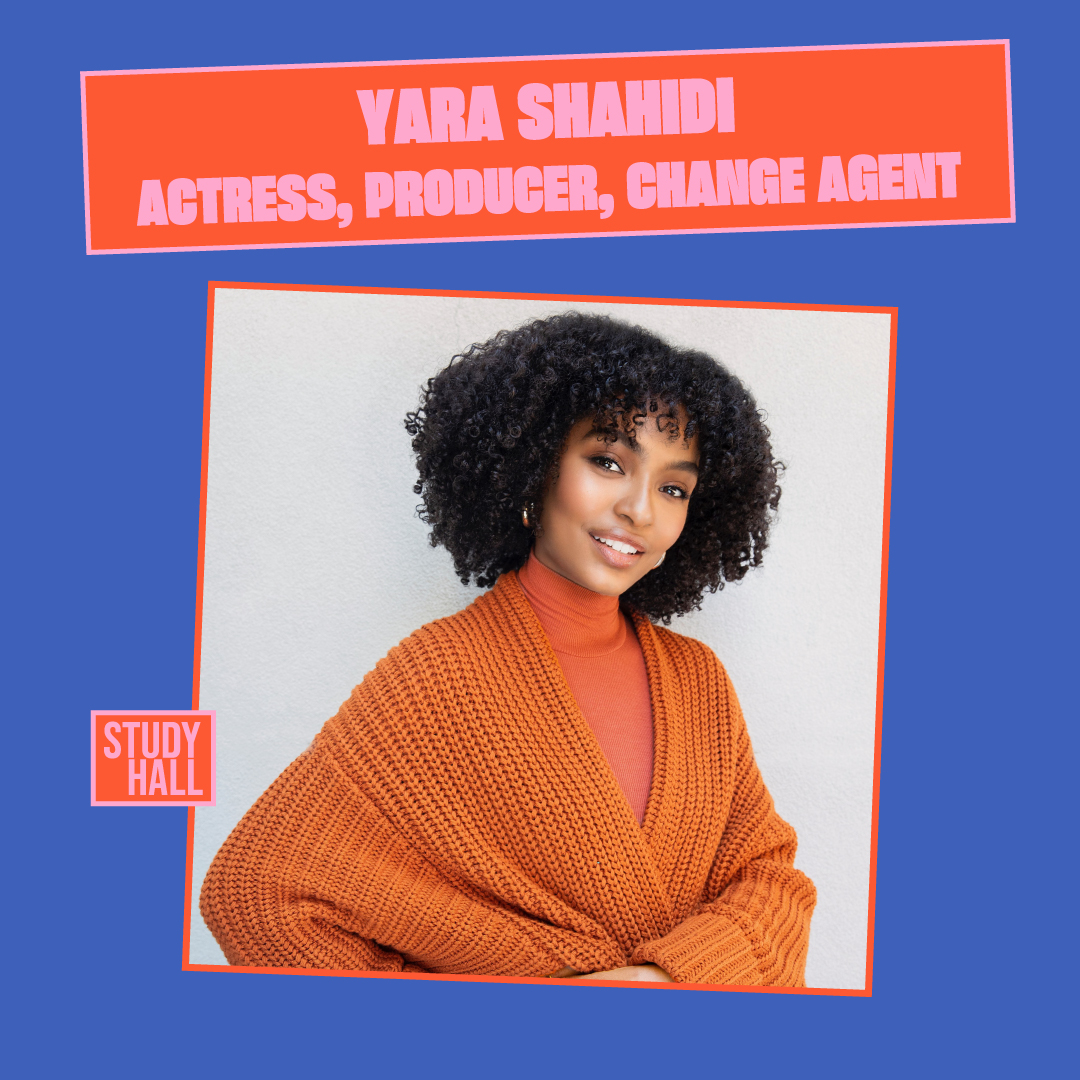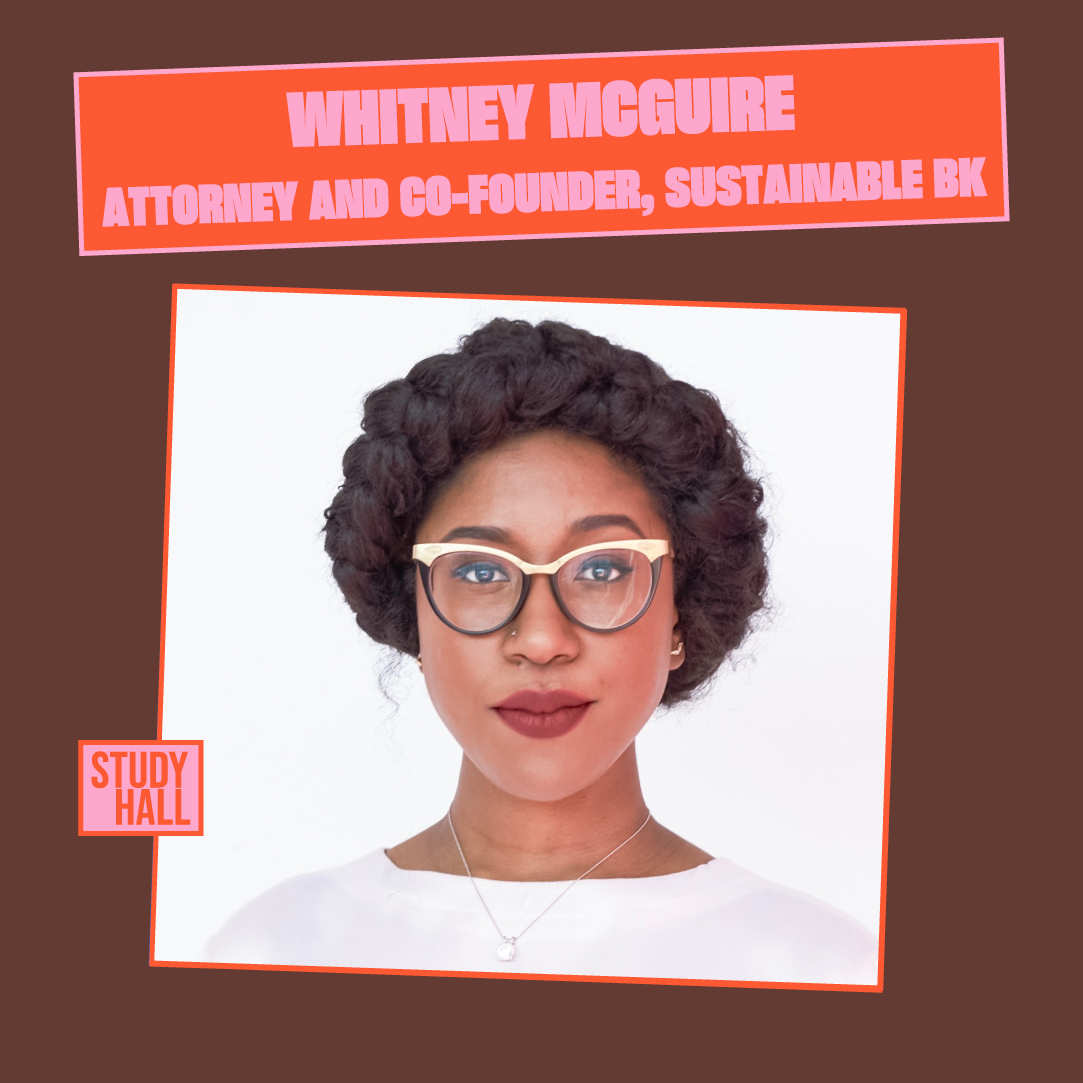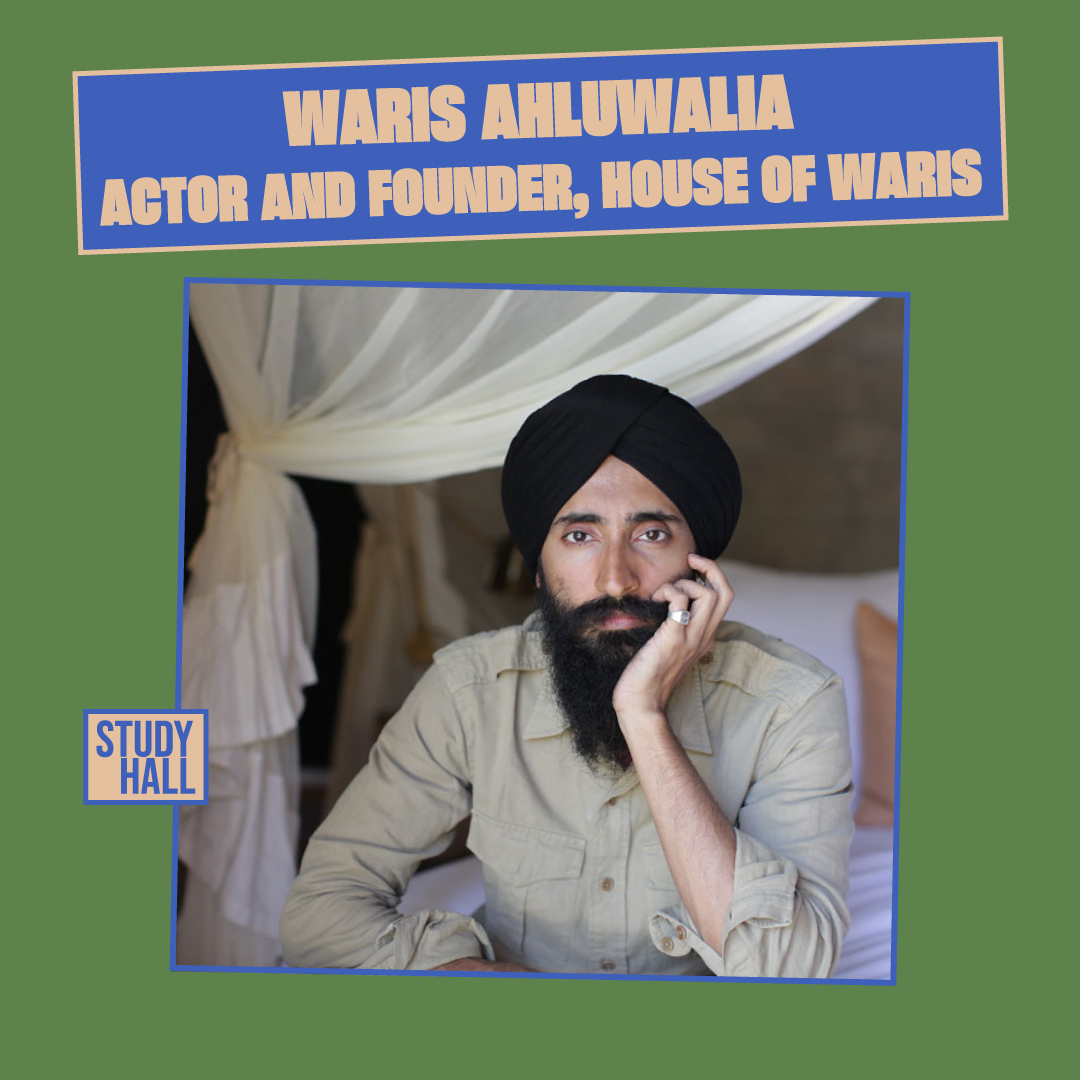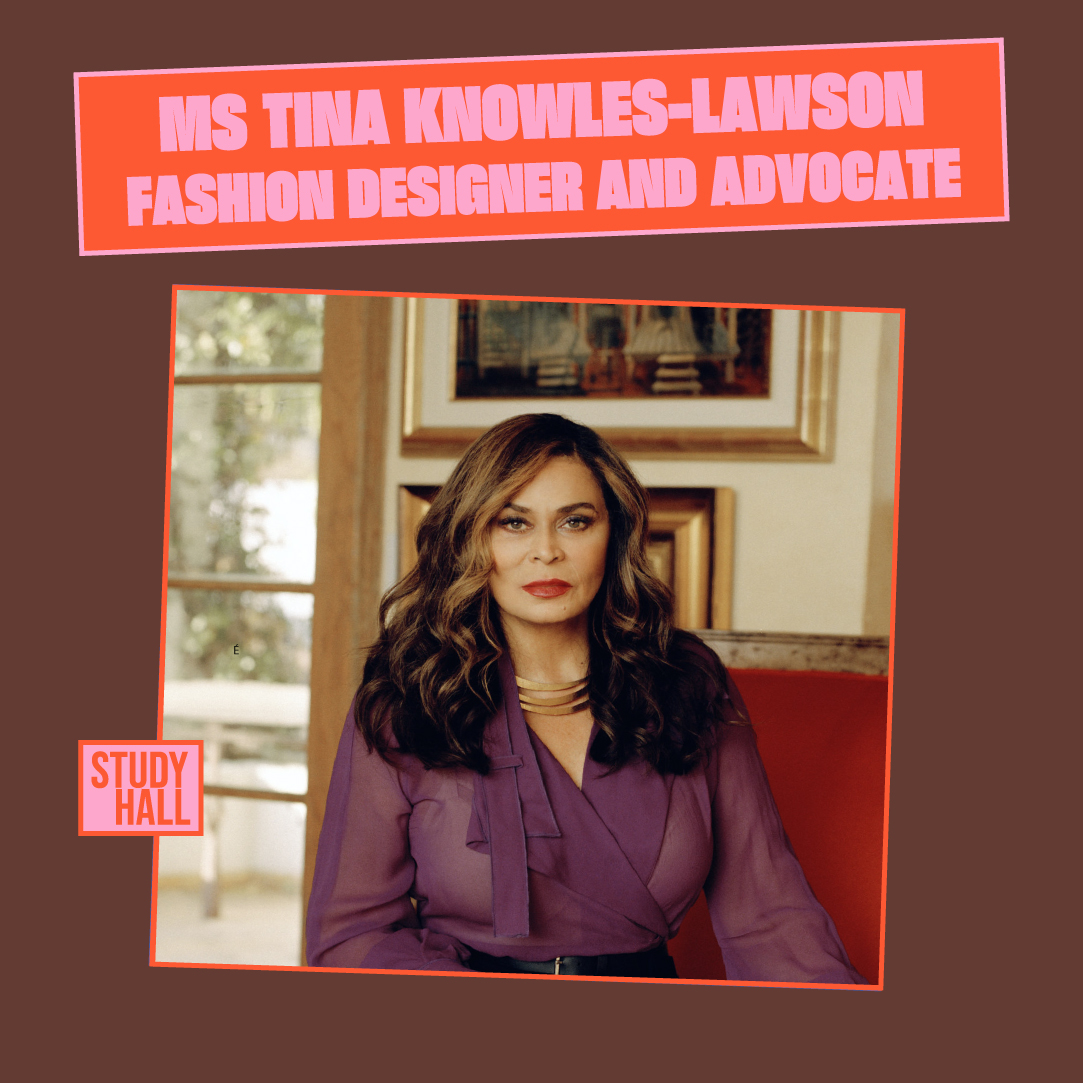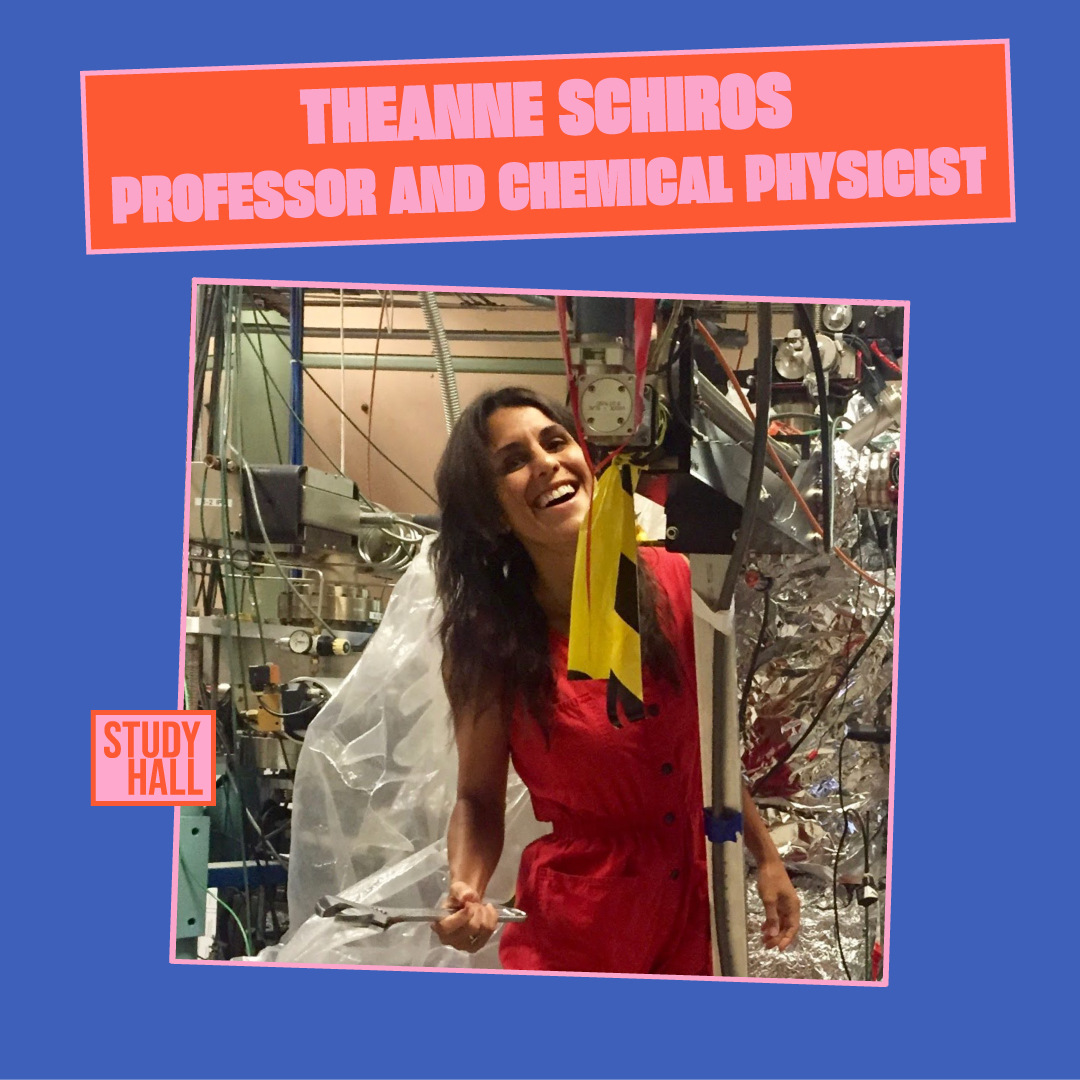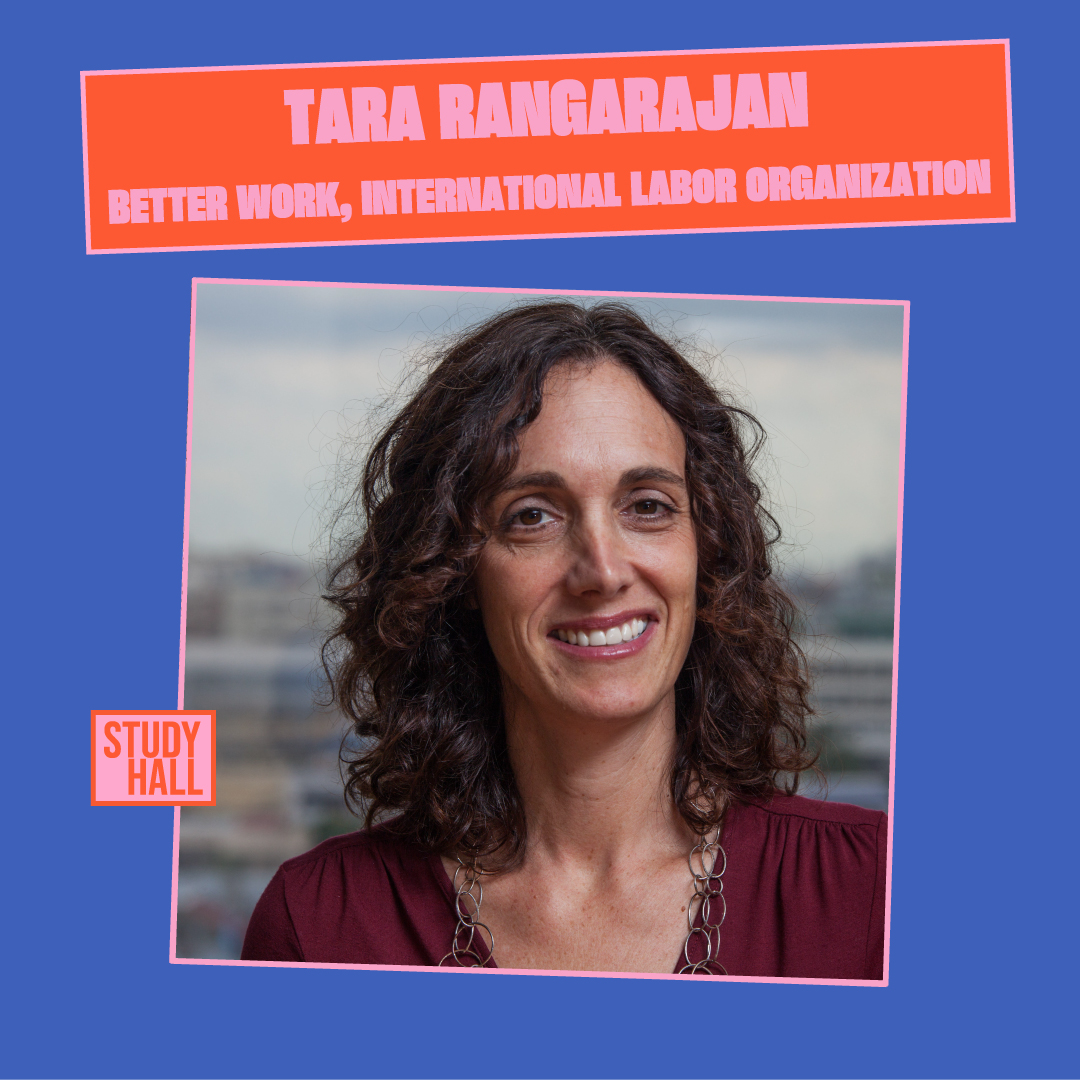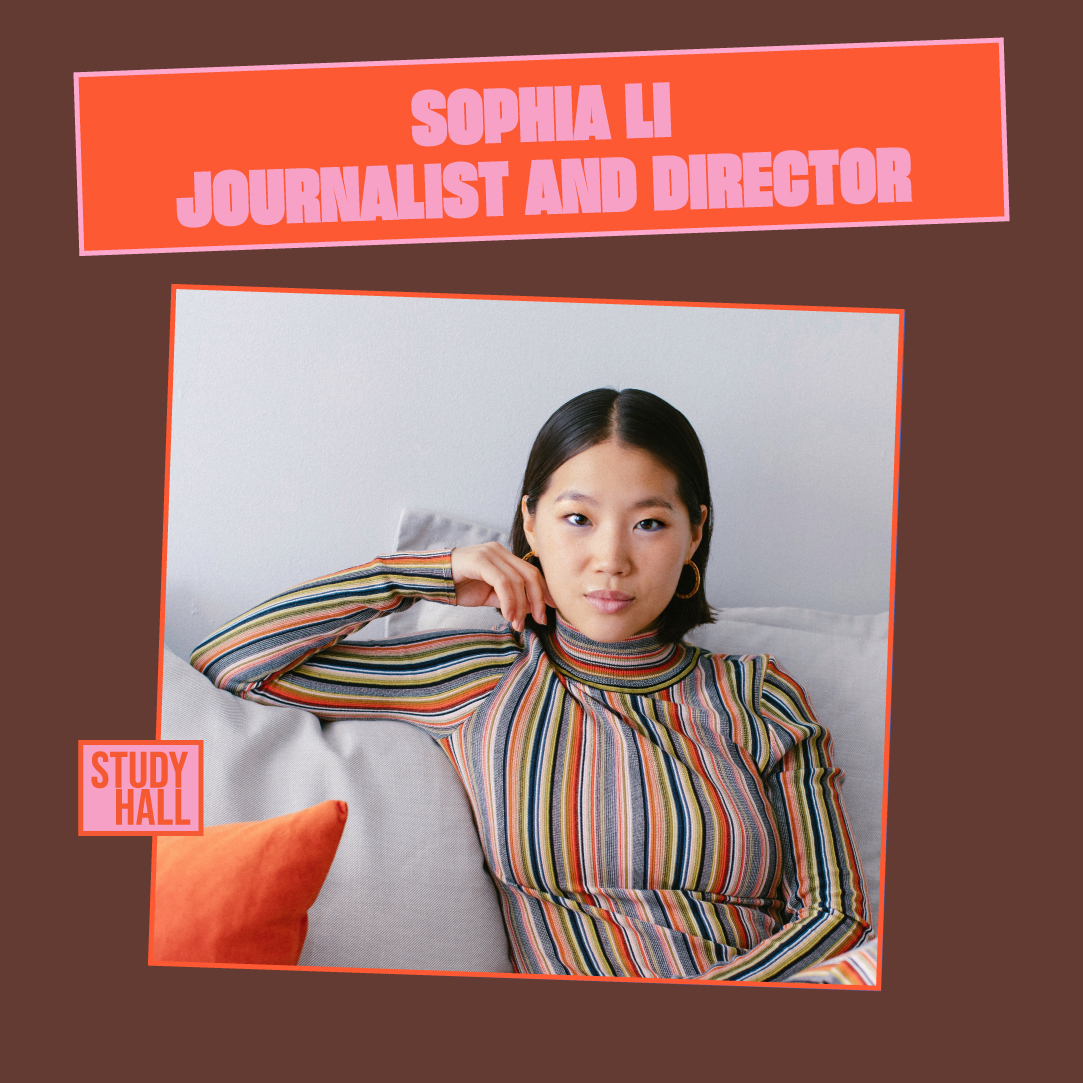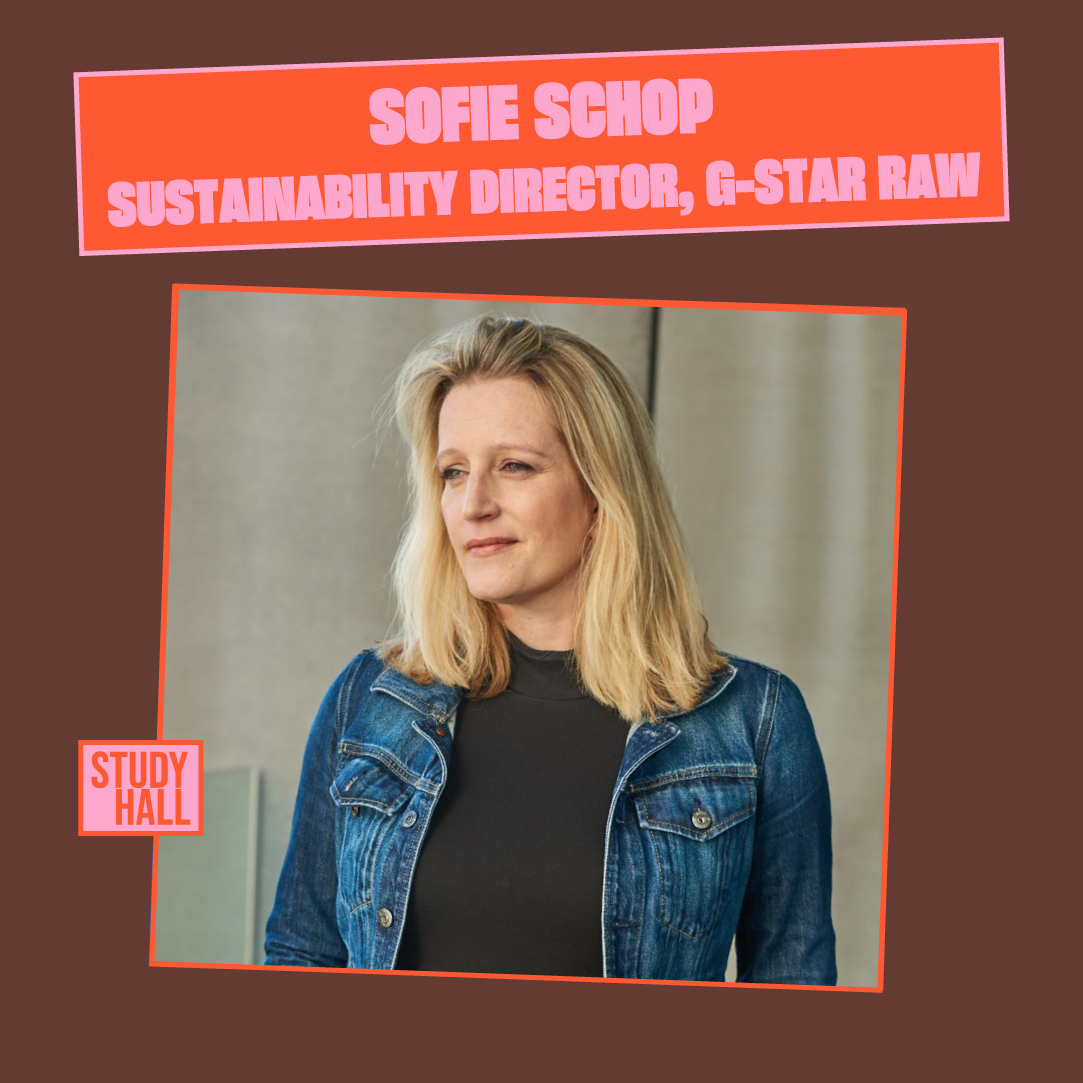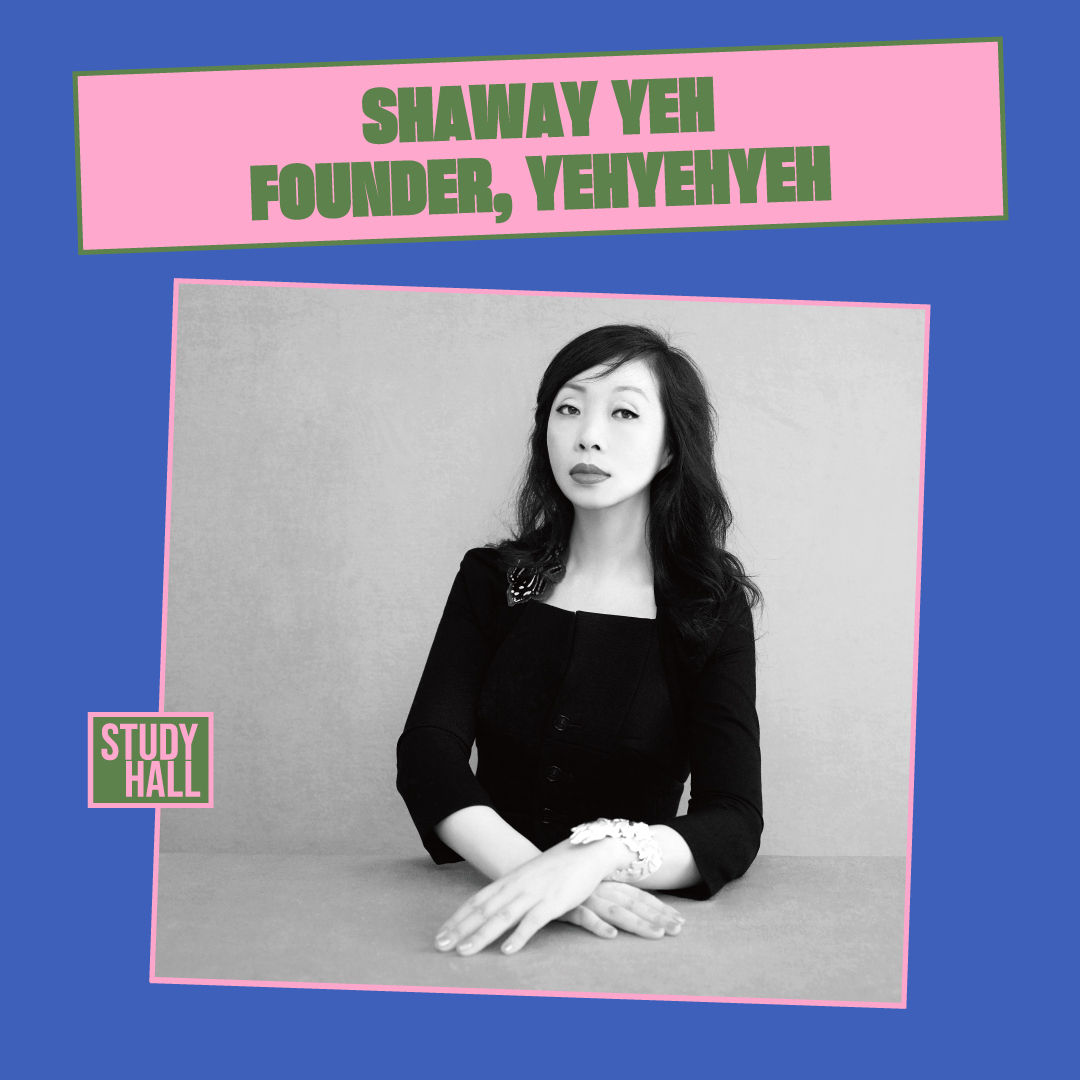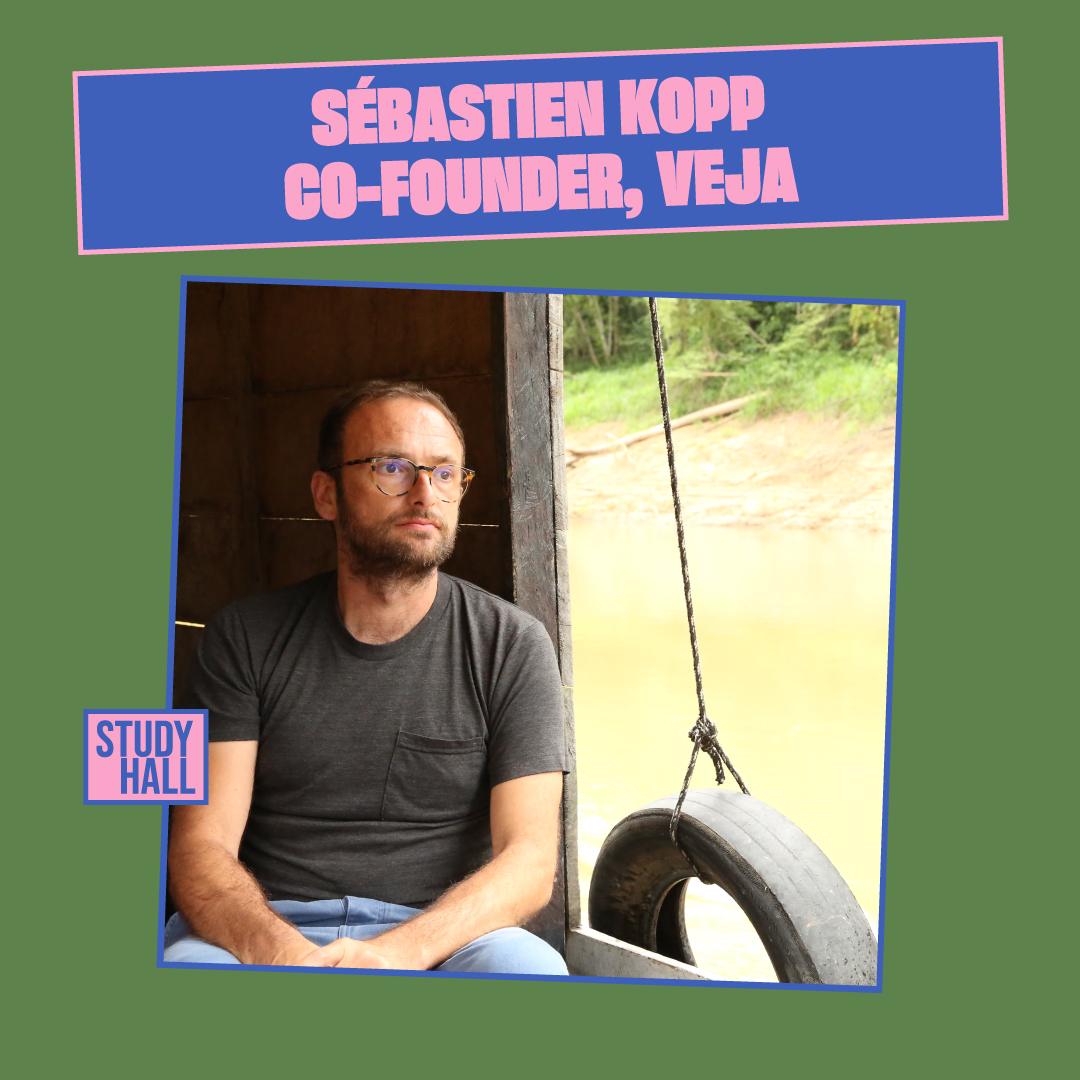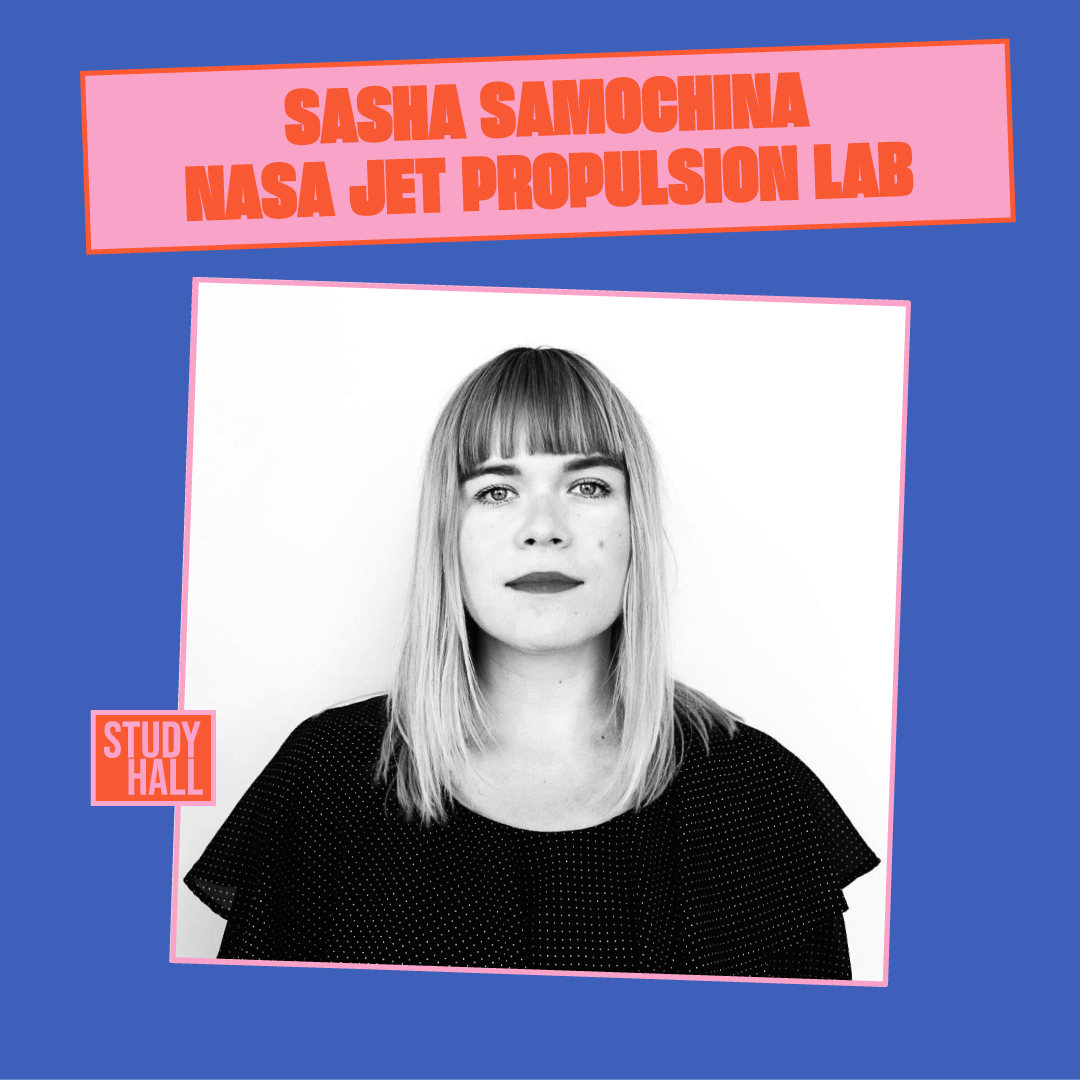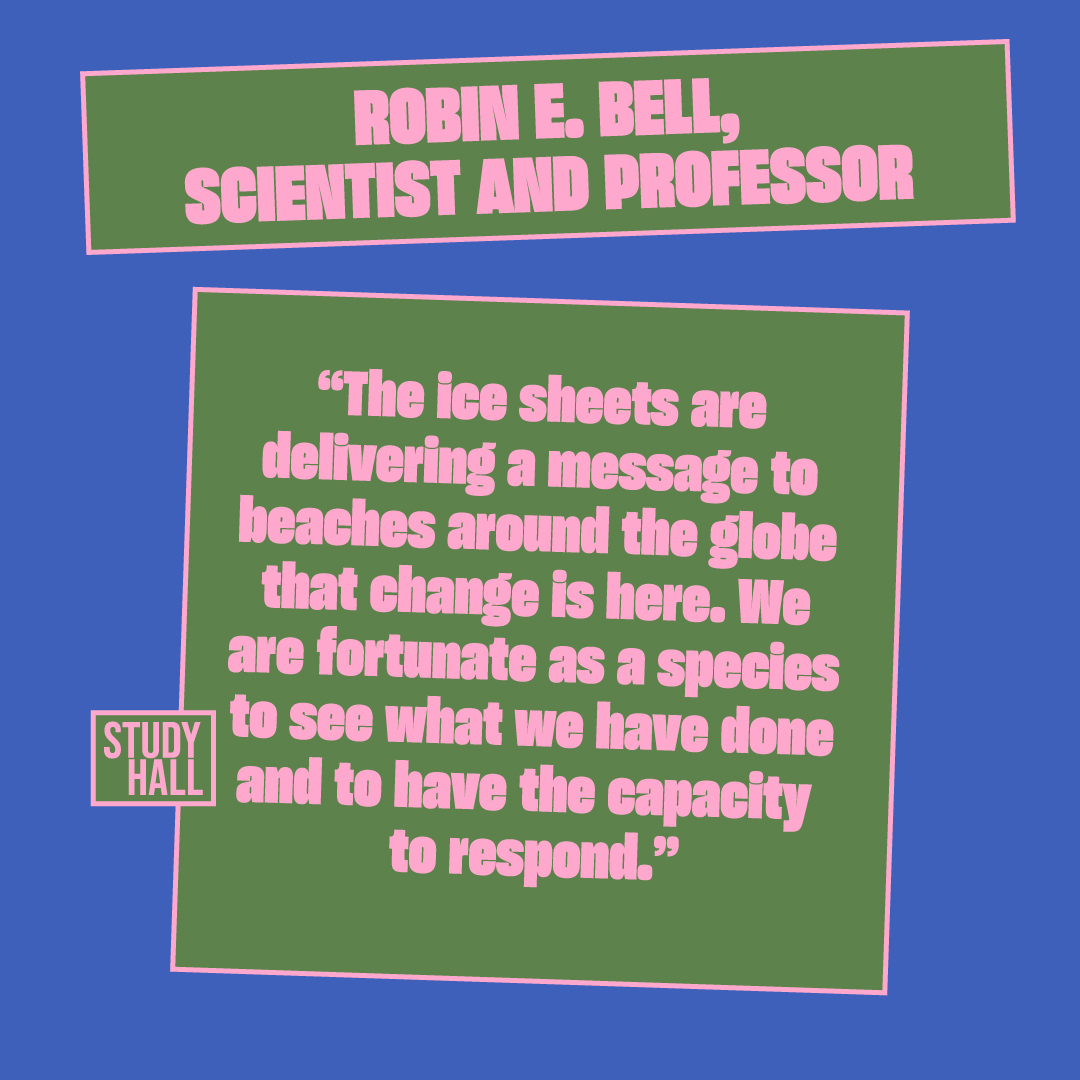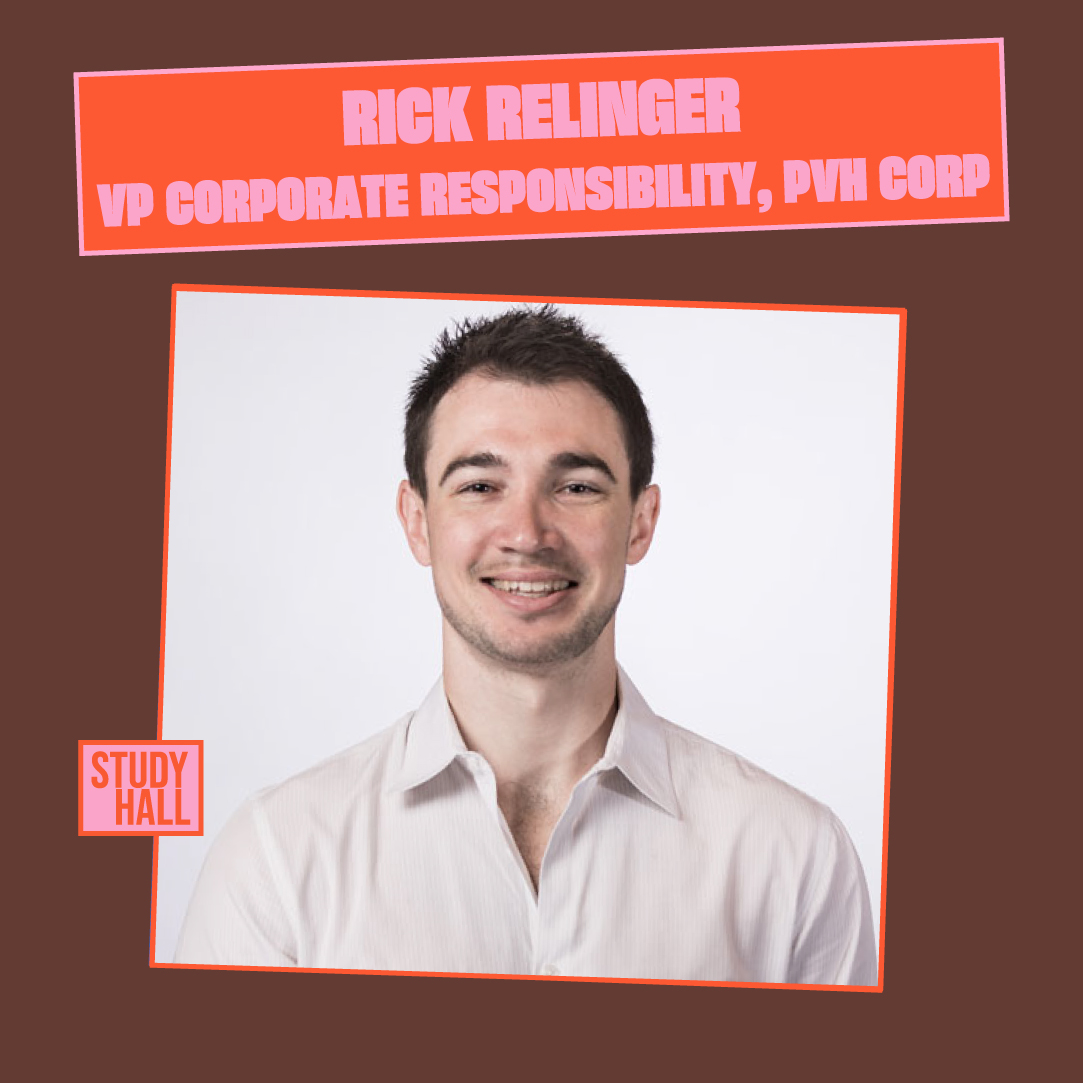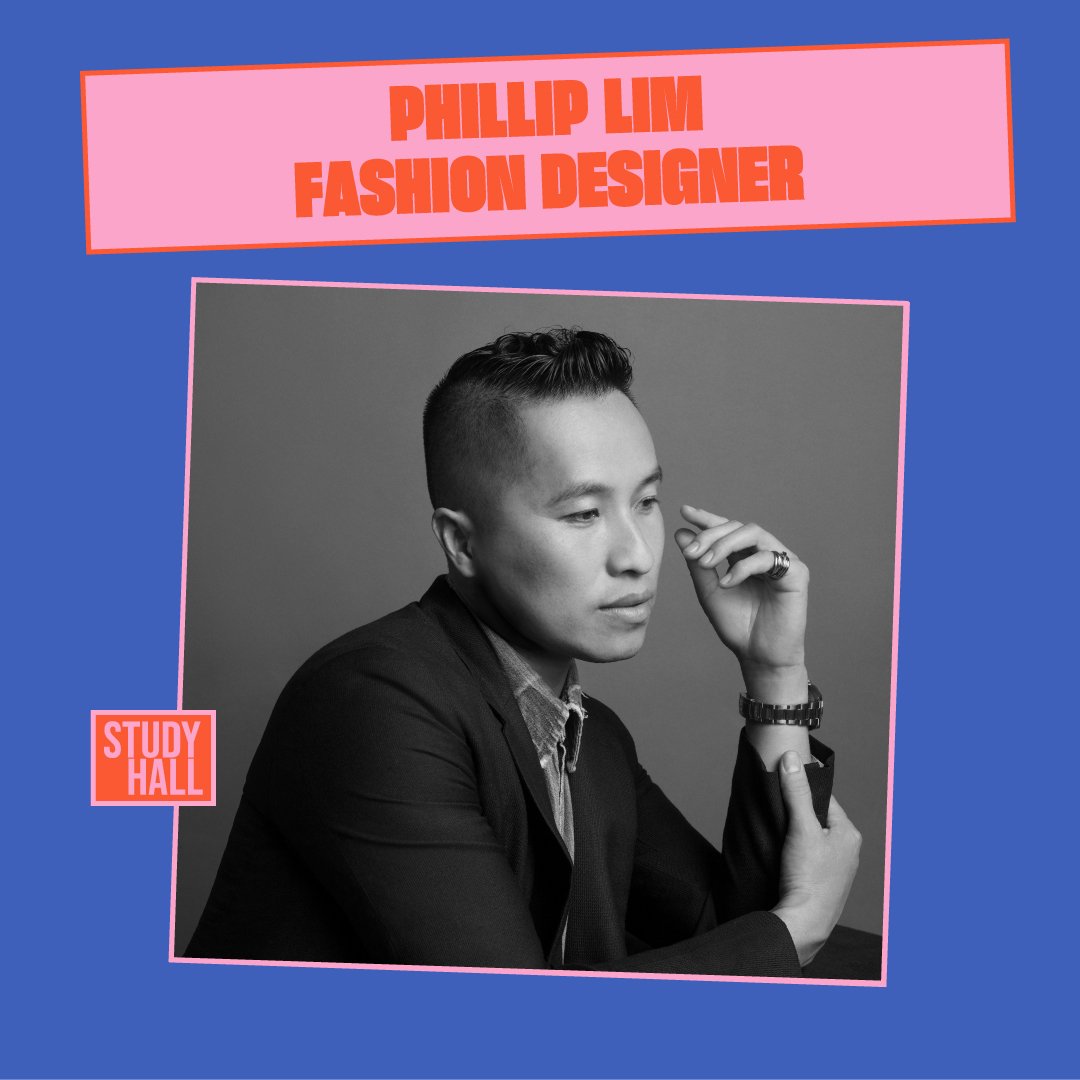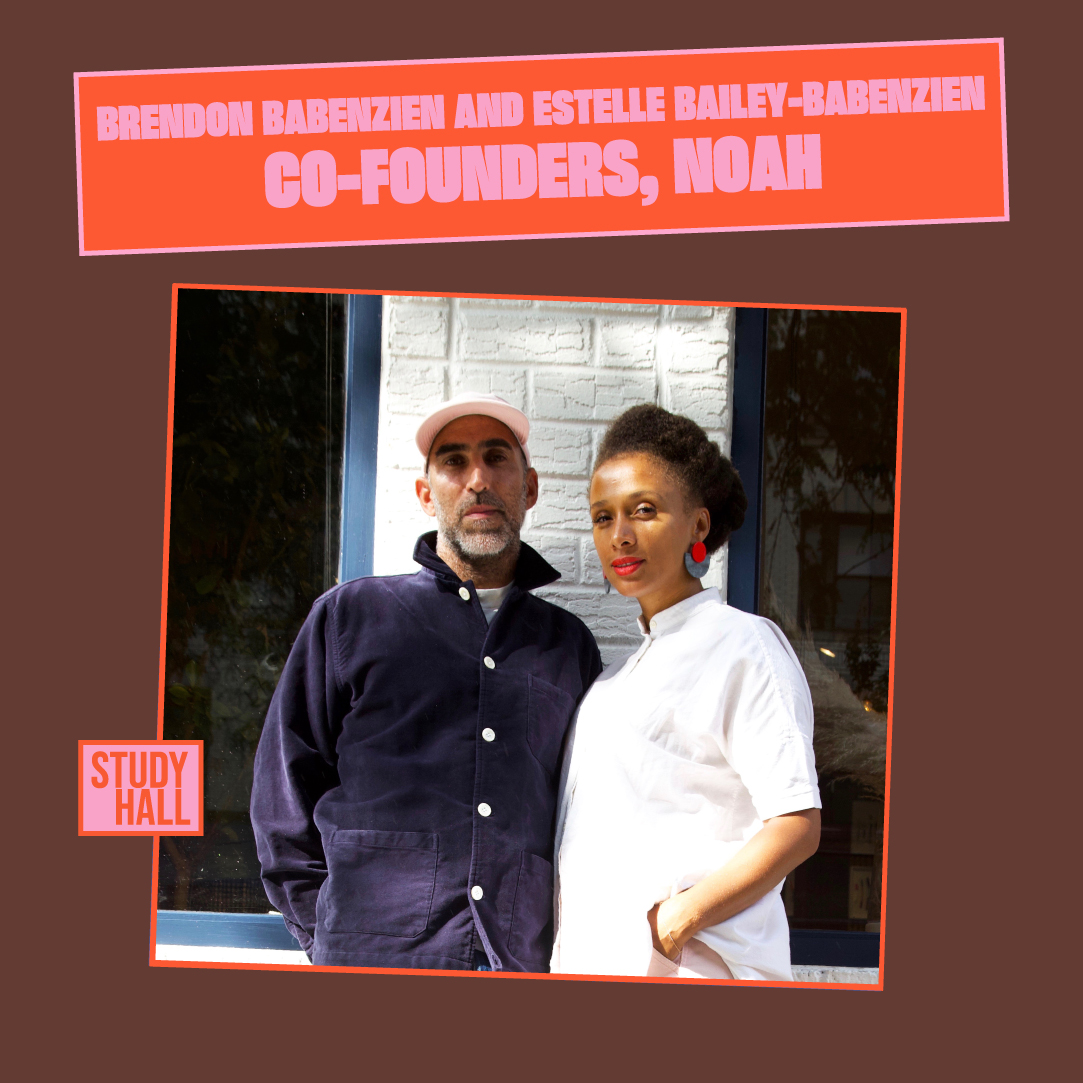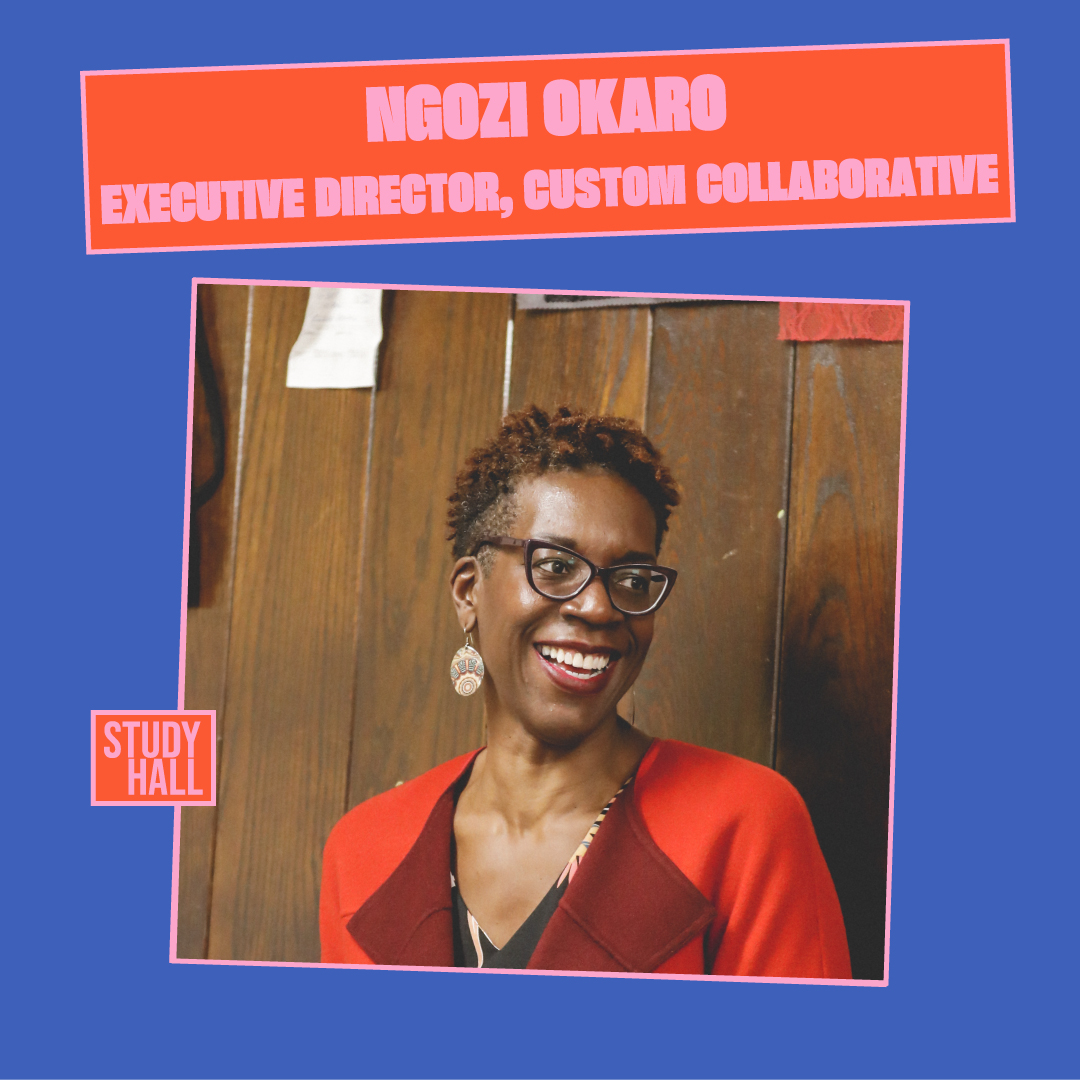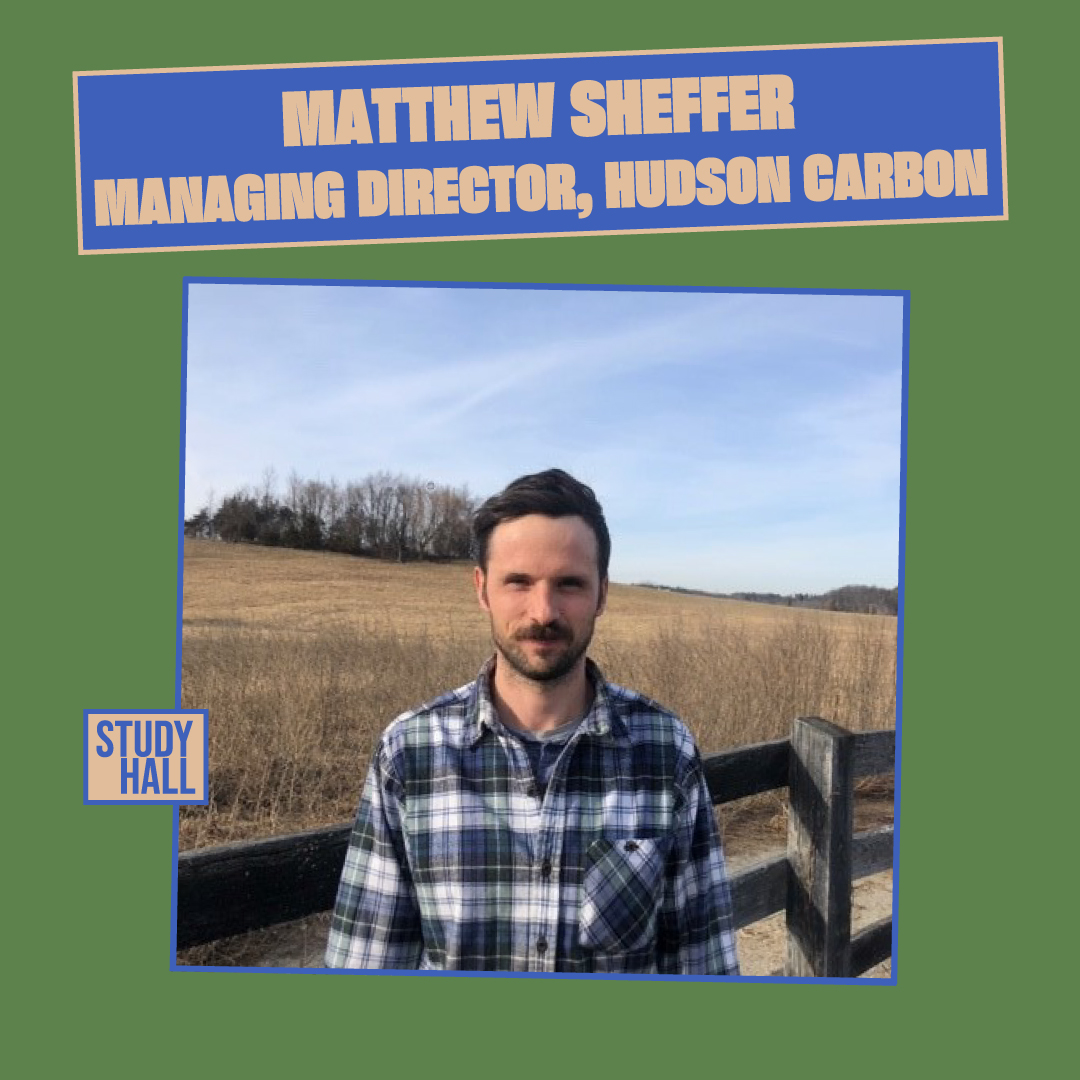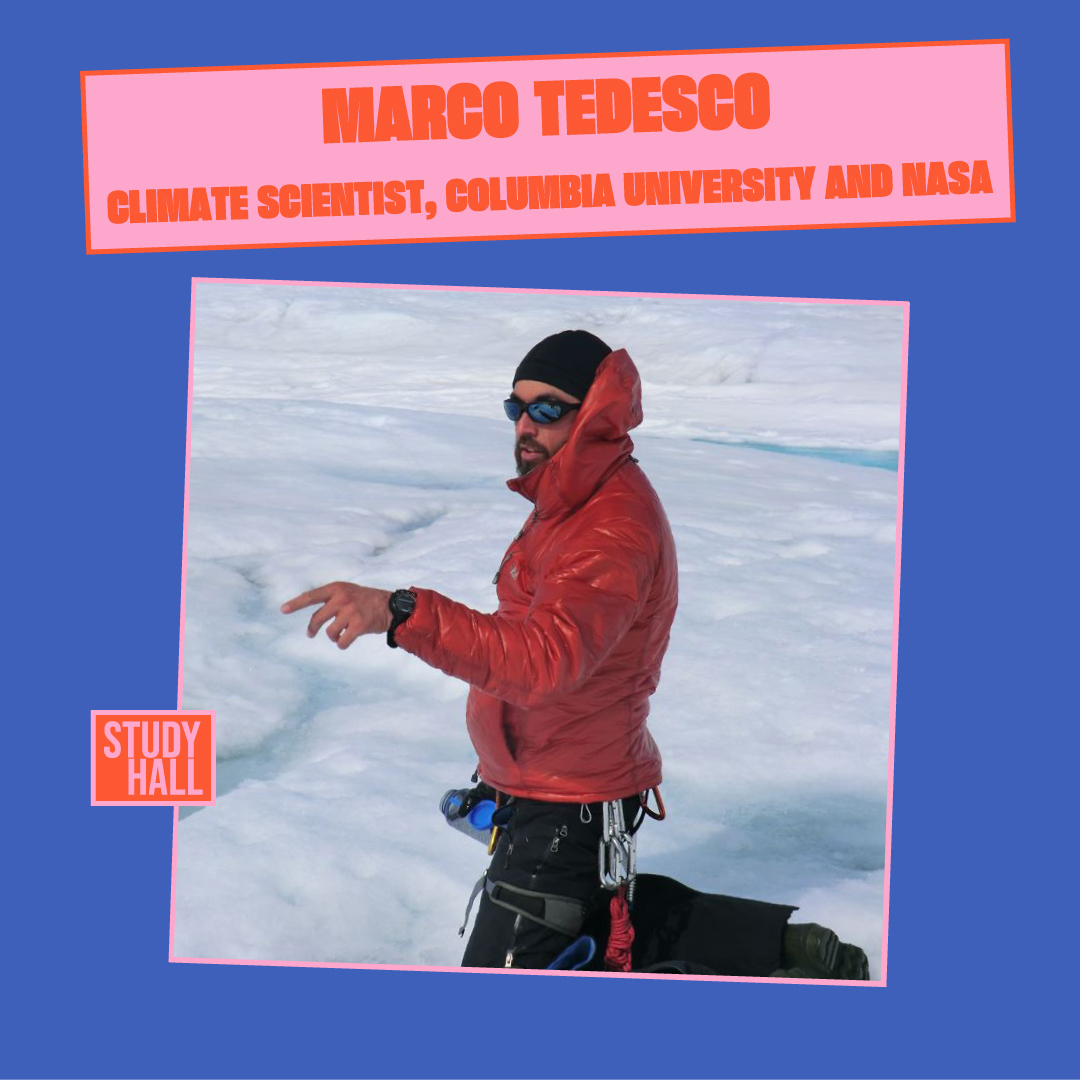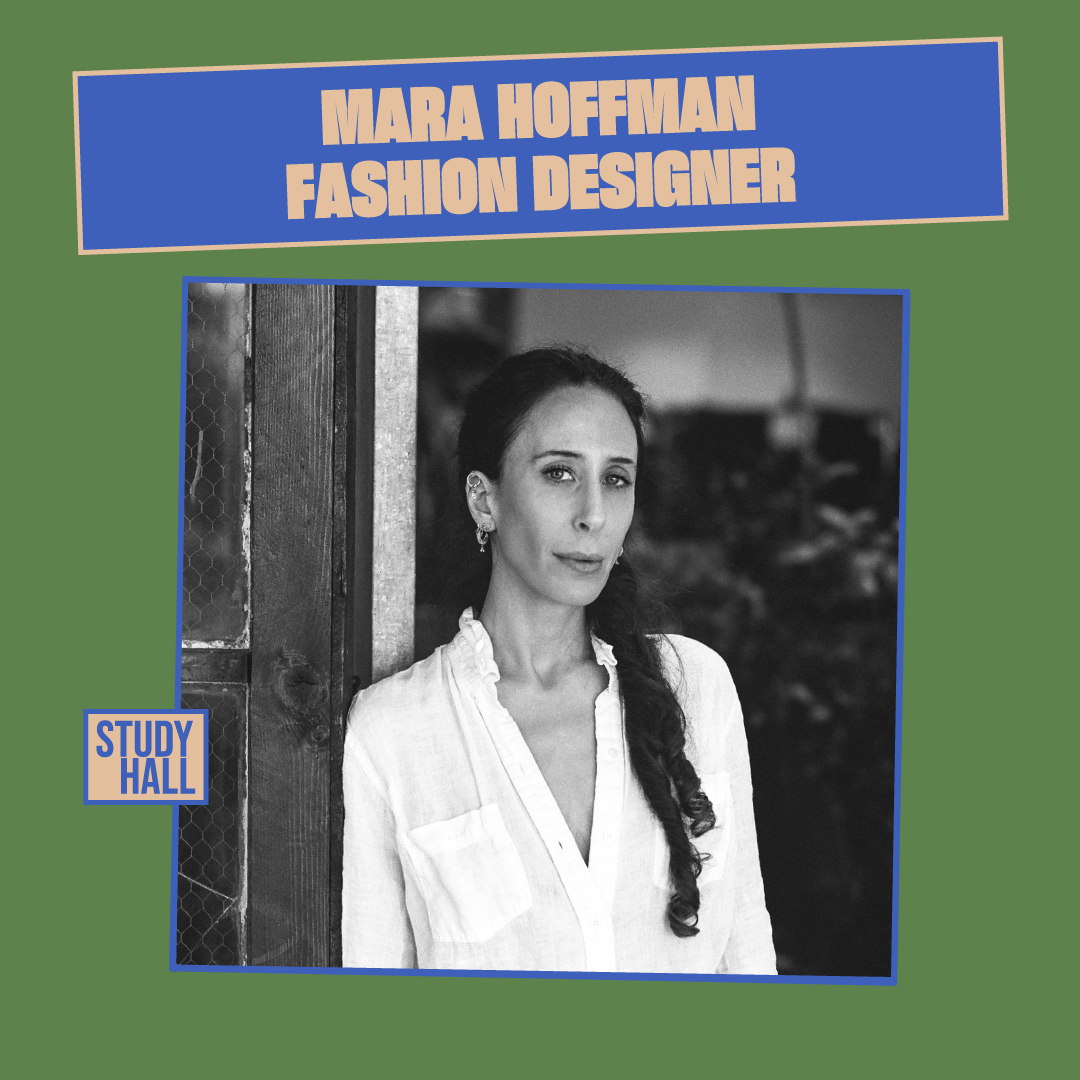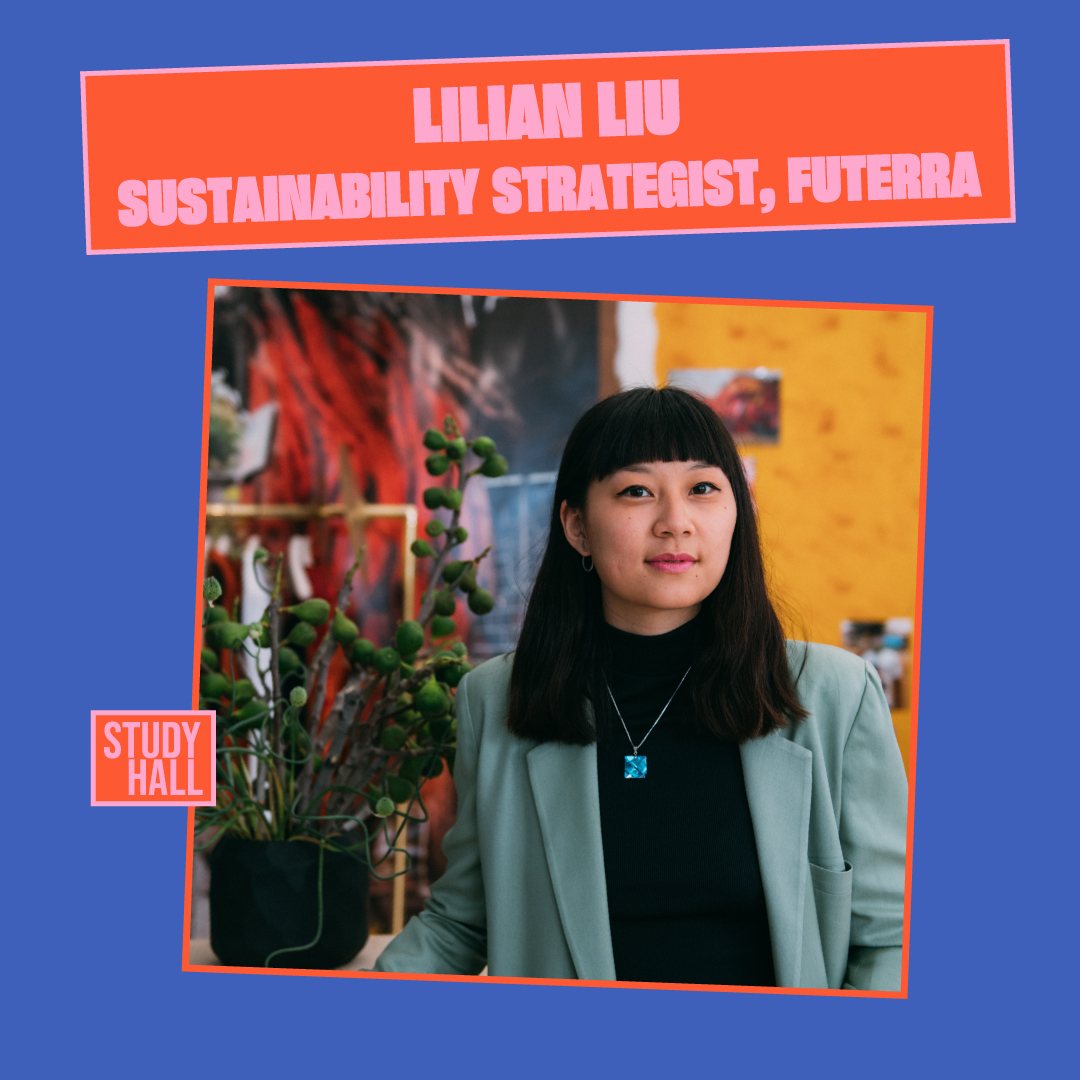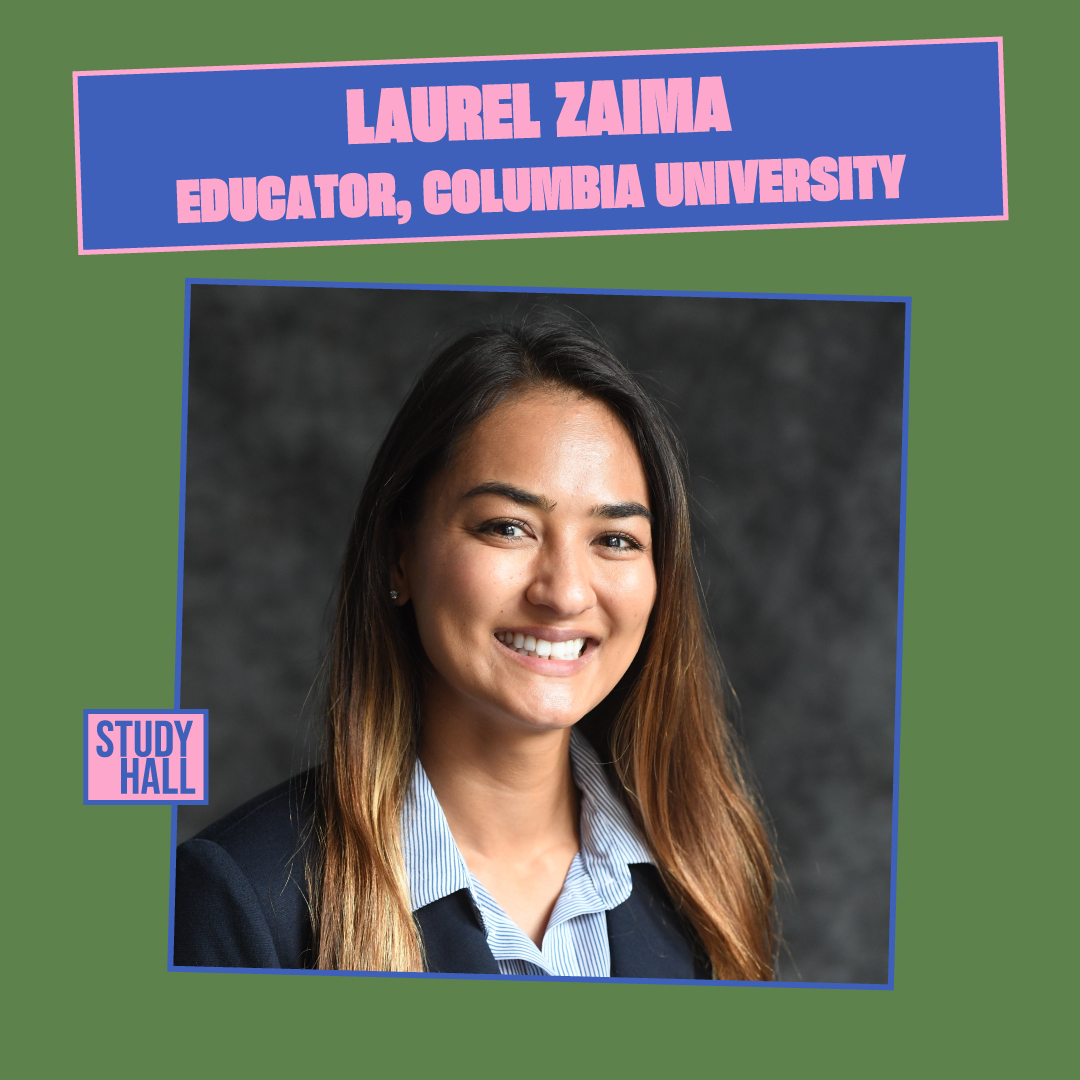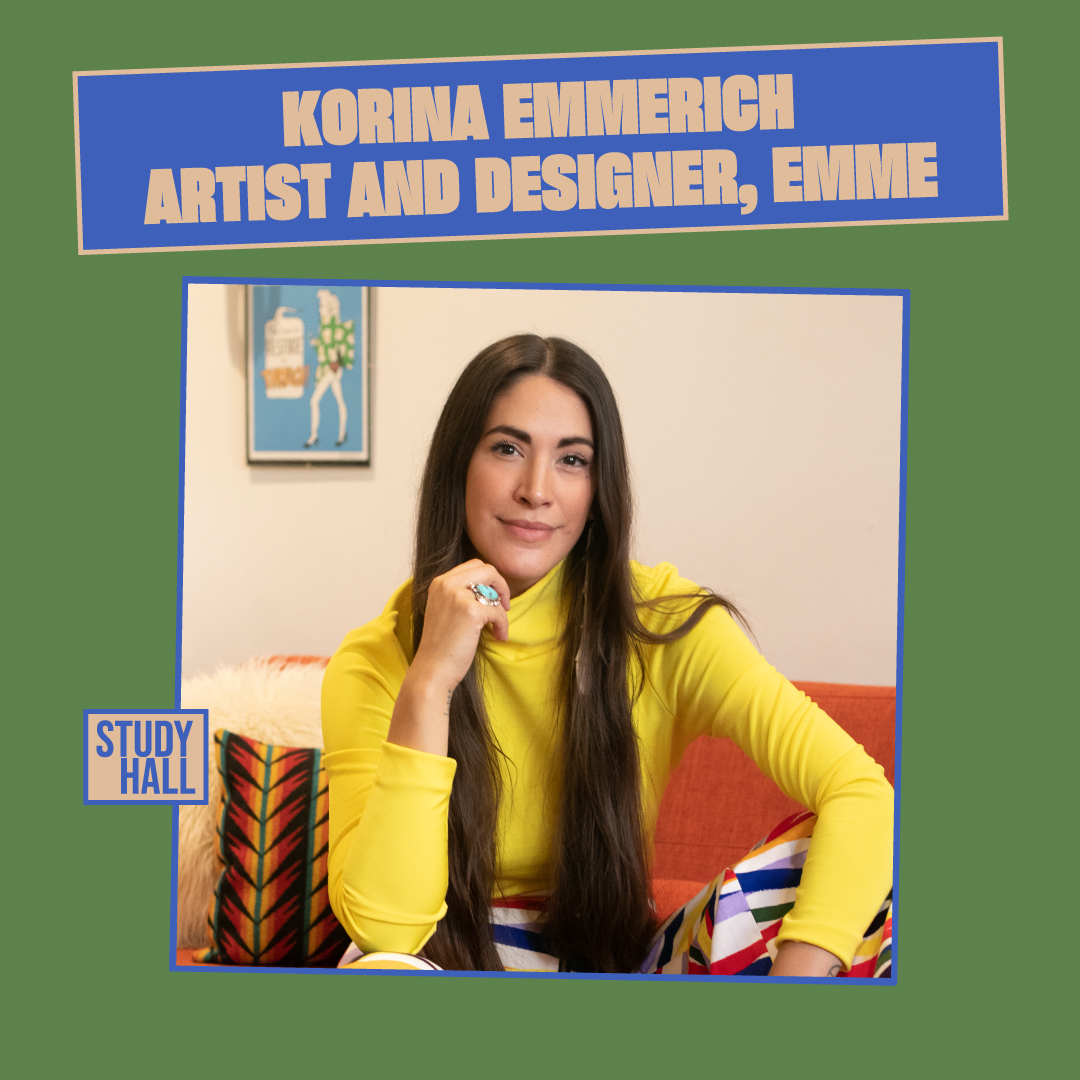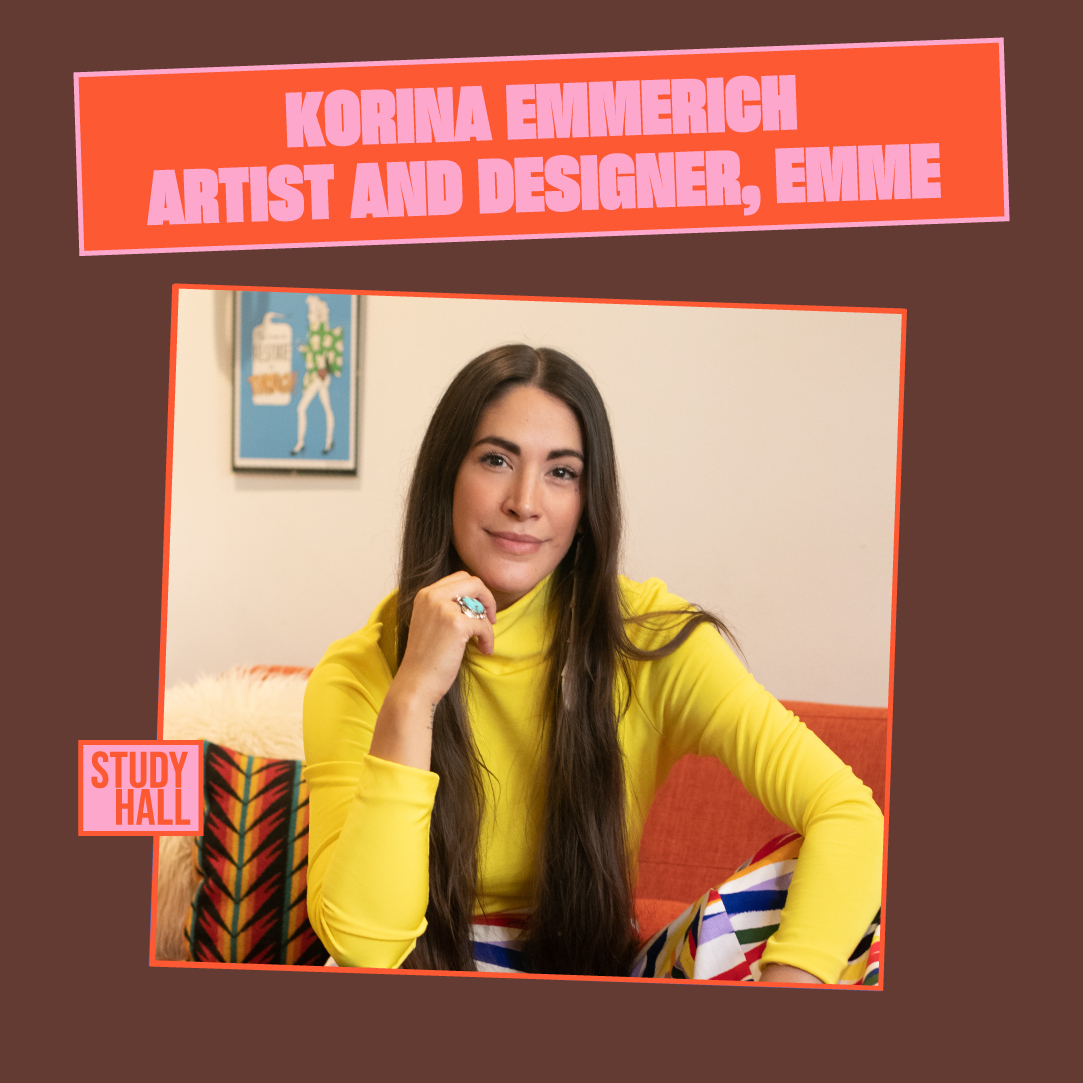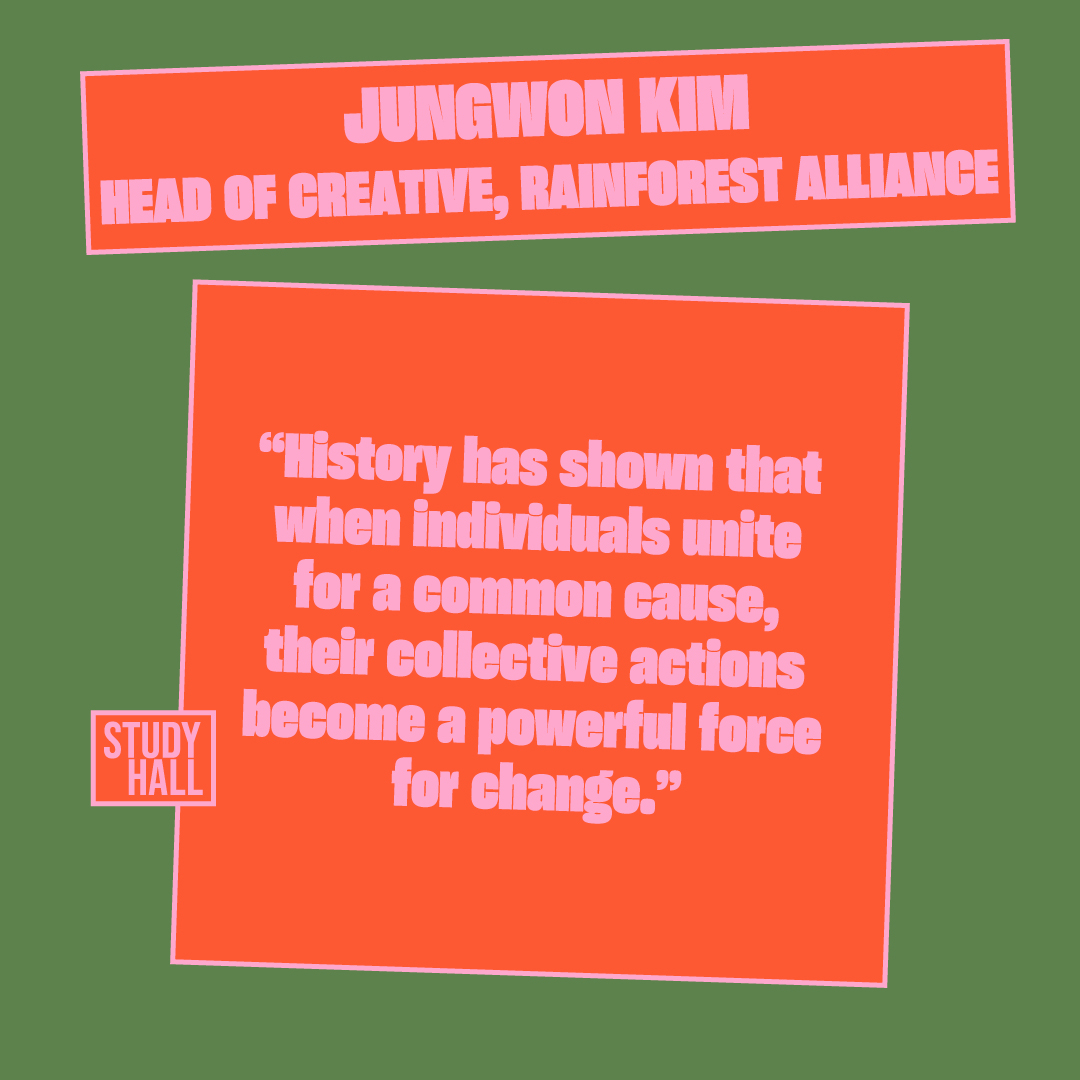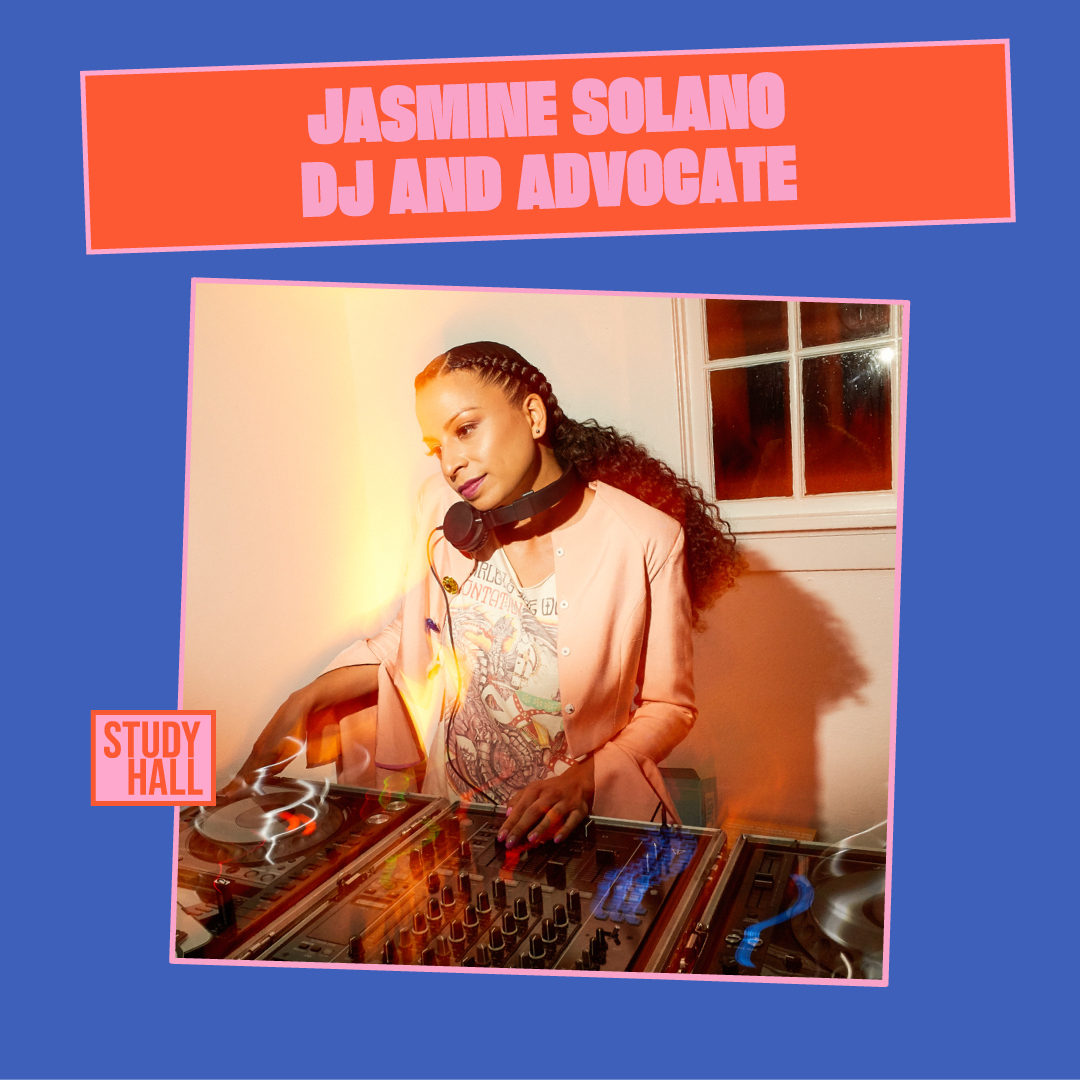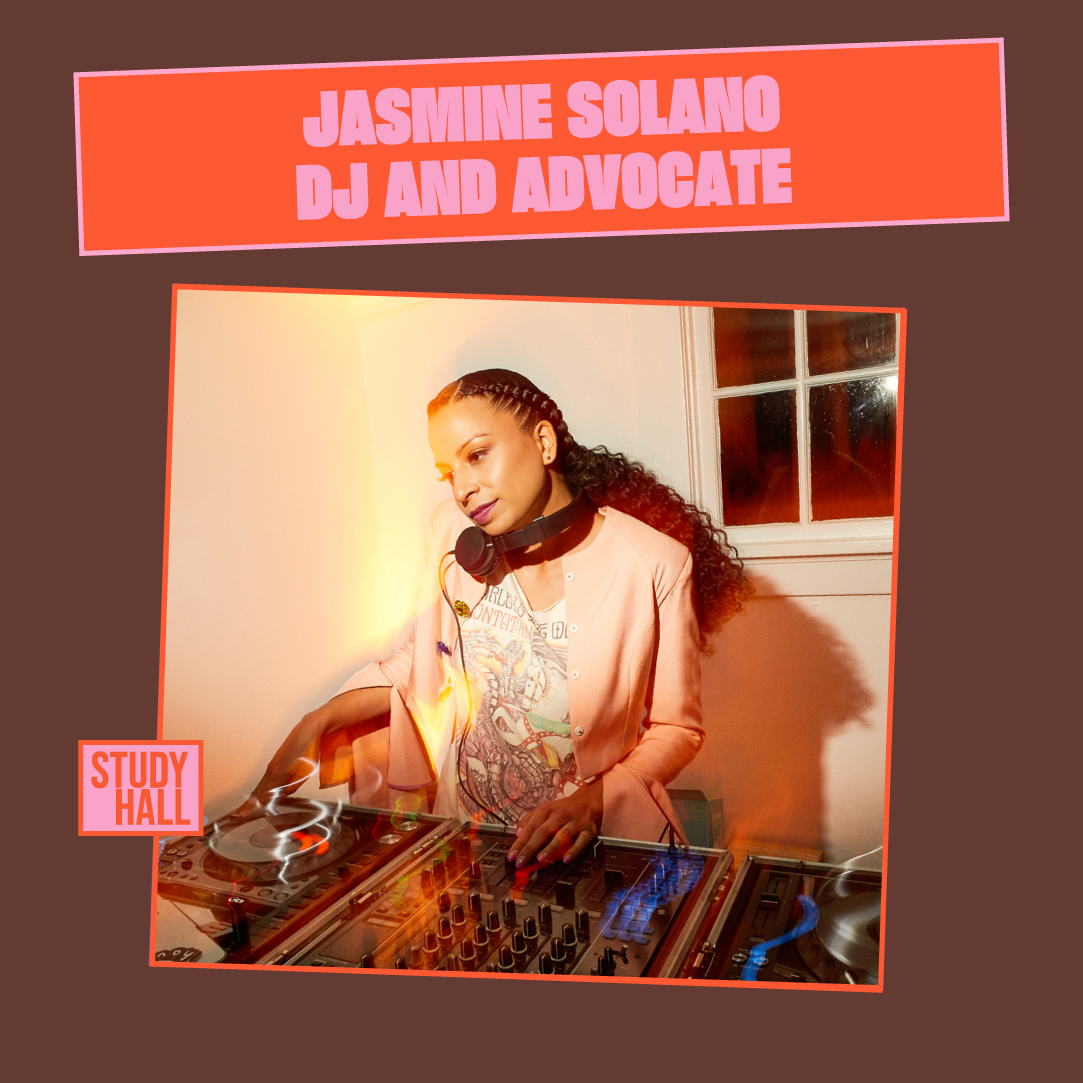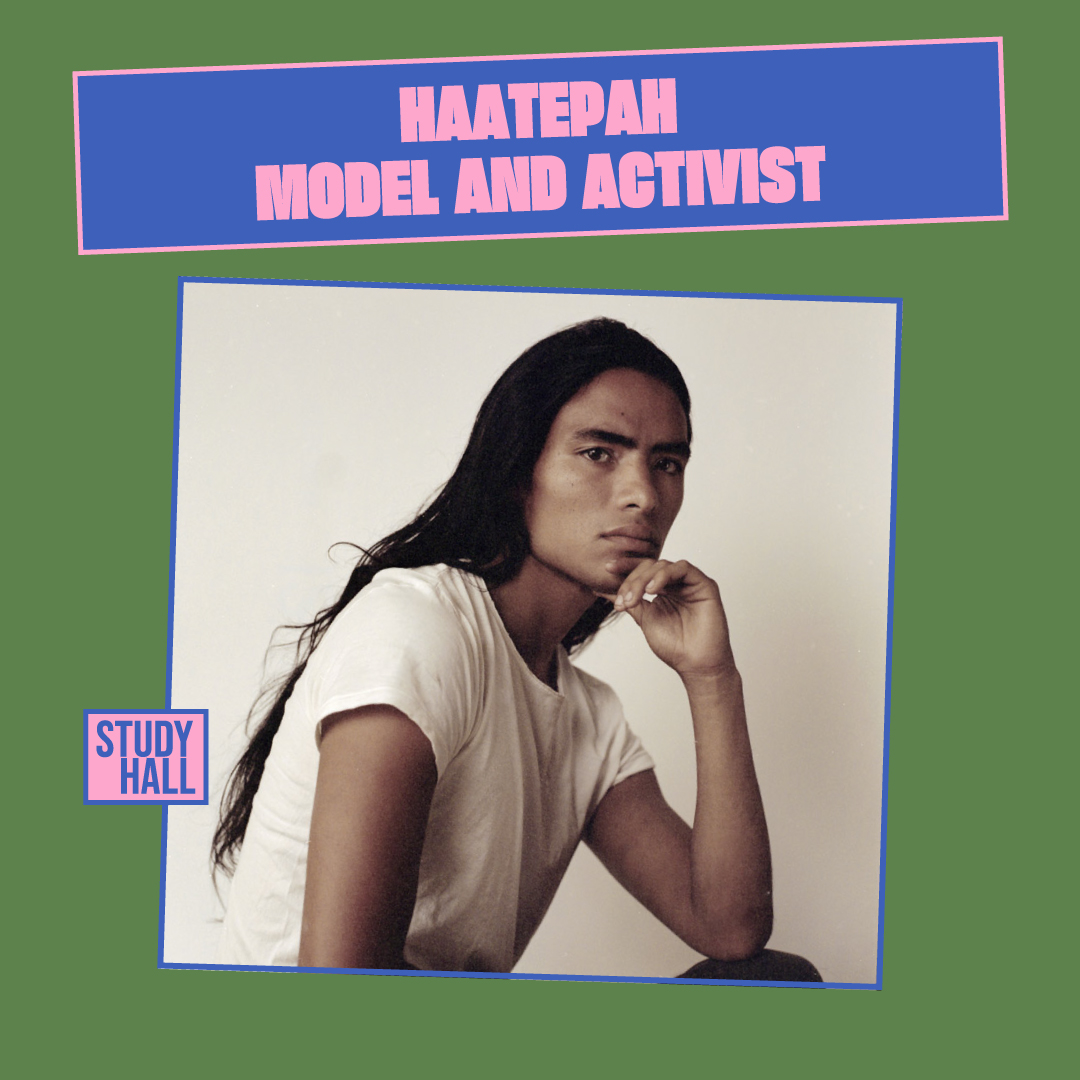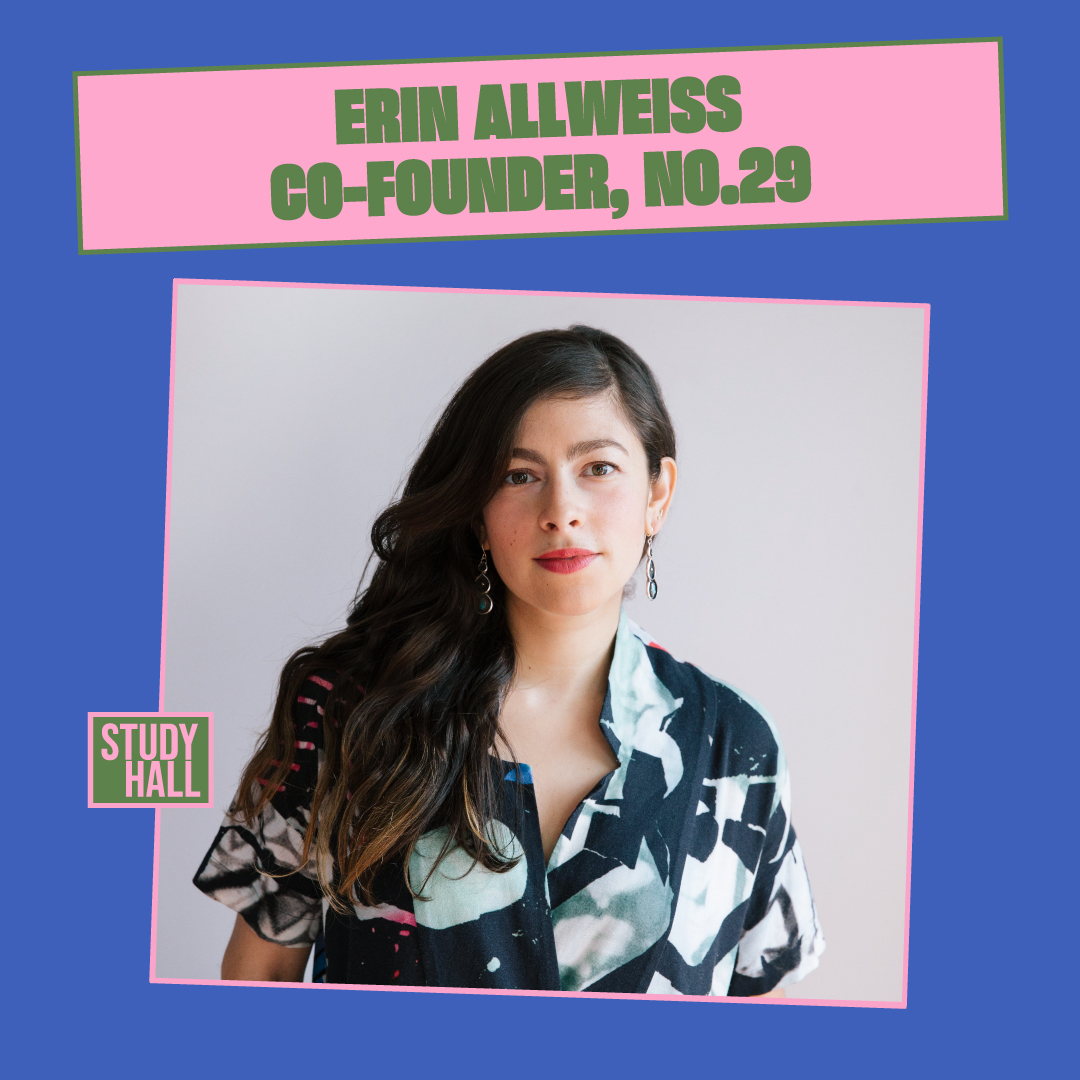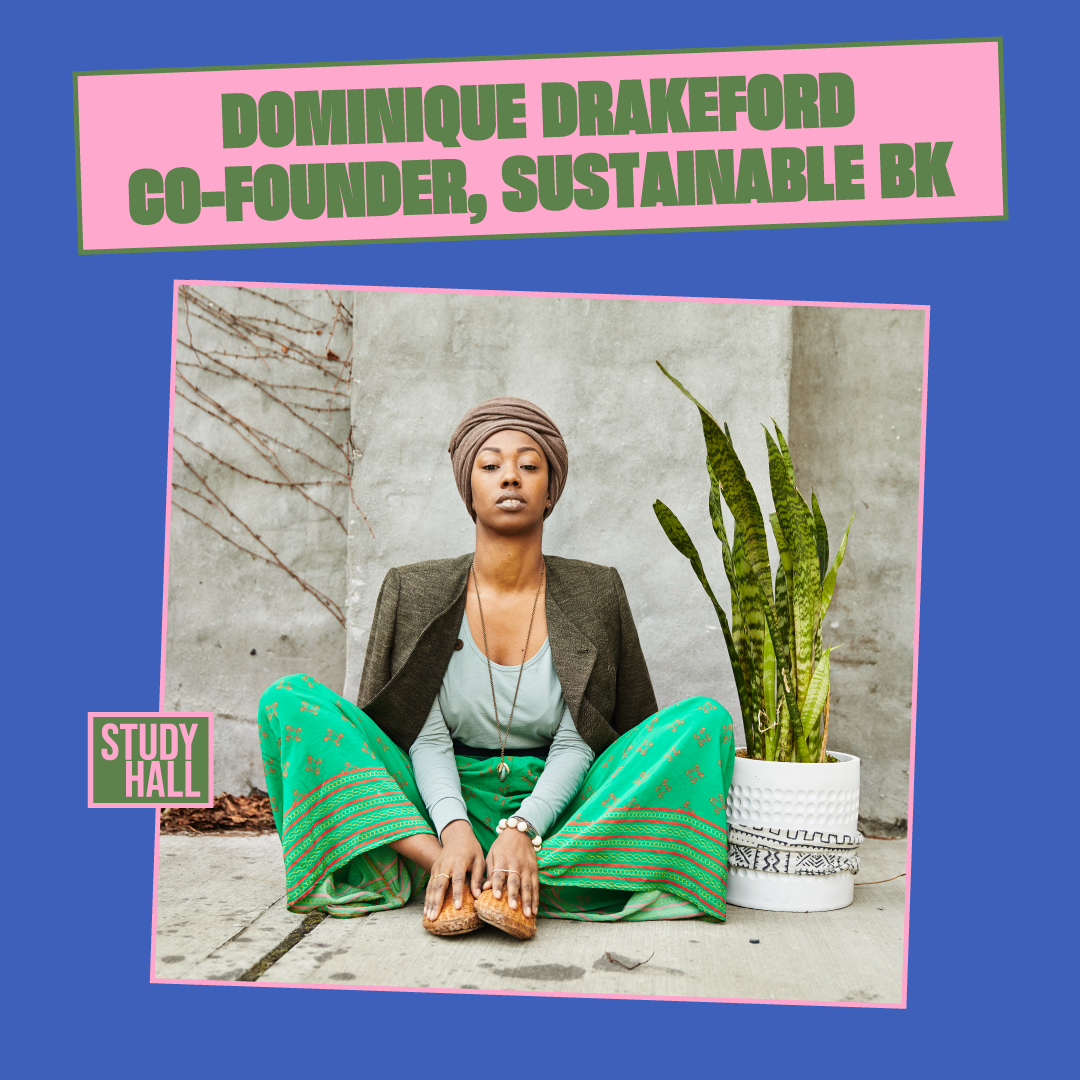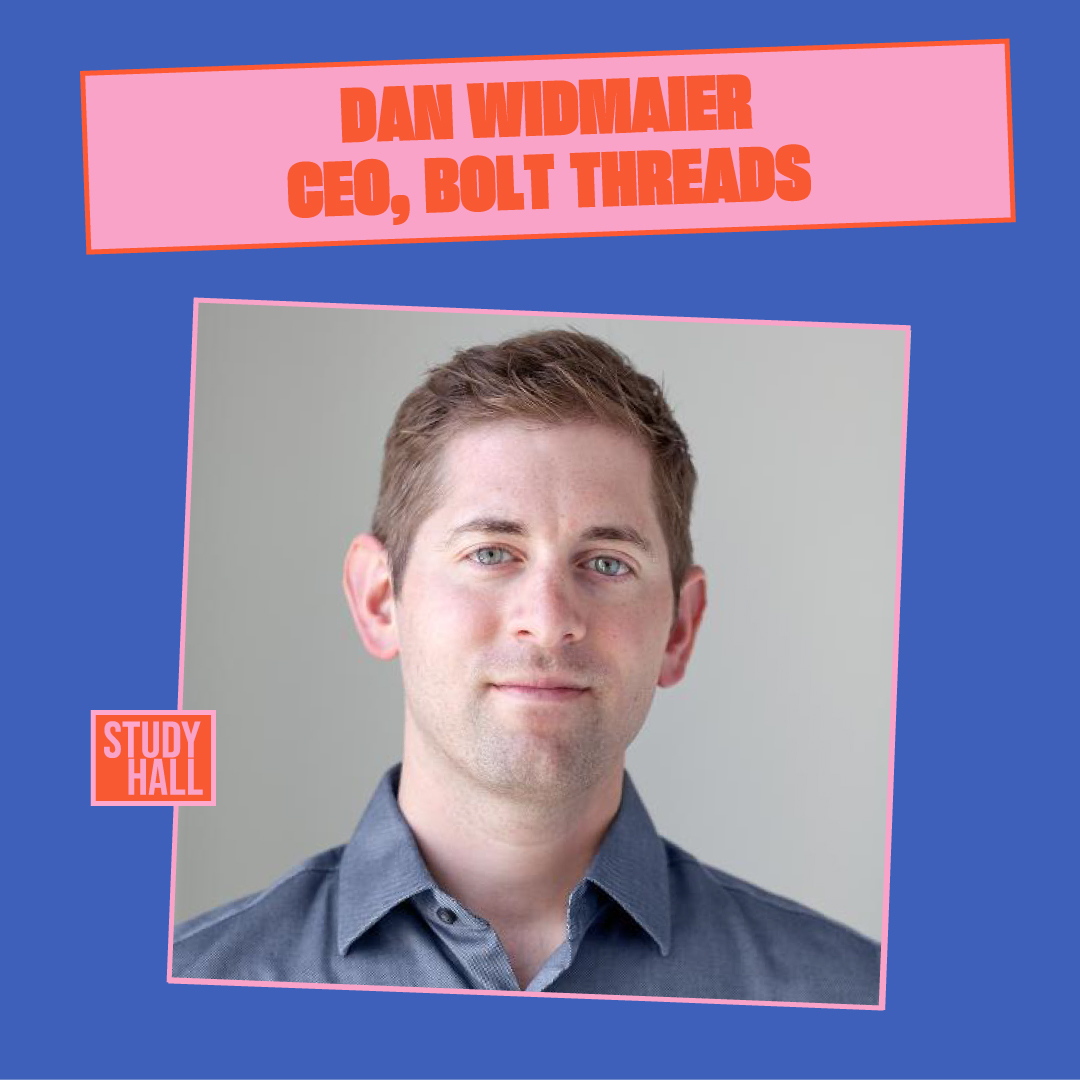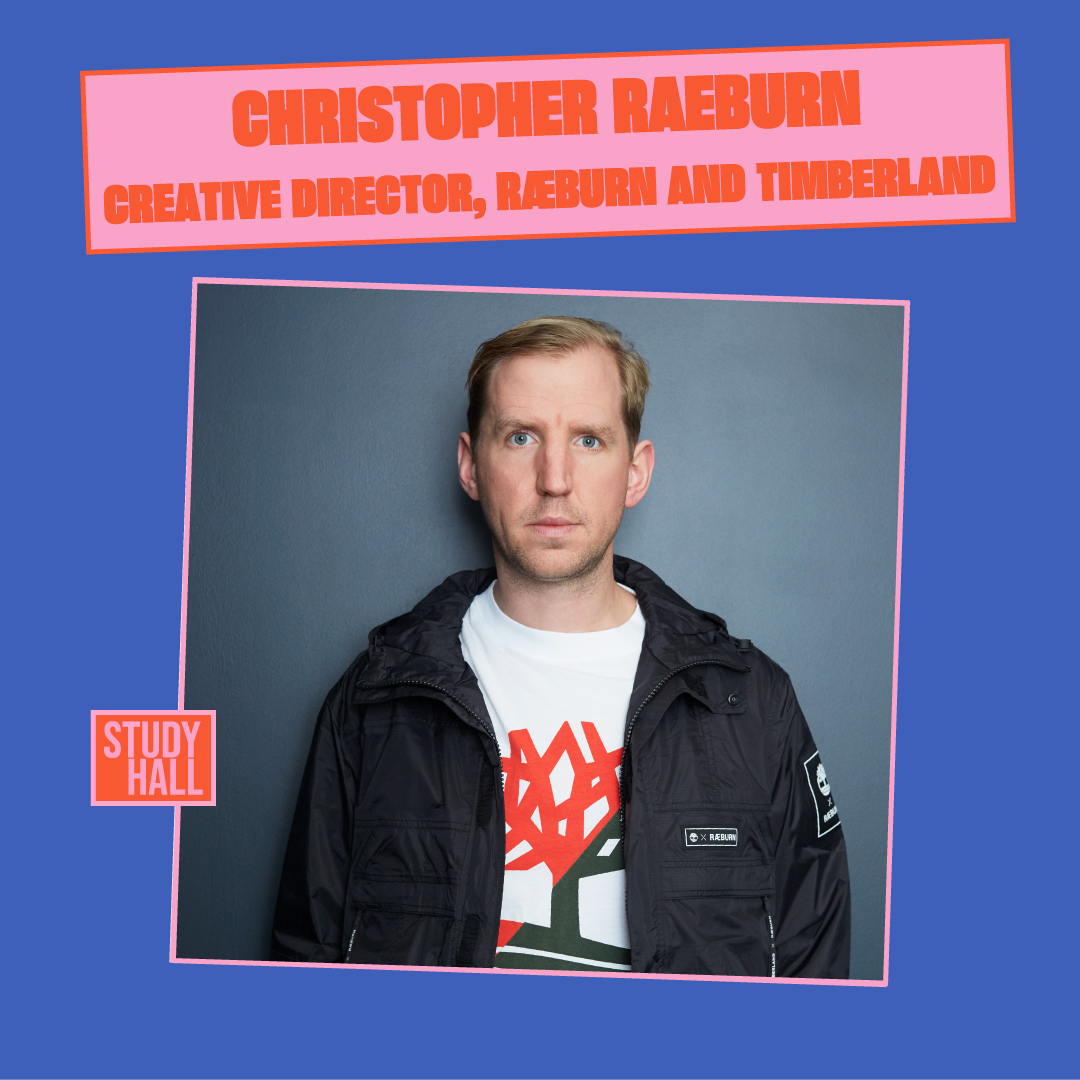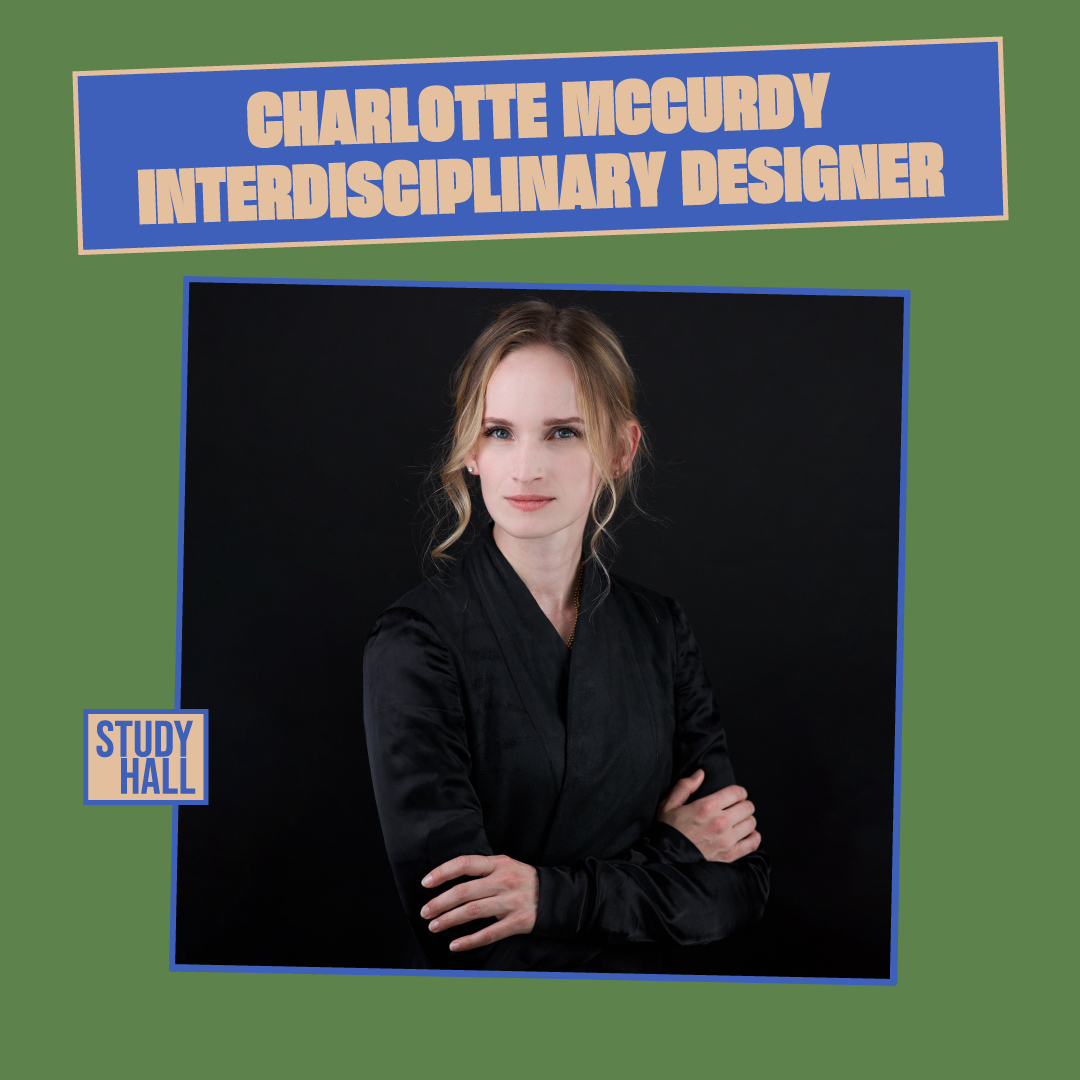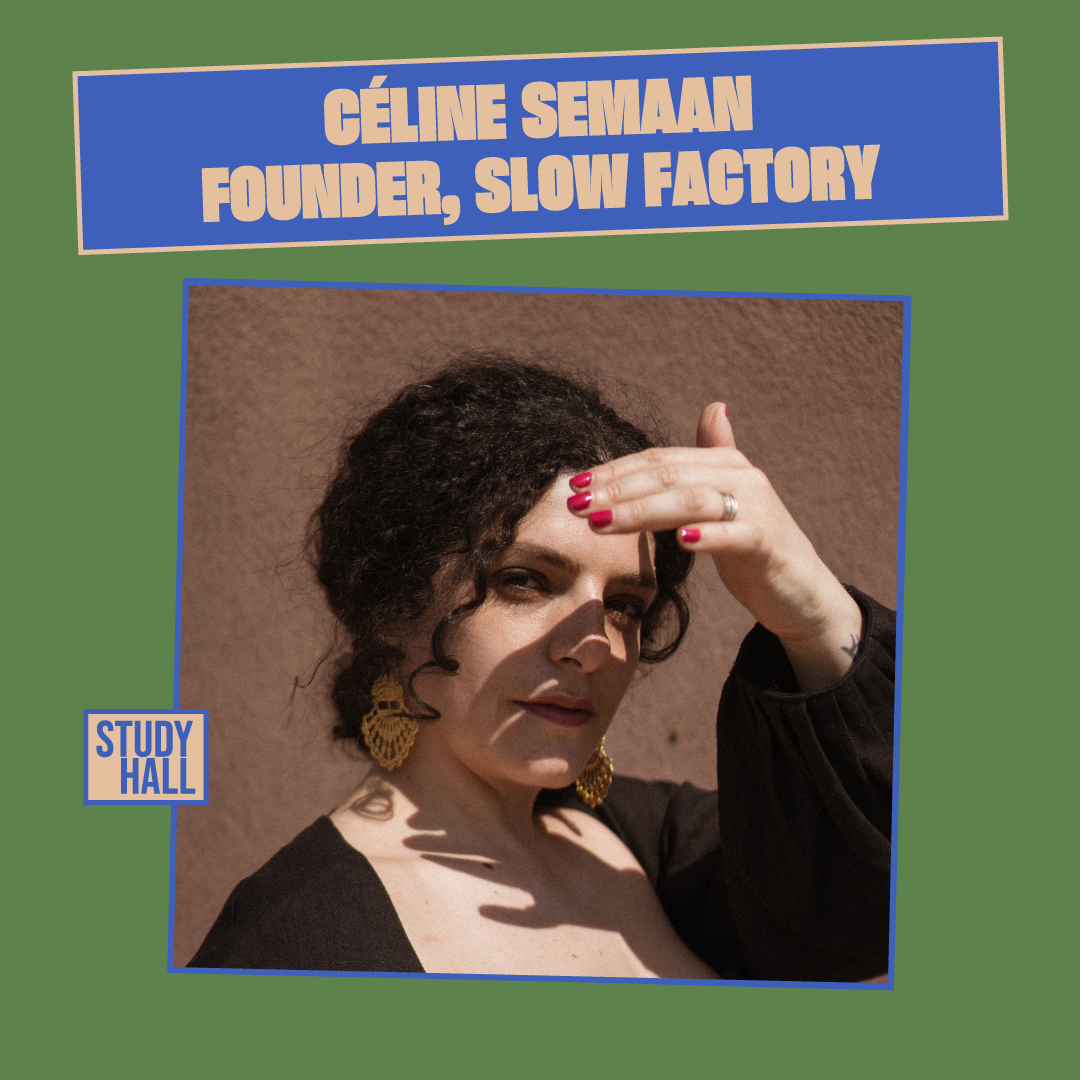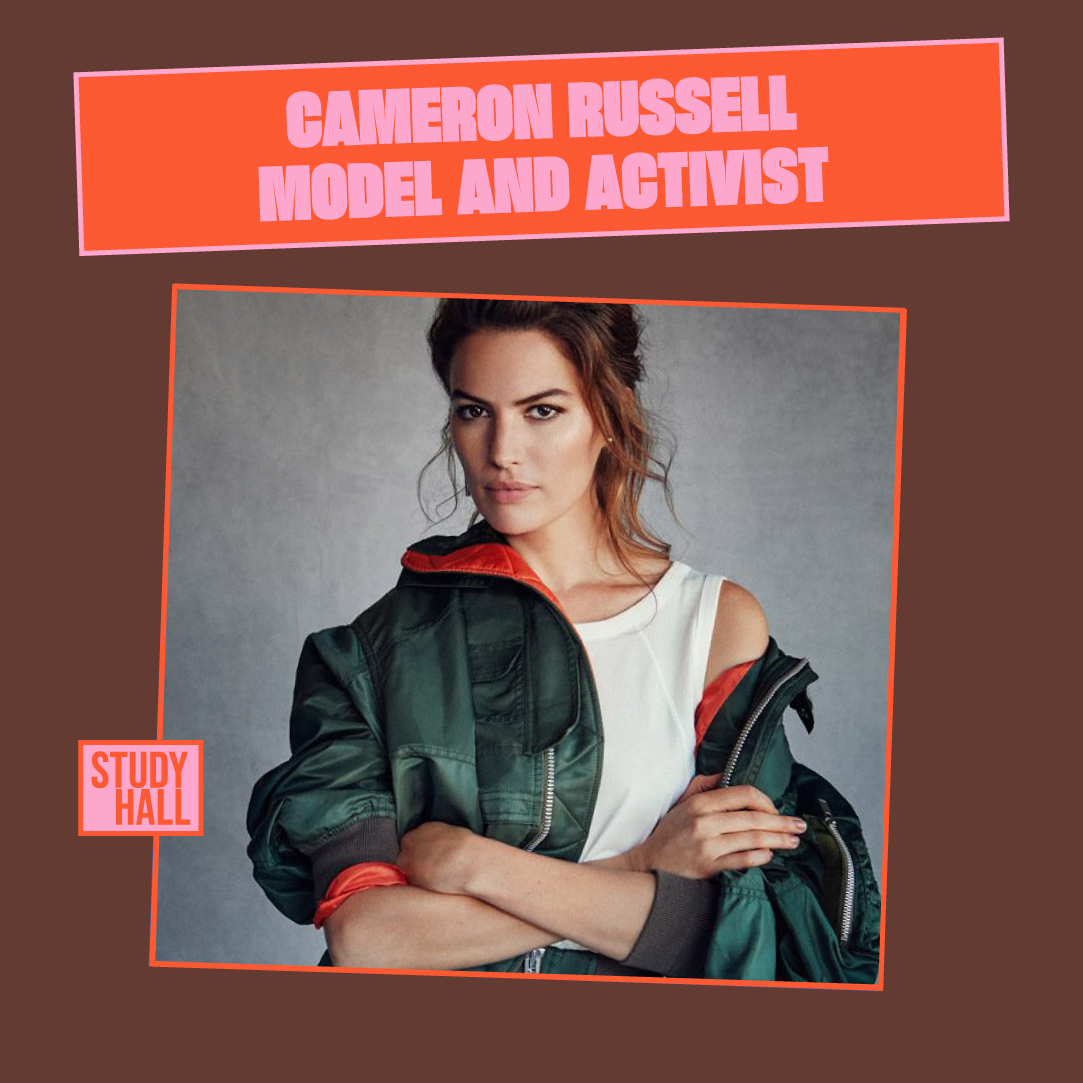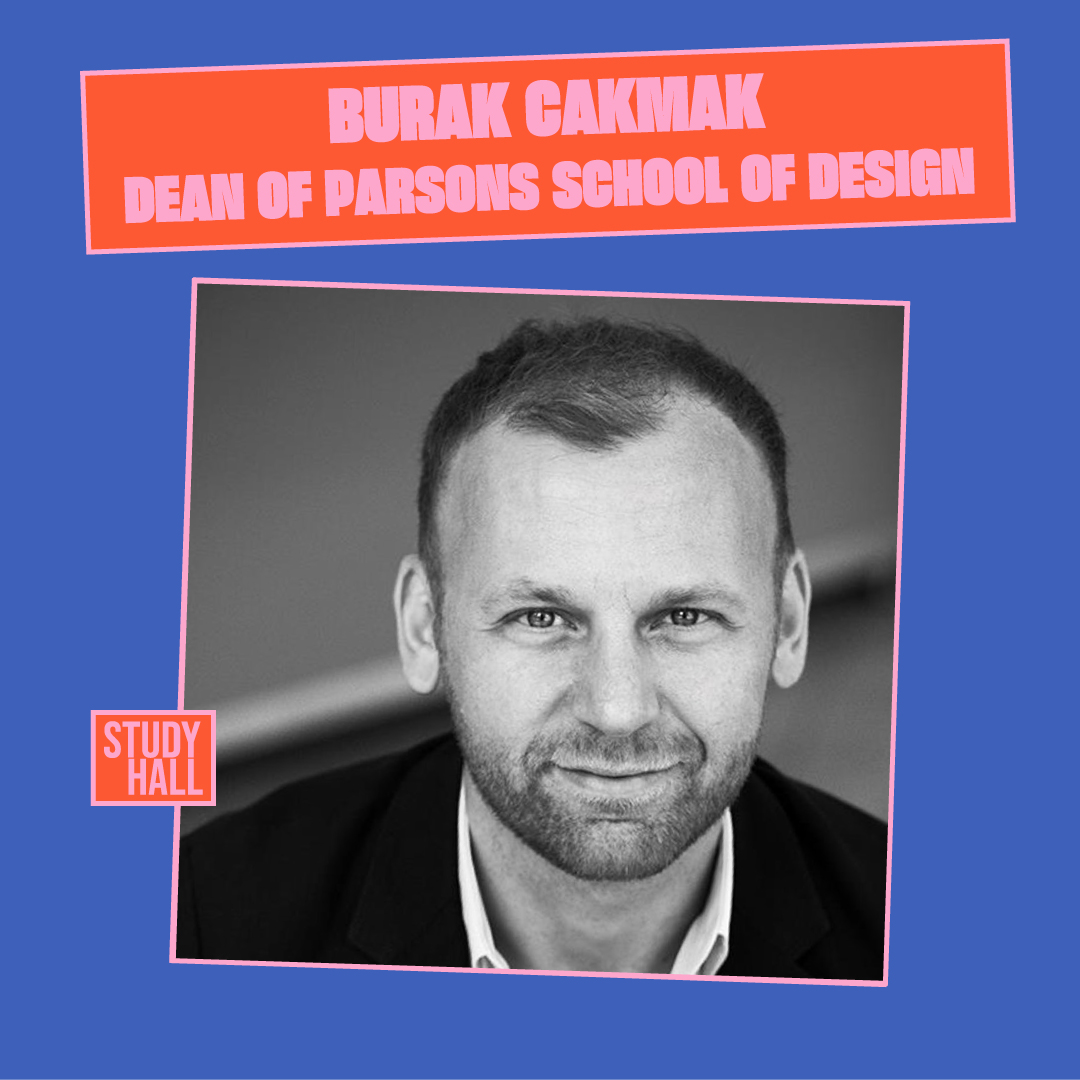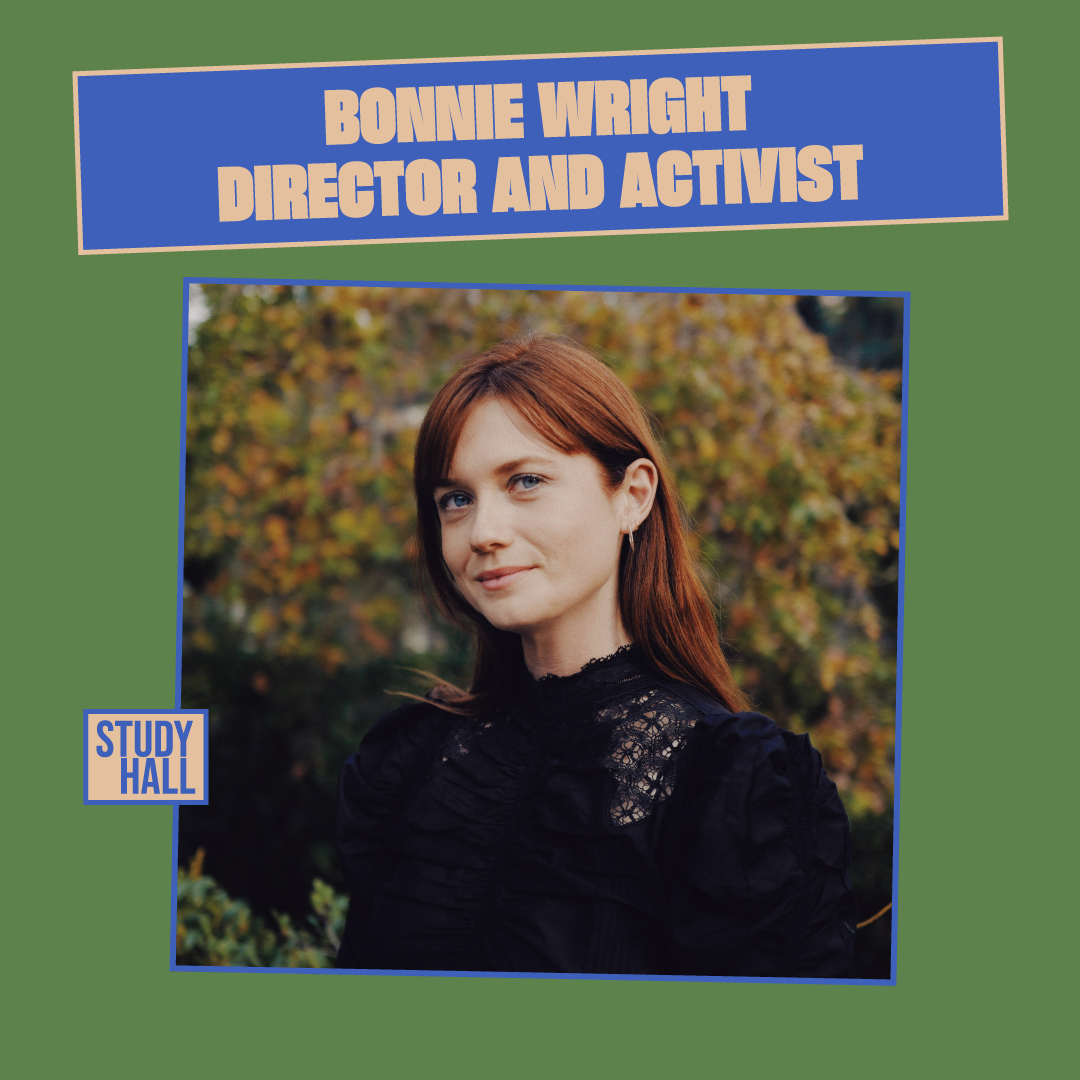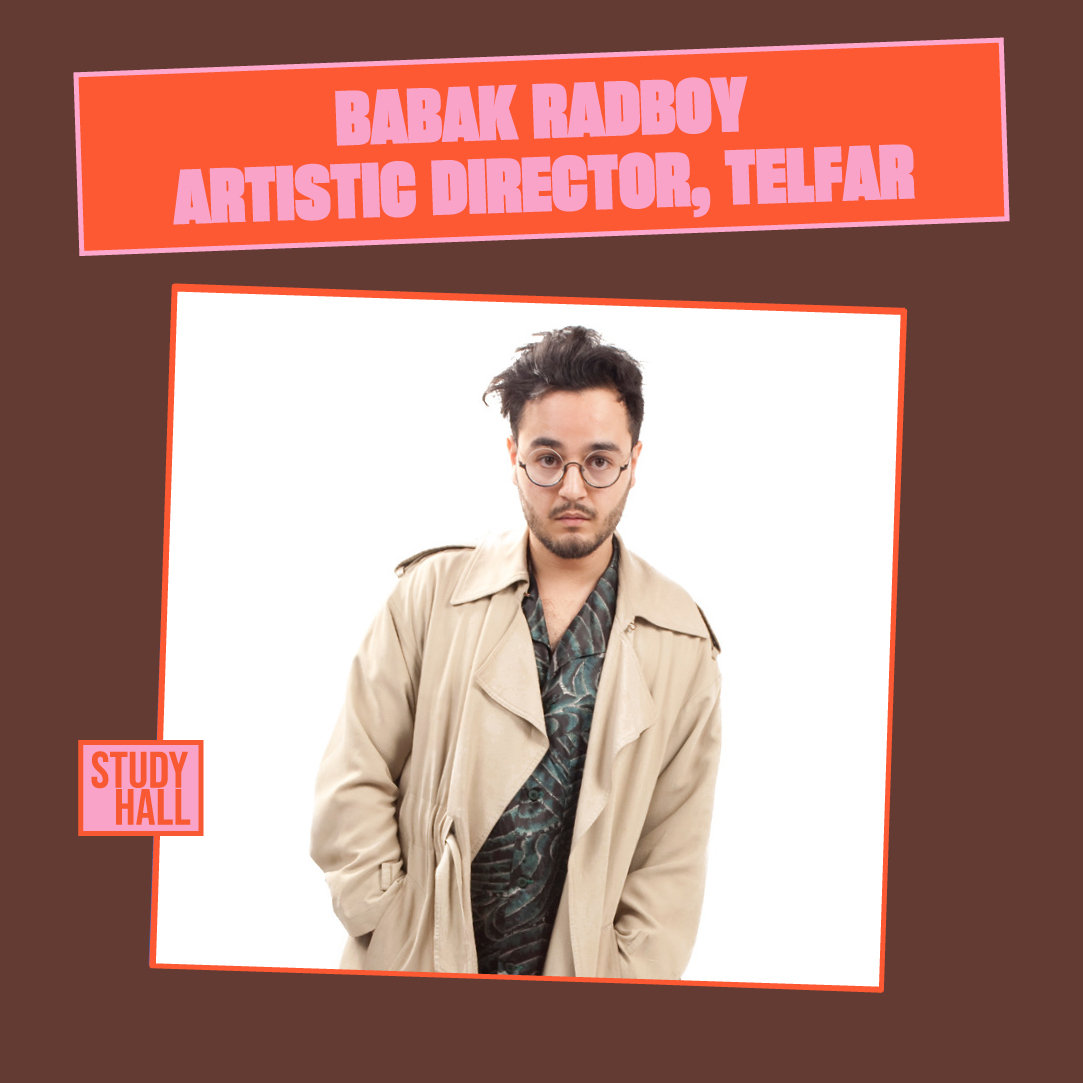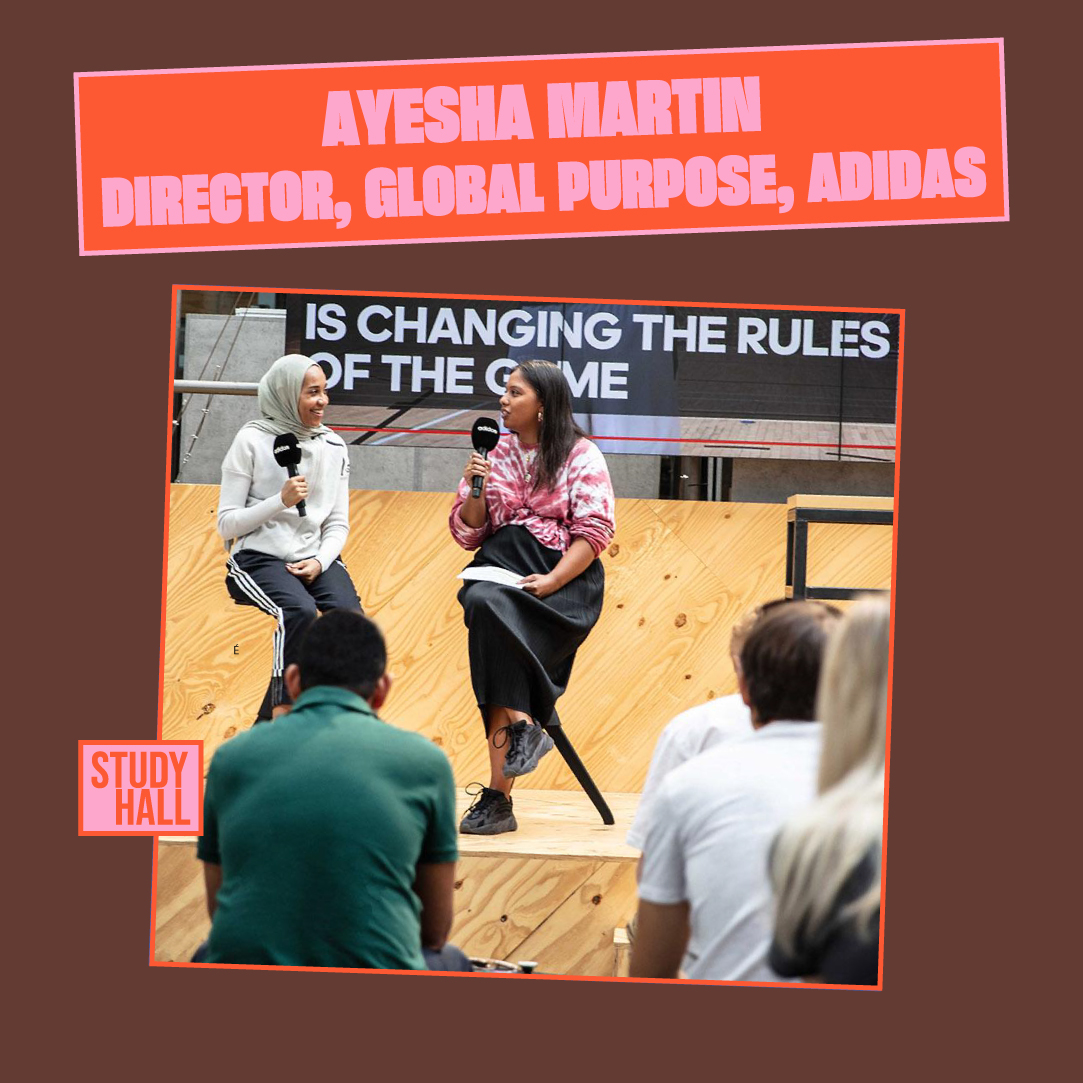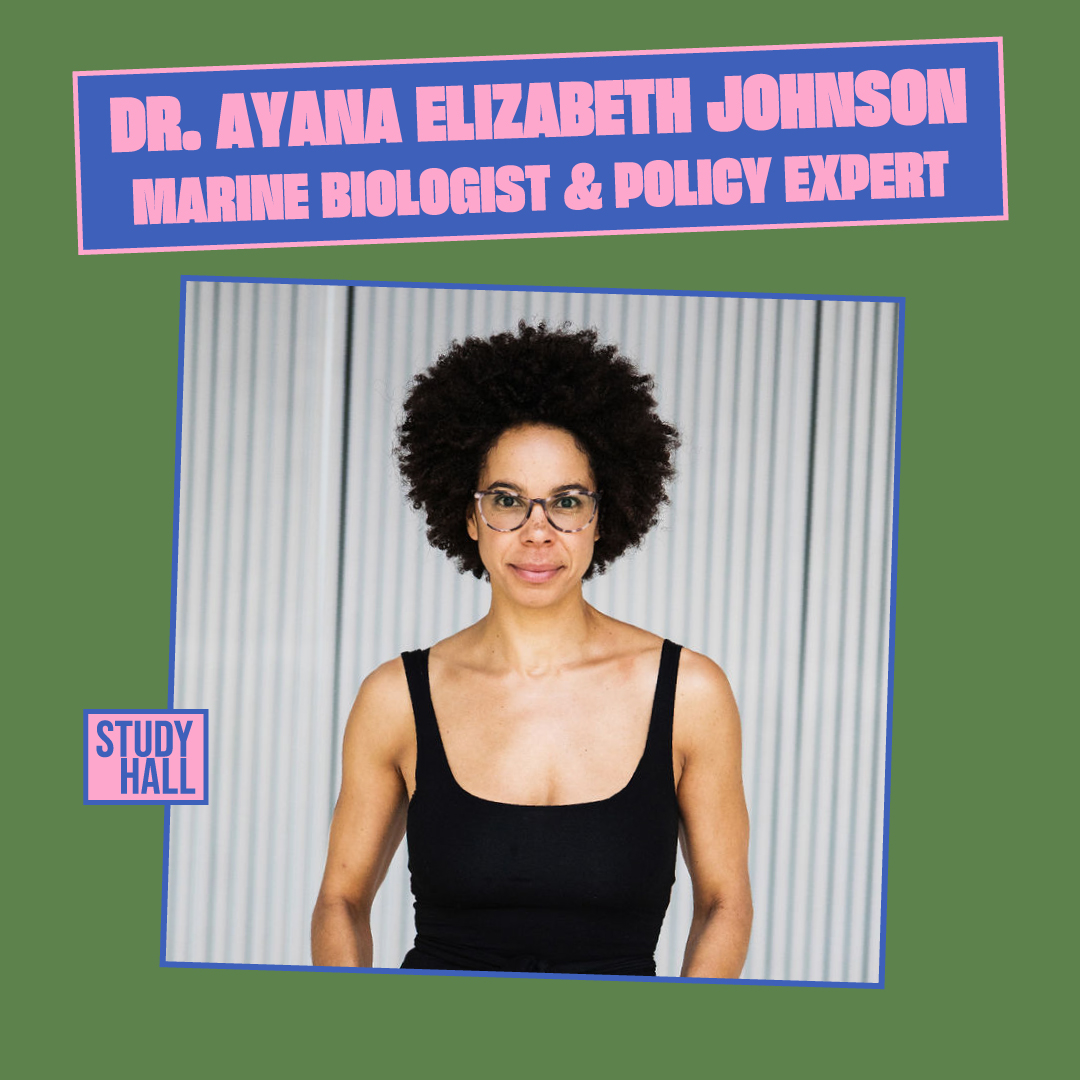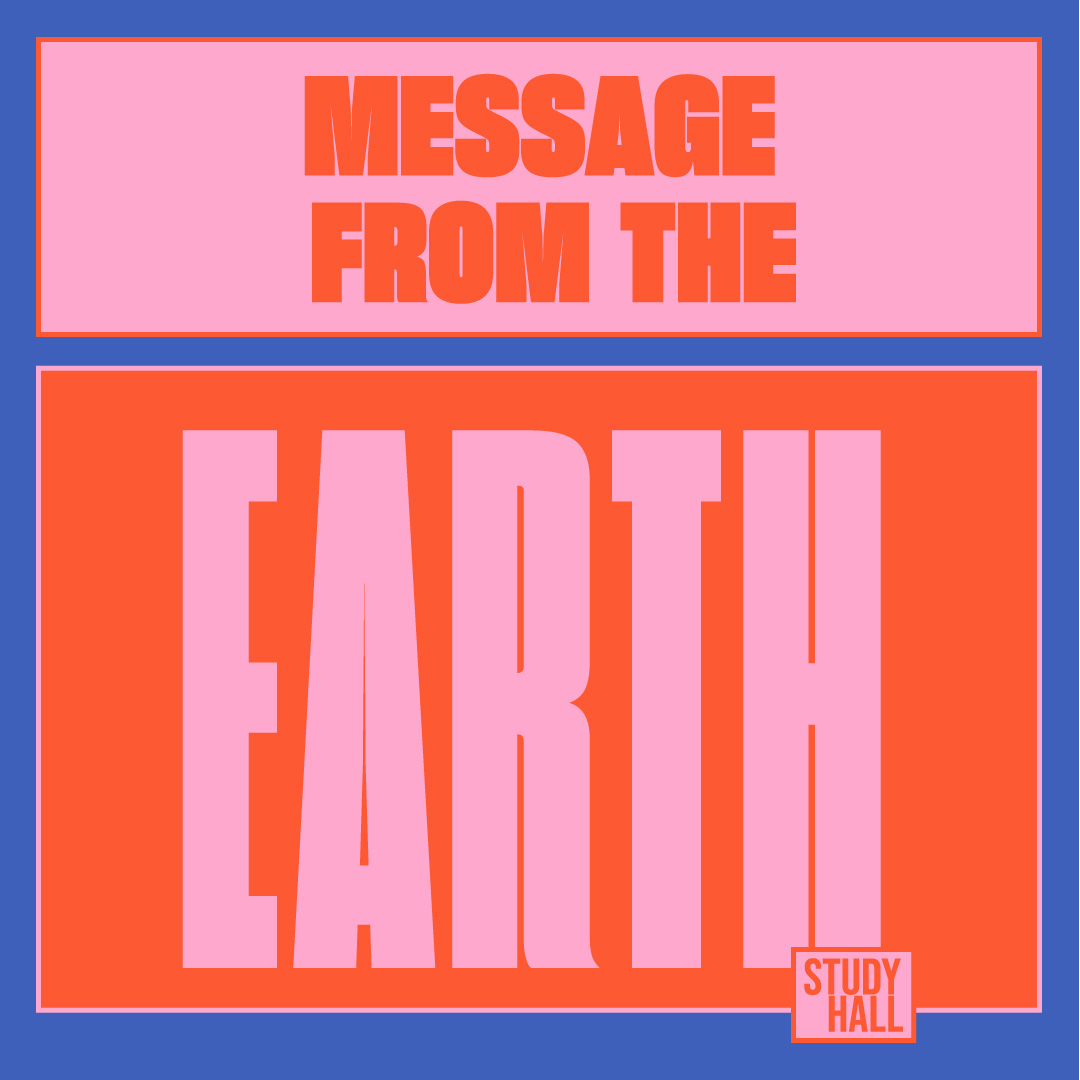 Partners Supporters